2019 Chevy Malibu Fuel Economy Chicago IL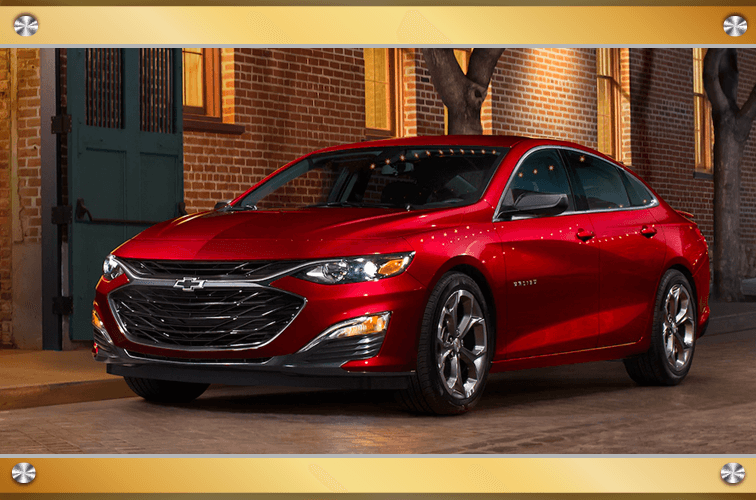 If you travel often for work or plan on taking many road trips this summer, the 2019 Chevrolet Malibu is a popular choice amongst the midsize sedan segment. The new Chevy Malibu combines impressive power, fuel efficiency, and conveniency all in one! Read on to learn more.
2019 Chevrolet Malibu Engines Chicago IL
With gas prices skyrocketing in the summer months, driving a fuel-efficient car makes driving much more affordable! The 2019 Chevy Malibu is the balance between performance and fuel efficiency. It offers two turbocharged engines: the 1.5L turbo and available 2.0L turbo. The 2019 Chevrolet Malibu also comes in a Hybrid version.
2019 Chevrolet Malibu Performance Capabilities Chicago IL

On top of two engine options, the 2019 Chevrolet Malibu is also offered in three distinct trim levels: the L, LS, and RS. Each trim model comes with its own array of standard features. The 2019 Chevy Malibu L comes standard with the turbocharged 1.5L turbo that includes:
Variable Valve Timing
Direct Injection
Stop/Start Technology
Maximum Highway Range up to 560 miles per tank
The 2019 Chevrolet Malibu Premier sports a 2.0L turbocharged engine with a 9-speed automatic transmission and delivers a promising performance of 250-horsepower.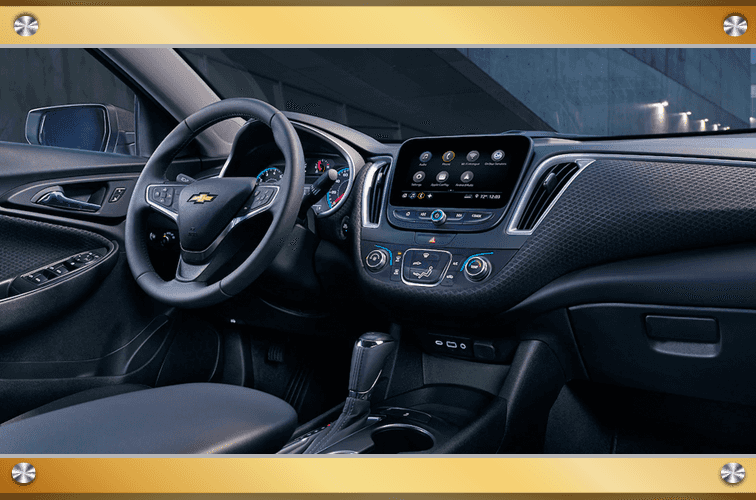 2019 Chevrolet Malibu Gas Mileage
| | |
| --- | --- |
| 1.5L ECOTEC® Engine | 29 mpg city/ 36 mpg hwy |
| 2.0L ECOTEC®  Engine | 22 mpg city/ 32 mpg hwy |
| 1.8L ECOTEC® Engine (Hybrid) | EPA-estimated 49 mpg city/ 43 mpg hwy |
If fuel efficiency, performance capabilities, and stylish features are important to you–the 2019 Chevrolet Malibu will meet your driving needs. For more information on which Chevy Malibu matches your lifestyle, stop into Chevrolet of Homewood for a test drive.