2020 Chevrolet Trax Burbank IL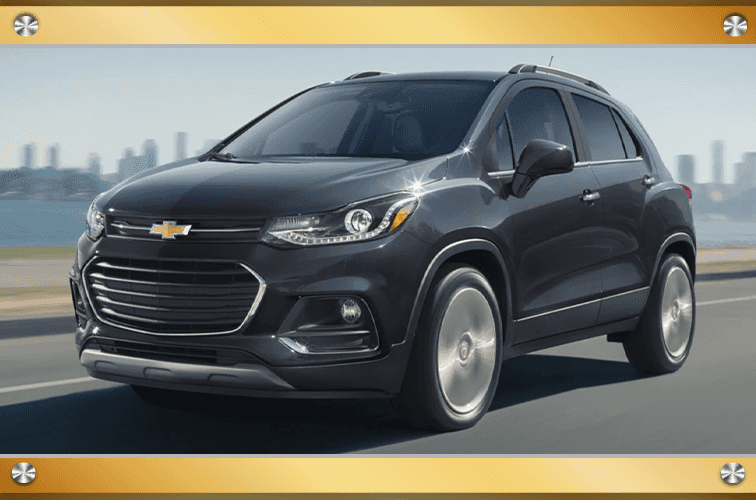 2020 Chevy Trax for Sale near Burbank, Illinois
If you are looking for a compact SUV around Burbank that is fun and functional the new 2020 Chevy Trax is a good fit. A modern and spacious interior with a sporty exterior, the 2020 Chevy Trax offers comfort and capability for your next adventure around Burbank. At Chevy of Homewood near Burbank, we have the stylish 2020 Chevy Trax available for sale and for lease. Your Chevy of Homewood dealer is conveniently located just 25 minutes southeast of Burbank, Illinois on 18033 Halsted Street in Homewood, Illinois.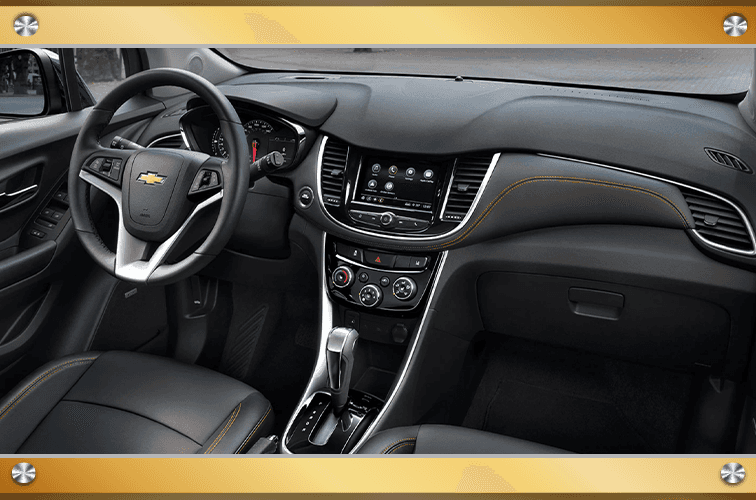 2020 Chevy Trax for Lease
Burbank, Illinois is located about 30 minutes southwest of downtown Chicago. With a population estimated at 28,534 people, according to the most recent US census. Burbank is rich with cultural and community events all year long. With a variety of tasty ethnic restaurants to unique retail shops, Burbank will have you experience something different each time you visit. The 2020 Chevy Trax offers enough pep for Burbank shopping, with a 1.4L turbocharged ECOTEC® engine with up to 26 mpg city and 31 mpg highway. The 2020 Trax also has an available all-wheel drive option to get you through the toughest of Burbank climates and Burbank terrains. Visit Chevy of Homewood near Burbank to browse all of the capabilities and lease options on the new 2020 Chevy Trax today!
2020 Chevy Trax Price
At your Chevy of Homewood dealership, we are proud to serve the Burbank community by offering top-notch customer service and vehicles priced for any budget. Our team of sales and finance professionals are here to work with you to offer competitive prices and finance options on your next 2020 Chevy Trax Vehicle. Visit Chevy of Homewood near Burbank and ask about our attractive price offers and finance options today!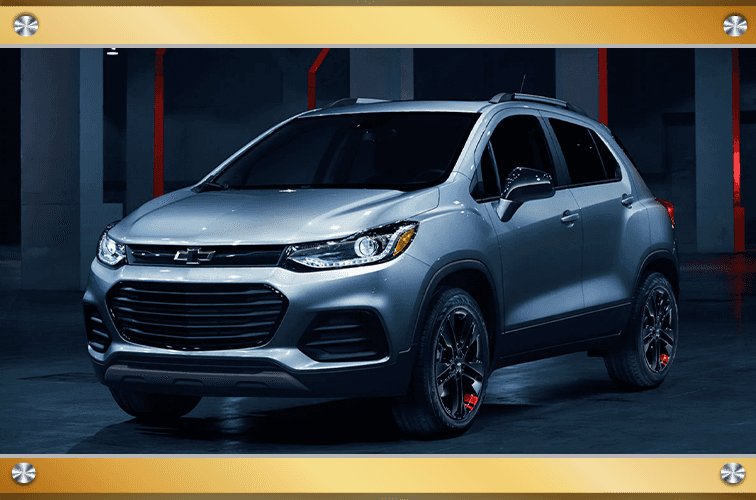 Chevy of Homewood Dealership for the 2020 Chevy Trax
Chevy of Homewood not only has new Chevy 2020 Trax for sale and for lease, we also have a wide selection of reliable certified pre-owned vehicles for sale as well. Our certified pre-owned vehicles undergo a thorough inspection process, so you can rest assured that you are buying a quality vehicle. Visit or call us today near Burbank at your Chevy of Homewood Dealership to schedule a test drive on a new 2020 Chevy Trax or any one of our pre-owned vehicles in our inventory!