2020 Chevrolet Trax Near Palos Hills IL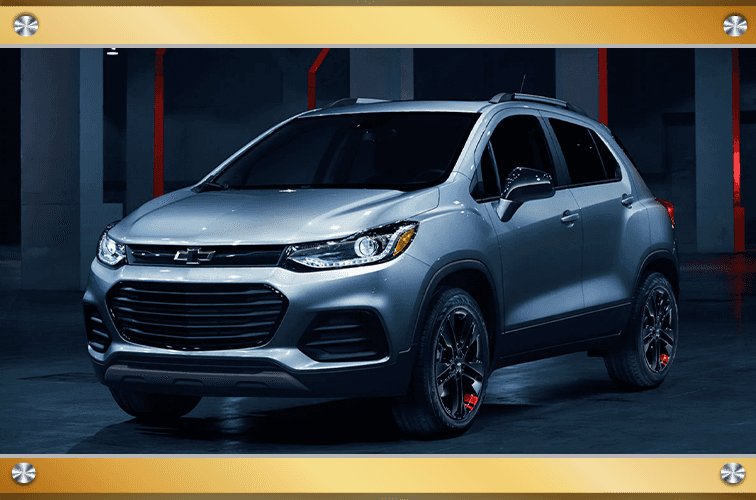 2020 Chevrolet Trax For Sale Palos Hills IL
If you are in the market for a new Chevy SUV with excellent performance capabilities and eye-catching features, the new 2020 Chevy Trax is a great choice! With a sporty design and a 1.4L turbocharged ECOTEC® engine, you will be traveling in Palos Hills in style and confidence. At Chevy of Homewood near Palos Hills, we have an excellent selection of the new 2020 Chevy Trax available in stock and ready for sale and lease today! Your Chevy of Homewood dealer is conveniently located just 15 minutes southeast of Palos Hills on 18033 Halsted Street in Homewood, Illinois. Visit us today for valuable price offers on the new 2020 Chevy Trax!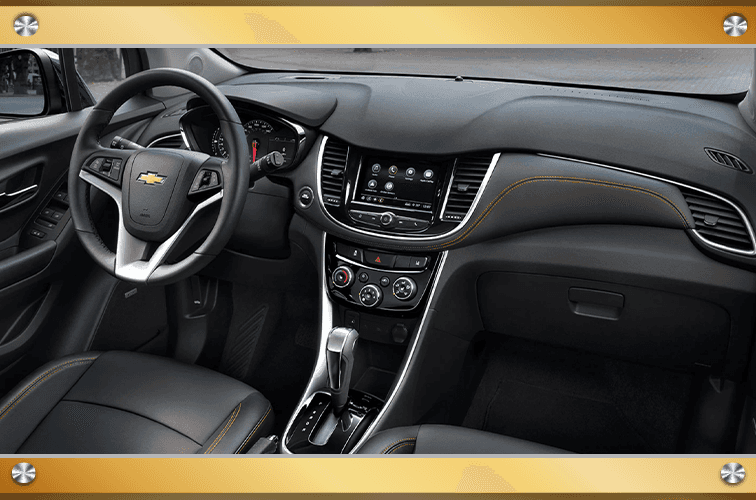 2020 Chevy Trax Dealer Palos Hills IL
Palos Hills is a Charming suburb just 23 miles southwest of Chicago's Loop. The community is packed with beautiful parks and trails and has a population of 17,358 residents. Palos Hills is home to Moraine Valley Community College, one of the largest Community Colleges in Illinois. Palos Hills is also known for its horse riding stables. If you ever have enough courage to go horseback riding, Palos Hills is a great area to try it out! Palos Hills is a beautiful community to live, work and play. Having a reliable car to help you explore Palos Hills, especially during harsh weather is very helpful. The new 2020 Chevy Trax comes with an available All-Wheel Drive option that can make driving in any weather condition including snow a breeze! Stop by your local Chevy of Homewood dealer to explore the capabilities of the new 2020 Chevy Trax today!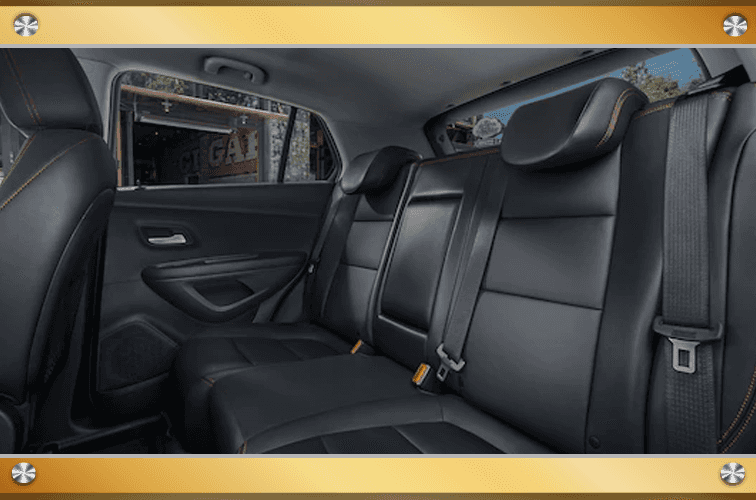 2020 Chevy Trax Price Palos Hills IL
Whether you are looking to trade-in your vehicle, finance a new 2020 Trax, or just looking for an affordable price on a pre-owned vehicle, Chevy of Homewood near Alsip is the place to be. We are a local trusted dealership with years of experience serving the Palos Hills community and surrounding area. Chevy of Homewood takes pride in offering you flexible finance options and competitive prices on the new 2020 Trax as well as our certified pre-owned cars, trucks and SUVs. You can also expect a high-level of customer service and hassle-free service at your local Chevy of Homewood dealer. Stop in today or inquire on the web about attractive sale and lease offers on the new 2020 Chevy Trax!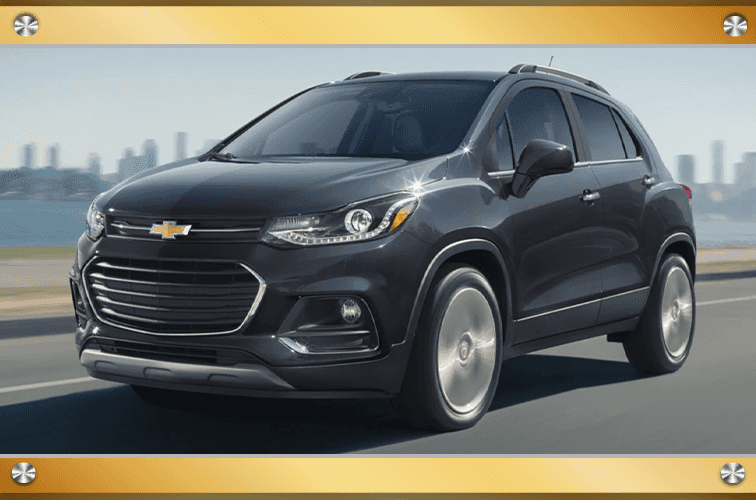 2020 Chevy Trax Certified Pre-owned Vehicles Palos Hills IL
If you are searching for a full-service dealership when it comes to buying a new 2020 Chevy Trax, Chevy of Homewood is your one-stop-shop. Not only do we offer affordable prices on our 2020 Chevy Trax SUVs and pre-owned vehicles, we also have excellent offers on our auto services. Whether you need an oil change, tire rotations or auto repairs, our certified Chevy mechanics are more than capable of tackling a tough job. Visit Chevy of Homewood today to schedule service and inquire about our service price specials for money-saving offers!