2020 Chevy Corvette C8 Chicago IL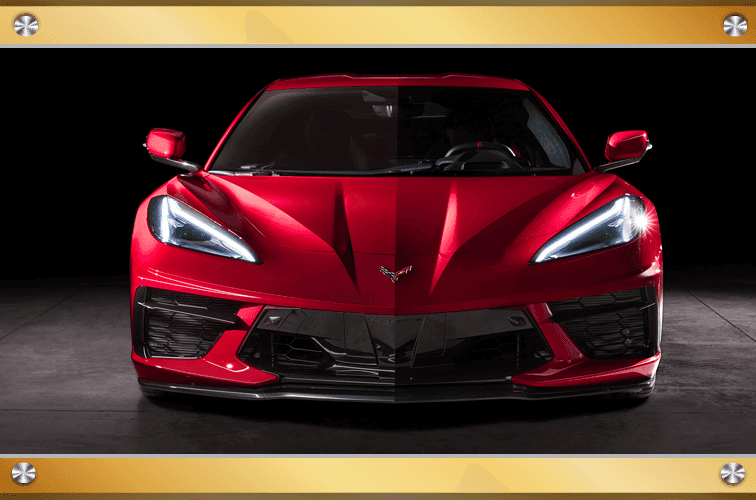 Introducing the eighth generation Chevy Corvette, the first one to have a mid-engine, no manual transmission, and plenty more to admire! The all-new Corvette C8 will keep you on the edge of your seat with its innovative redesign and thrilling performance capabilities. Unlike the majority of its exotic mid-engine competitors, the 2020 Chevy Corvette C8 is more affordable to purchase and own. For an extraordinary sports car experience, stay tuned for recent updates at Chevrolet of Homewood, your local Chicago Chevy dealer.
All-New C8 Chevrolet Corvette Trims Chicago IL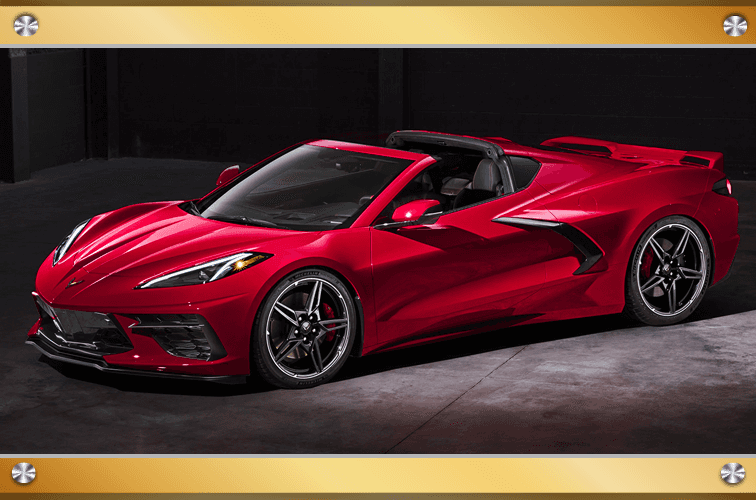 With the engine in the rear, the C8 Corvette offers more stability and agility. Engineers of the new C8 were able to lower the hood, instrument panel, cowl, and steering wheel to provide you with incredible visibility. Each button in the 2020 Chevy C8 is exactly where it needs to be for a captivating driving experience that's uniquely tailored to you. The all-new 2020 C8 Chevy Corvette comes in three different trims: 1LT, 2LT, and 3LT for the different types of drivers.
C8 Chevrolet Corvette 1LT
For the individualist, the 2020 Chevrolet Corvette 1LT is for those who desire the purest and lightest Stingray that is still fully charged.
All-season performance tires
Driver Mode Selector
Standard 8-way power GT1 seats
Bose premium 10-speaker system
*Information obtained from Chevrolet.com

C8 Chevrolet Corvette 2LT
For the utmost in luxury performance, the all-new Chevy Corvette 3LT comes with a leather-wrapped interior and everything the 2LT has, plus:
Standard GT2 seats in Napa leather
Suede microfiber upper interior trim
Custom leather-wrapped instrument panel and door
13 interior color options
*Information obtained from Chevrolet.com
2020 Chevy C8 Corvette Chicago IL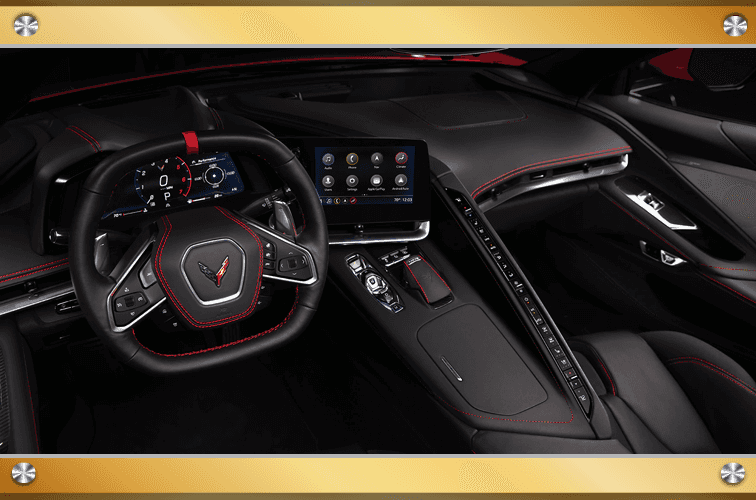 Be among the first to pre-order your 2020 Chevy C8 Corvette at Chevrolet of Homewood. Experience the invigorating driving feel of a mid-engine Corvette. Whether you are a track car enthusiast or would simply like to join the exotic supercar family–the 2020 Chevrolet C8 Corvette is your perfect partner.