2020 Corvette Stingray Chicago IL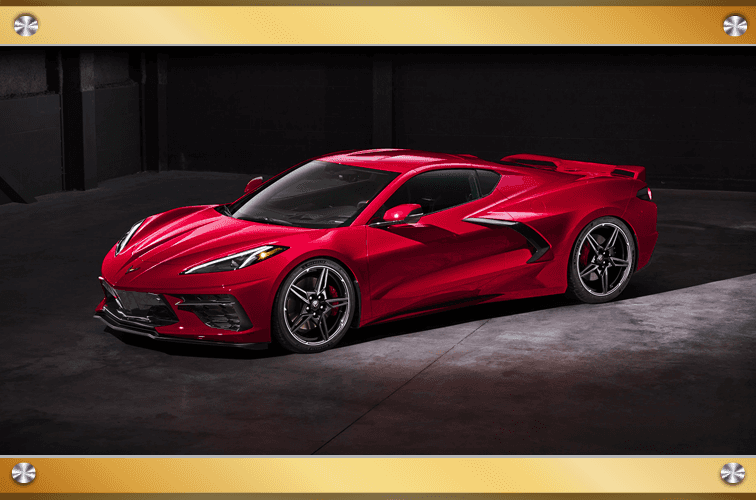 A mid-engine masterpiece: the 2020 Chevrolet Corvette is taking sportscar to the next level. With an all-new mid-engine, it's so much more than the next-generation sportscar. The Corvette Stingray has been completely redesigned from the ground up to deliver a drive that's thrilling on every drive. The 2020 Corvette Stingray brings power to you because that's where it all starts–with you.
All-New Chevy Corvette Stingray Chicago IL
A car as iconic as the Corvette is worth reimagining for a drive that's just as powerful as it is bold. While the 2020 Chevy Corvette Stingray may not be your everyday car, it's a car you want to drive every day. Its form is compelling and functional with aerodynamic components that are integrated throughout the vehicle. The 2020 Chevrolet Corvette will come in three distinct trims: 1LT, 2LT, and 3LT all of which are designed with the different types of drivers in mind.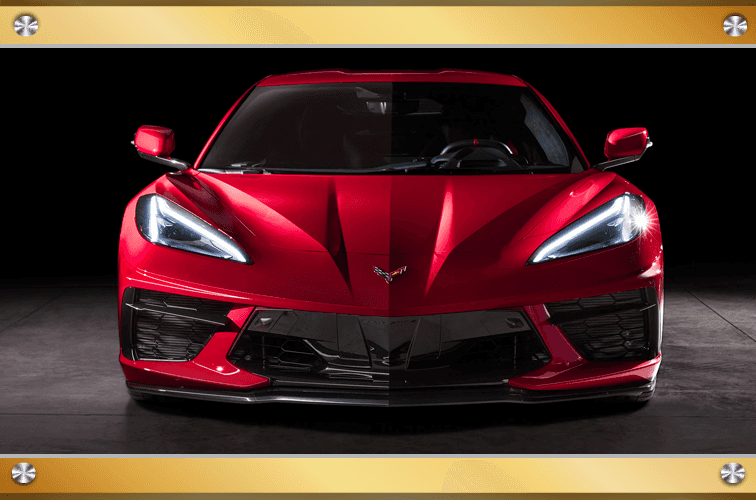 2020 Chevy Stingray Corvette Features Chicago IL
One of the most prominent features of the 2020 Chevy Corvette is its impressive performance–it's what the legendary Corvette Stingray is known for. However, that's not the only element that makes this iconic sports car stand out from the crowd. Its striking design and state-of-the-art technology is beautifully sculpted. Only a single part has been carried over to the new 2020 Corvette Stingray since last generation. The all-new body structure is 10% stiffer than the previous generation and comes equipped with standard all-season tires.
| | |
| --- | --- |
| Top Speed | 194 mph |
| Power | 495 hp / 470 lb-ft |
| Engine | all-new LT2 V8  |
| Transmission | dual-clutch transmission |
2020 Chevy Stingray Corvette Highlights Chicago IL
Each detail provides an immersive driving experience that's uniquely tailored to you. With three seat configurations, there is sure to be one that suits you perfectly. The new engine placement in the 2020 Chevy Corvette allots more power to the rear wheels for a ride that provides captivating visibility, responsiveness, and driving feel that's every inch natural as it is extraordinary. When speeds are high, the 2020 Corvette keeps the engine cool with its new mid-engine architecture. Keep an eye out for the 2020 Chevy Corvette when it arrives at your local Chevrolet of Homewood dealer.