2020 Mid-Engine Chevy Corvette Chicago IL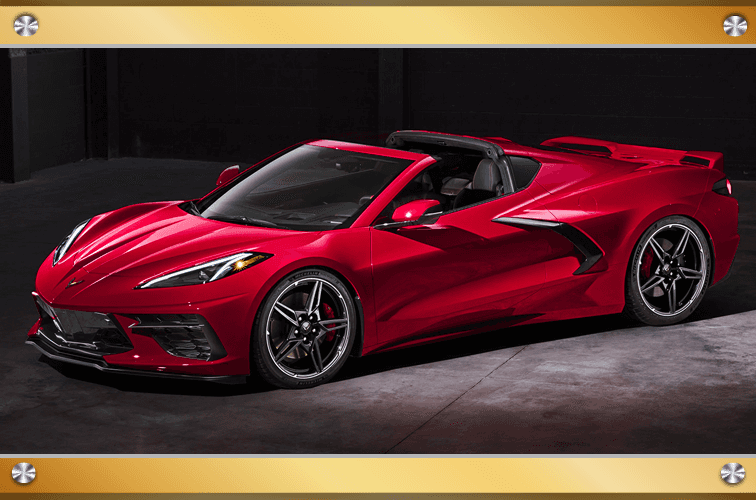 Step inside the racing heart of the 2020 Mid-Engine Corvette for a ride that's every inch exhilarating as it is powerful. Its complete redesign from the inside out makes the new 2020 Corvette far more than the next-generation sports car. The new mid-engine concept builds upon Corvette's heritage while rising up to its competitors to truly redefine what it means to be next-level.
All-New Mid-Engine Chevy Corvette Chicago IL
The mid-engine concept dates back to the early 1960's with Zora Arkus-Duntov, known as the "Father of Corvette" who founded this automotive legend. With the all-new mid-engine Corvette, interior designers sought to deliver an exotic, hypercar experience while still making it feel uniquely Corvette. Every part of the 2020 mid-engine Corvette had to earn its way into the car with shifting that's pure and precise from all angles.
2020 Mid-Engine Corvette Performance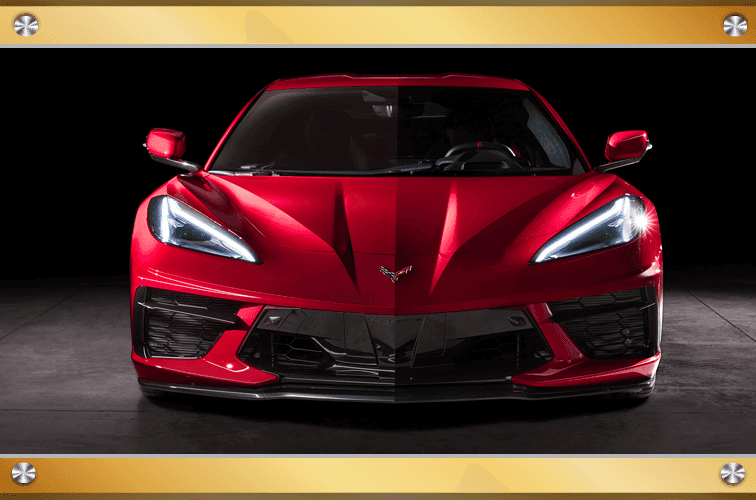 For an agile, balanced ride that combines Corvette's classic heritage with the evolution of modern technology–the 2020 mid-engine Corvette is the best of both worlds. When it comes to the numbers, the new 2020 Corvette boasts impressive performance capabilities:
6.2L V8 LT2 engine
Top Speed of 194 mph
495 horsepower
470 lb-ft of torque
Standard dual-clutch transmission
2020 Chevy Mid-Engine Corvette Engineering
Tom Peters, Exterior Design Director of Chevrolet Corvette, admits that, "Corvette is more than just a vehicle; it's a lifestyle, a feeling, an element of passion that transcends not only time but cultures over the course of its life."
When engineers revamped the Chevy Corvette by placing the engine in the middle of the car to allow for more agility and balance, they aimed to not only enhance its performance capabilities but to make it the dominating factor. The standard 8-speed dual-clutch automatic transmission combines the precision of an automatic with the action of a manual with lightning-quick shifts so you don't feel the deceleration between shifts.
Legend Meets Legacy: All-New 2020 Mid-Engine Corvette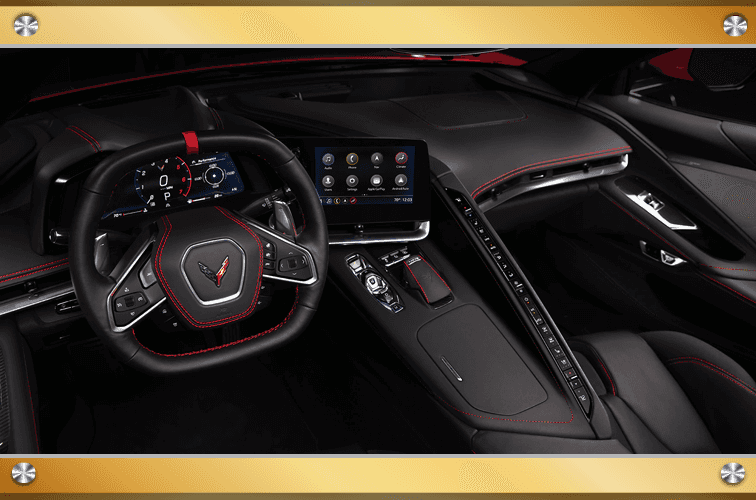 The redesigned mid-engine Chevy Corvette is what every sports car aspires to be when they grow up. From its impressive performance to its refreshing design it's what rests at the roots of the Corvette lineup. Don't miss your chance to drive home in the 2020 mid-engine Corvette when it reaches our Chevrolet of Homewood dealer!