5 Ways to Get Your Chevy Ready for Spring! Chicago IL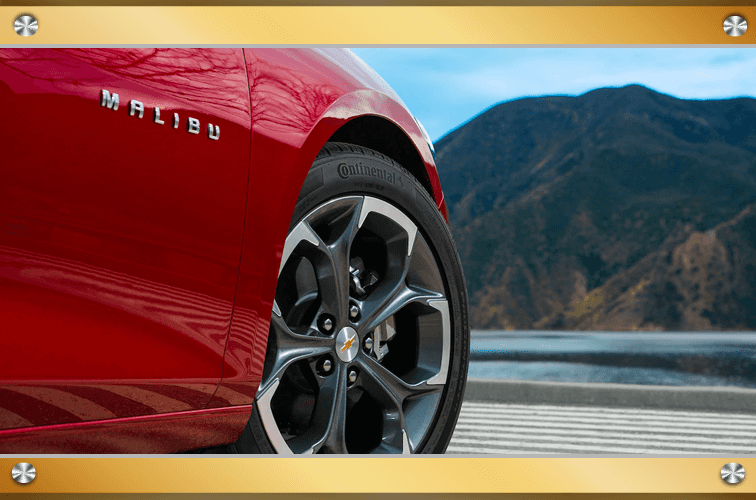 The weather is finally changing, which can be a great opportunity for some routine maintenance on your Chevrolet vehicle. Whether it's just part of your spring cleaning routine or you need to prepare your car for a big summer road trip, here are the top five ways to make sure your Chevy is in good shape for the season.
#1: Clean Off the Winter Grime Chicago IL
During winters in Chicago, your Chevrolet drives through salt and slush for months. Now that the weather is improving, it's time to wash all of that away. Use high pressure water at a professional car wash or at home to blast the salt and dirt away from the undercarriage of your Chevy before it causes rust. Use soapy water to clean the engine, where debris has likely been caught. Finally, you should also clean the battery with some baking soda, water and a small brush, like a toothbrush. These three areas need extra attention every 6 months or so, and spring is an ideal time to do it!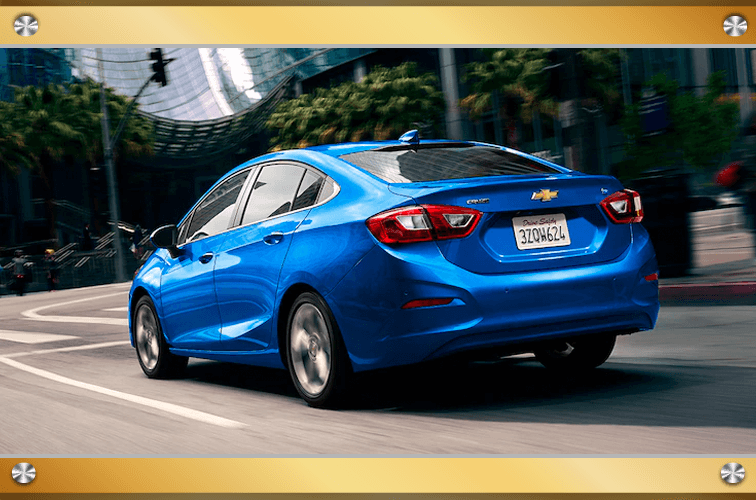 #2: Change and Check Your Tires Chicago IL
If you used snow tires during this cold Chicago winter, it's time to switch them out. While you're at it, or even if you didn't use snow tires this year, check the condition and pressure of your warm weather tires. Changes in the outdoor temperature could signify changes in your tire pressure; therefore, it's important to check that you're at the correct level for your particular Chevrolet. You should also perform a visual inspection to ensure that the tread on your tires is still good and consider getting them rotated to extend the life of your tires.
#3: Fill Your Fluids Chicago IL
Spring is also a great time to take a look at your fluid levels since warmer weather can evaporate battery fluid a lot quicker, and you'll certainly be using more coolant. In fact, take this opportunity to get your coolant system flushed and refilled to avoid overheating in the warm weather and improve your gas mileage. Also, check your windshield washer fluid, brake fluid, transmission fluid, and change the oil.
#4: Check the Wipers Chicago IL
The windshield wipers on your Chevy probably took some damage in the extreme Chicago cold this year. Make sure they're working properly, as you'll need them for spring time rain. If not, get a new pair. We recommend that wipers should be changed about once a year.
#5: Final Checks for More Miles Chicago IL
As long as you're engaging in worthwhile maintenance on your Chevrolet, there are a few final items we recommend checking out especially if you're planning to drive a lot this season. First, get your battery checked. Make sure it still has enough life to take you on that big road trip. Next, check and maybe change your air filter. This needs to be replaced about every 6 months, and doing so can give you better mileage! Finally, check that your air conditioning is still working. You probably haven't used it in a while, but you'll want it for the steamy Chicago summer!