Should You Put Air or Nitrogen in Your Tires?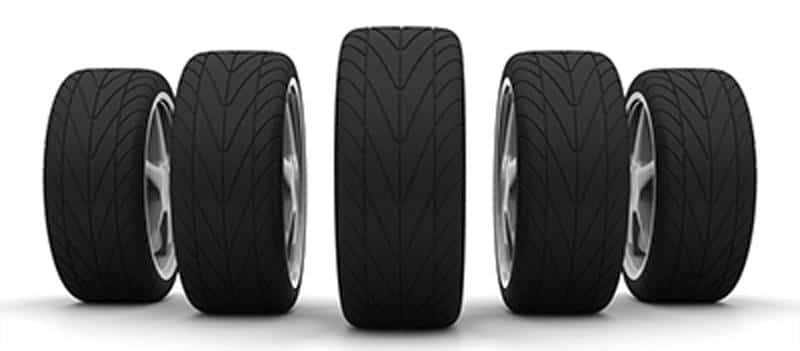 If you're headed out on a summer road trip from Calumet City or Homewood, you'll want to make sure your tires are properly inflated. However, you might be wondering if you should inflate them with conventional air, or if nitrogen is the better option. Find out in this guide from Chevrolet of Homewood, and stop by our dealership with any questions you might have about vehicle safety.
The Benefits of Nitrogen
Nitrogen offers a number of distinct advantages over filling your tires with air. Over time, air can leak out of your tires. However, the nitrogen molecules are larger and slower than air, which allows them to stay in the tire more easily. That means your tires stay at their ideal pressure for longer. This give you more peace of mind while driving, as correct tire pressure increases your car's handling ability as well as fuel economy.
The Advantages of Air
While air will leak out of your tires quicker than nitrogen, air is cheaper and more readily available. If you do choose to go with air, make sure your car is equipped with a tire pressure monitoring system. This safety feature lets you know if your tires are under or overinflated, and it's included in most new Chevy vehicles.
What About Mixing?
Say you're on Interstate 90 near Homewood, IL, and your tire pressure monitoring system lets you know one of the tires is low. If your tires are filled with nitrogen, you might not have quick access to nitrogen to refill them. In this situation, it's fine to top the wheel off with air. It decreases the nitrogen's effectiveness, but it's still better than driving with an underinflated tire.
Visit Chevrolet of Homewood with Any Safety Questions
If you have any questions about proper tire pressure or any other safety or service issue, you should get in touch with Chevrolet of Homewood. We're just a short drive from Calumet City at 18033 Halsted St. in Homewood, IL, and we're happy to help you find the right tire for your vehicle. Contact us online to schedule service today.