All About Your Car's Steering System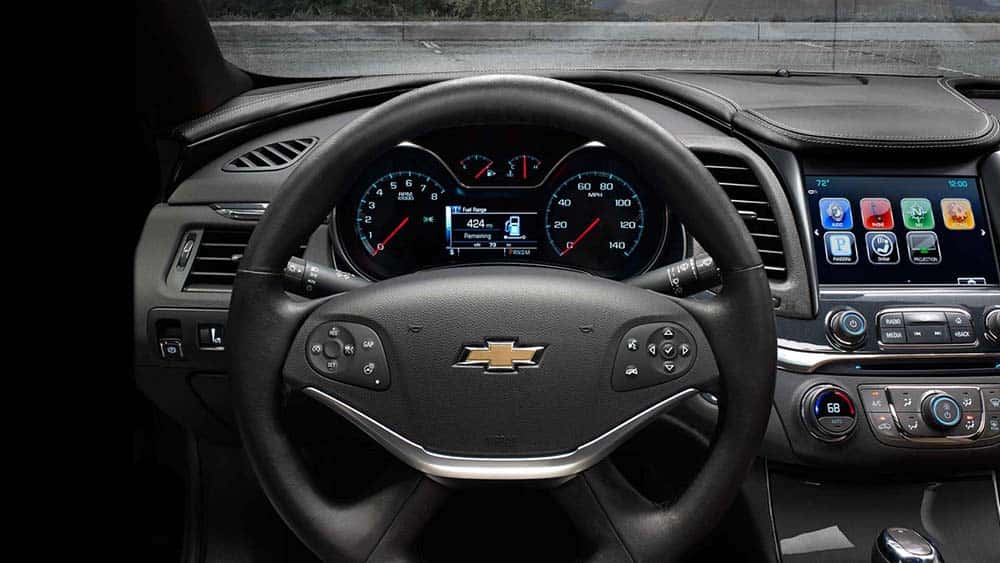 One of the most complex features in your vehicle is one you might not think too much about: the steering system. While it might be simple to control, there's actually a lot of complex engineering that goes into it, from power steering to rack and pinion engineering. Here at Chevrolet of Homewood, we've put together this short guide to the inner workings of steering systems. When you're in the market for a vehicle that offers confident, precise handling, stop by our showroom to check out the full lineup of Chevy cars, trucks, and SUVs.
Steering Basics
Turning a vehicle seems simple, but there's a lot of work that goes into it. For example, when you make a turn, did you know that the wheels need to be at different angles? If you're making a right hand turn, both wheels will turn to the right, but the right wheel will turn at a steeper angle. This offers more precise handling and steering, and allows you to take turns at greater speed.
Rack and Pinion
This steering system is standard on most new vehicles. It provides refined handling that's easy to use, but how does it work? Let's take a look:
The steering wheel connects to a shaft.
At the other end of the shafts is a gear known as a pinion.
That gear connects to the rack, a rod that runs the width of the vehicle. It connects to both front wheels.
When you operate the steering wheel, the pinion turns, pushing the rod in either direction.
As the rod shifts, your wheels turn!
Unfortunately, your wheels can get out of alignment through normal wear and tear. If that's the case, your vehicle will drift to the right or left even when you're not turning. Stop by our expert service center to get them realigned.
Visit Chevrolet of Homewood Today
If you're in the market for a new Chevy vehicle, Chevrolet of Homewood is the way to go. We offer the full lineup of Chevy vehicles with advanced steering systems, and we're happy to handle any service issues Calumet City drivers bring our way. Contact us at 708-799-2000, or get in touch online to schedule a service appointment.