Bad Credit Auto Loan Chicago IL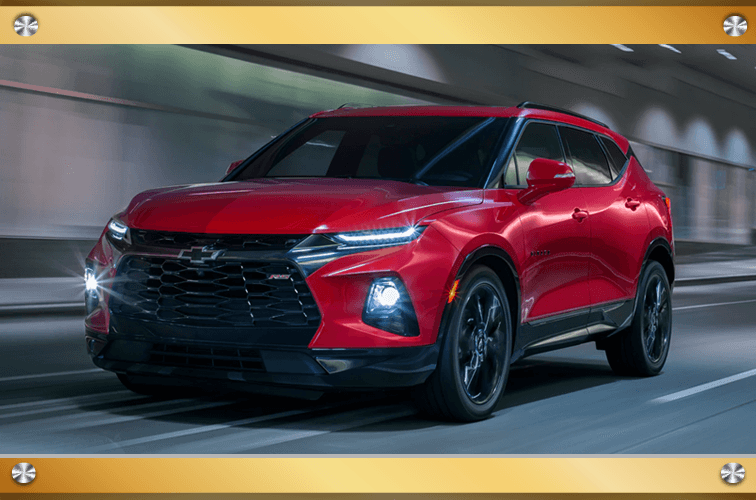 Chicago IL Bad Credit Auto Loan
At Chevrolet of Homewood near Chicago, IL, we understand that purchasing a new car can be overwhelming and even daunting. One of the major obstacles that can often stand between you and your dream car is the financial process. However, at your local Chicago Chevy dealer, you don't have to be discouraged because your past financial hardships stay in the past! Whether you have poor credit or no credit at all, our finance experts are trained to help you overcome any financial credit challenge you may have.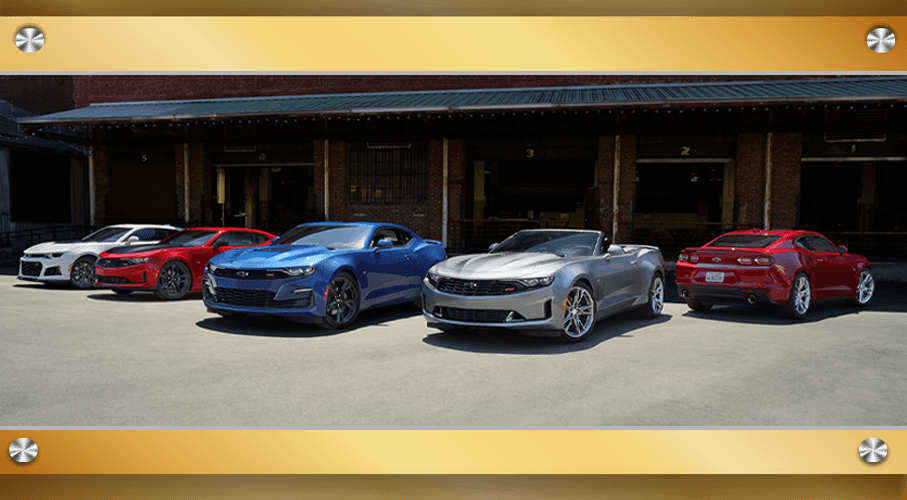 Chicago IL Bad Credit Car Loan
Whether you would like to buy a new or used car like a Chevy car, truck, or SUV, but worried about your past financial hardships–come speak to our financial consultants at Chevrolet of Homewood. We offer Chicago bad credit used car loans for those with past credit challenges. We also partner with other lenders and banks that are willing to give you an opportunity to drive your dream car home. Don't let your past hold you back any longer, everyone deserves a second chance! As one of your Chicago bad credit car dealers, we provide flexible finance options for everyone.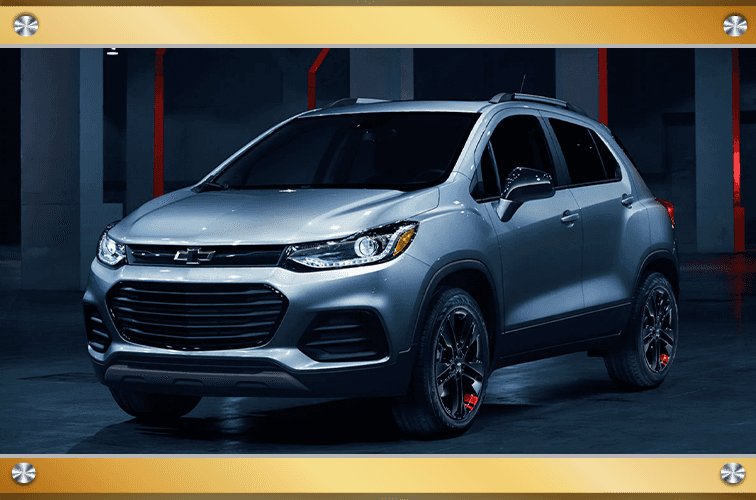 Chicago IL Bad Credit Auto Dealers
If you're looking to obtain a Chicago bad credit car loan, Chevrolet of Homewood offers low interest rates and instant approval! Even if you have low credit, filed for bankruptcy, have past repossessions, or have any other credit challenge, our financial consultants are experienced to help you find a solution that works.
Get approved instantly whether you have low credit or no credit, Chevy of Homewood accepts bad credit, and offers low interest rates. From low-interest payments to instant pre-approvals, we are always willing to give you a second chance! Obtain a Chicago credit auto loan when you choose us.