Bad Credit Car Loans Chicago IL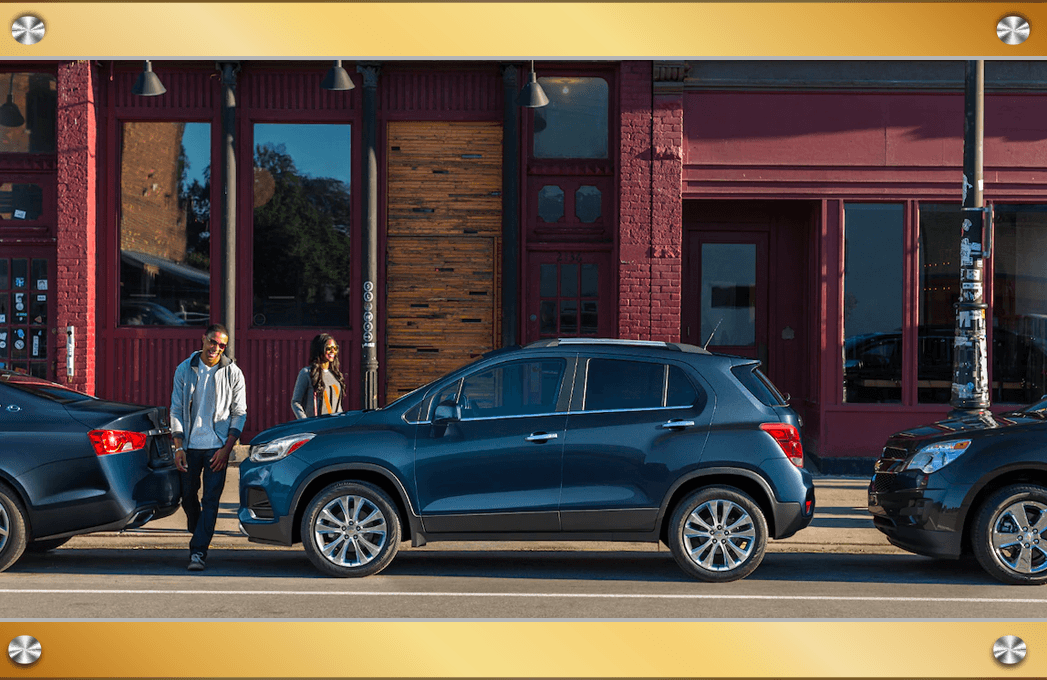 Is it time to upgrade your car? Are you are struggling with poor credit or no credit at all? At Chevrolet of Homewood, obtaining a bad credit car loan is simple and hassle-free! Our finance team works with each individual's needs to help you find a car that is affordable, reliable, and fits in with your lifestyle. If you are looking for a bad credit auto loans or no credit auto loans–look no further!
Bad Credit Auto Financing Homewood IL

Chevrolet of Homewood is a bad credit car dealership near Homewood, IL that provides assistance with:
Auto Loan Financing
Trade-In Value
Loan Payment Estimator
Credit Score Estimator  
Loan Payoff Calculator
Protection Plans
On top of it all, we are also a premier auto dealership that provides poor credit car loans or bad credit car finance options. Our finance experts are informative and helpful in the car buying process. We understand how stressful and overwhelming purchasing a new car with bad credit or no credit can be, so our financial consultants are here to help you make an educated and comfortable decision on your next car purchase!
No Credit Auto Loans
Whether you fall in either one of the categories of poor credit or no credit–you can always trust Chevrolet of Homewood to pair you with the Chevy that suits you best! You don't need to break the bank because our knowledgeable and friendly sales department offers poor credit auto loans and no credit auto loans regardless of your current or past financial situation. Auto financing is stress-free at our bad credit car dealer near Homewood, IL.