Benefits of Having Your Car Serviced at a Dealership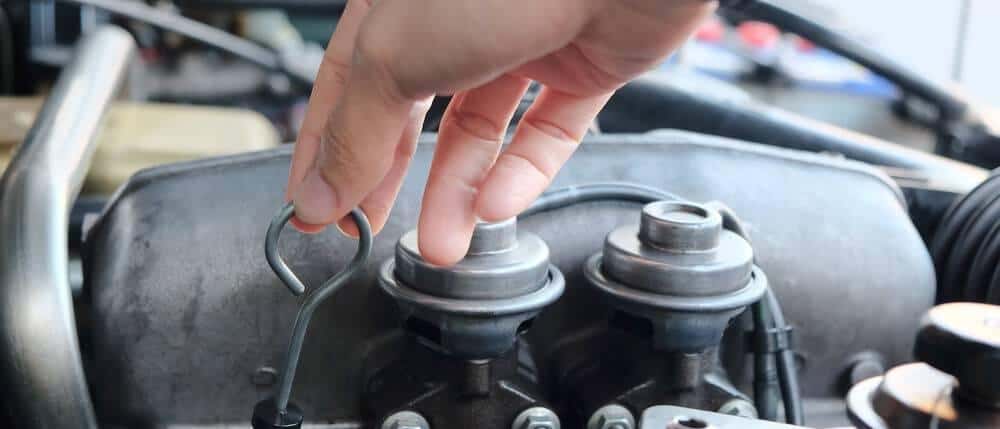 There are many benefits to having your car serviced at a dealership. Here at Chevrolet of Homewood we offer convenient services like online appointments, a comfortable waiting area, and affordable prices. But those aren't the only reasons you should turn to the dealer when it's time to have your new Chevy serviced. There are much more important factors you should consider. Take a look:
Have Your Vehicle Serviced at a Dealer
Wondering if it's worth going to a dealer for your maintenance or service? Here are a few things to think about:
Expertise: These days cars are more complicated than ever. With high tech features and electronic systems, it's not as easy as it used to be to change the oil or rotate the tires—let alone do a more serious repair—and that's why it's a good idea to go somewhere that you can trust. A dealer has the expertise to work on today's cars, because a dealer has access to all service and maintenance information and specialized tools.
OEM Parts: It's important to keep your vehicle running like new with genuine OEM parts. A dealer uses original parts that came with the car from the factory, so that it should keep running like new. These parts are also backed by warranties and will ensure that your warranty is preserved.
Quality Guarantee: With a dealer the workmanship is guaranteed. Remember, if your vehicle is still under warranty, a dealer will also do the work for free. If it isn't under warranty, dealers can back up a repair with a warranty that's good nationwide. You won't get that kind of quality assurance from a corner shop.
Get Your Chevy Parts and Accessories at Chevrolet of Homewood
Come visit us today here at Chevrolet of Homewood and take care of all your maintenance and repairs near Calumet City. We're located at 18033 Halsted St in Homewood, IL, so stop by to learn more or contact us online now to ask any questions.