Best Cars for Dogs Homewood IL
Best Cars for Dogs Homewood IL
If you want to bring your furry friend along when you go on family trips or even when you're just taking a trip to the vet, you need a reliable vehicle that is pet-friendly and dog-friendly offers plenty of safety features for your pups! The type of Chevy that'll best fit your needs really depends on the size and personality of your dog. The larger dog you have, the bigger the car you'll need!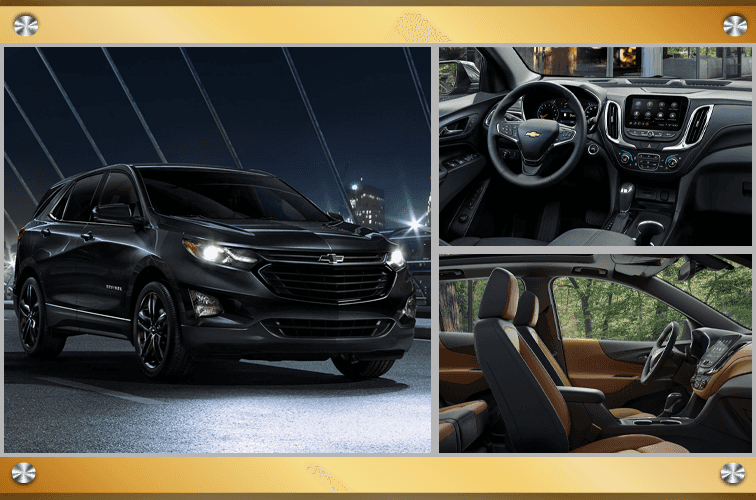 2020 CHEVY EQUINOX HOMEWOOD
The 2020 Chevy Equinox is a great mid-size SUV that features many dog-friendly amenities. It has spacious back seats that slide forward and backward. It also has a large cargo area and moderate step in height which can accommodate pets of all shapes and sizes including dogs and puppies. It also has a five-star overall safety rating from the NHTSA. The 2020 Equinox also has a sunroof that will give your dog fresh air when they need it! Your pet will certainly enjoy the large rear windows in the back and the available panoramic sunroof so you can bring the outdoors in. Another feature that you'll love is being able to block out the sun's rays for your dog if you're going to be driving in the sun frequently. It also features accessories like floor liners and all-weather floor mats that will make cleaning up after your dog incredibly easy.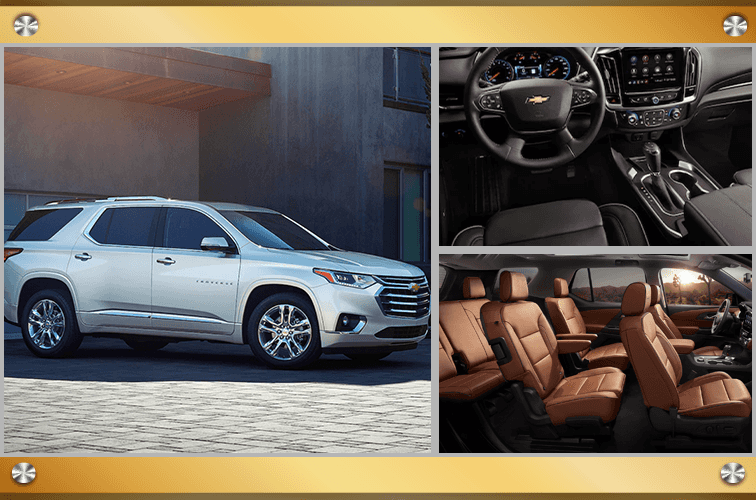 2020 CHEVY TRAVERSE HOMEWOOD
The 2020 Chevy Traverse is an excellent SUV that provides 98.2 cubic feet of cargo space with both rows of seats folded down, so your dog will have plenty of space to sit or play. The Smart Slide® seating feature makes accessing your back seat simpler than ever for your dog. You can also utilize the hands-free power liftgate further to make loading and unloading your furry friend as effortless as it should be!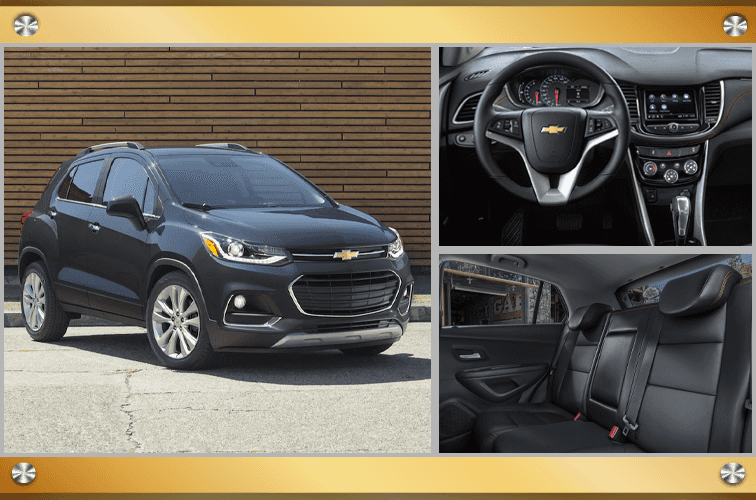 2020 CHEVY TRAX HOMEWOOD
The 2020 Chevy Trax is a compact SUV and would be great for smaller pets. It offers features such as cargo tie downs and underseat storage. This is an excellent choice for dog-owners as it offers foldable back seats and a foldable passenger side front seat as well. It offers a smooth ride that is also fuel-efficient. With the Chevy Trax, you can also add a seat protector for your dog. Whichever vehicle you choose for your next family vacation, you'll find that Chevy vehicles in Homewood, IL, offer plenty of pet-friendly amenities that you and your dog will enjoy for years to come.
Visit us at Chevy of Homewood because we have all the pet-friendly options in stock for you and your pup to test out! You'll love the customer service experience at Chevy of Homewood because we care about you and every need you may have! We'll get you test-driving your next Chevy SUV and assist you with any questions along the way.