5 Tips to Get Your Chevy Ready For Spring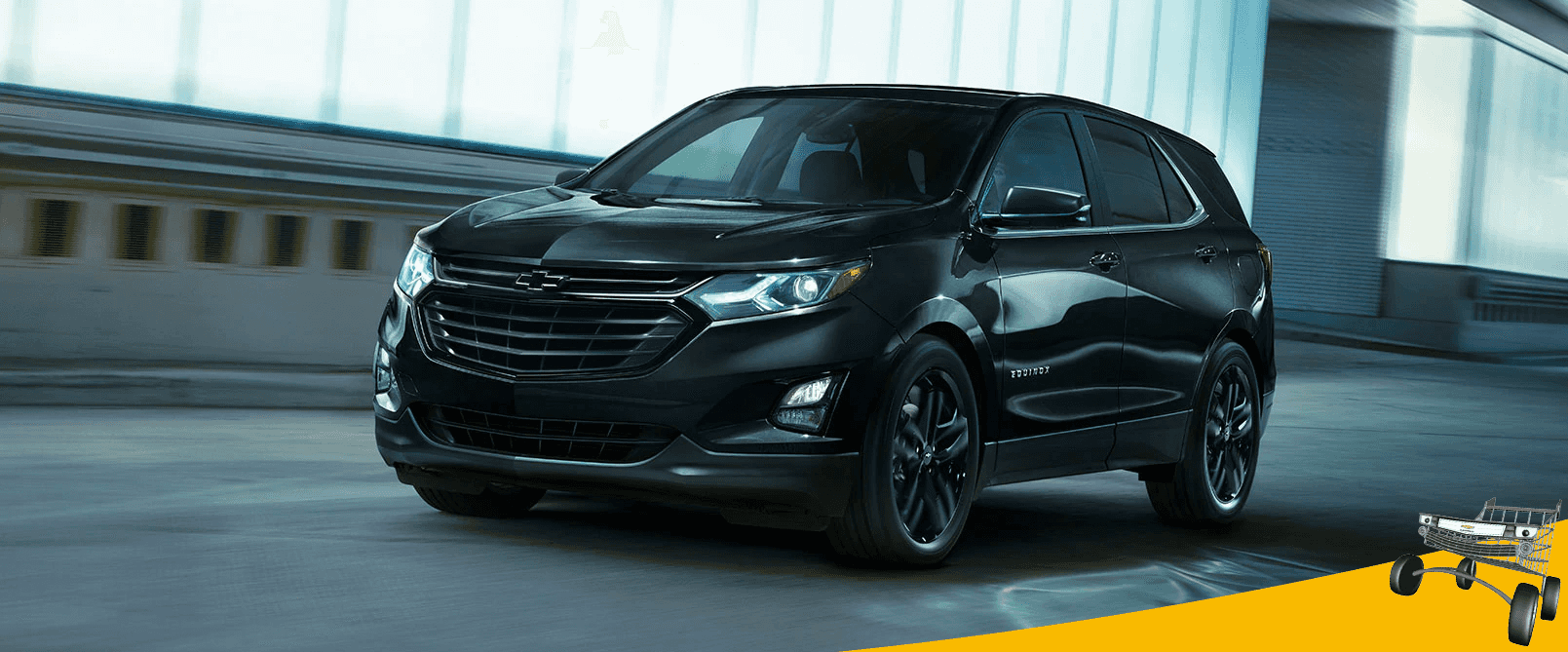 5 Tips to Get Your Chevy Ready For Spring
Spring weather is just around the corner, and after a harsh midwestern winter, maintaining your Chevy has never been more important. At Chevrolet of Homewood, we care about your safety as well as the overall performance of your vehicle. Keeping your Chevy car, truck or SUV in good condition after a long winter can help prevent future problems and save you time and money on costly repairs. At Chevrolet of Homewood, we have a full-service automotive center dedicated to the upkeep and maintenance of your Chevrolet vehicle. We recommend the following 5 Spring tips to keep your Chevy running smoothly and at peak performance.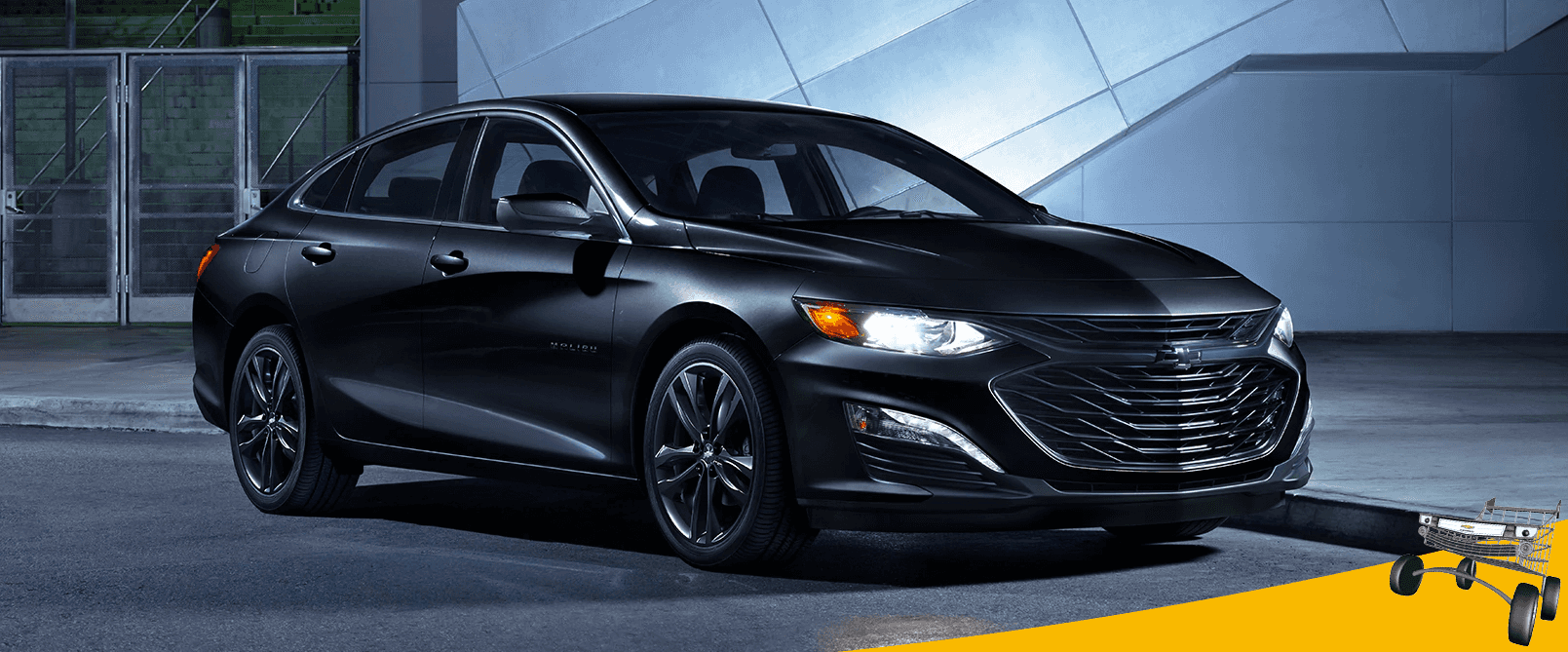 1) Cleaning your Chevy inside and out would be our pro-tip number one. Removing any dirt and harmful salts on and under your vehicle would be beneficial to maintaining the vehicle's longevity. With a clean vehicle, it is also easier to spot items that may require immediate attention. Who wouldn't love to drive a clean Chevy? Stop in Chevrolet of Homewood for a car wash and ask about our service specials today!
2) We are all familiar with how roads start to look after the snow starts to melt around Chicago. Potholes everywhere can leave an impact on your Chevy's tires and performance. Checking your tires for wear or unevenness is pro-tip number two. If you notice uneven wear in your tires or if your Chevy begins to pull in one direction when driving straight, you may need to stop into Chevrolet of Homewood for an inspection. Our certified Chevy mechanics can give you sound advice and recommendations on how to maintain/replace worn tires and even recommend if other repairs are needed.
3) Stop-and-go traffic on slippery surfaces throughout the winter can take its toll on your braking system. If your Chevy is not stopping like it used to and it's becoming more difficult to come to a halt, pro-tip number three: it's time to check your braking system. Brakes and rotors are an integral part to stopping safely in traffic. At Chevy of Homewood, our friendly certified Chevy mechanics can inspect and recommend if further action is needed for your brakes and braking system.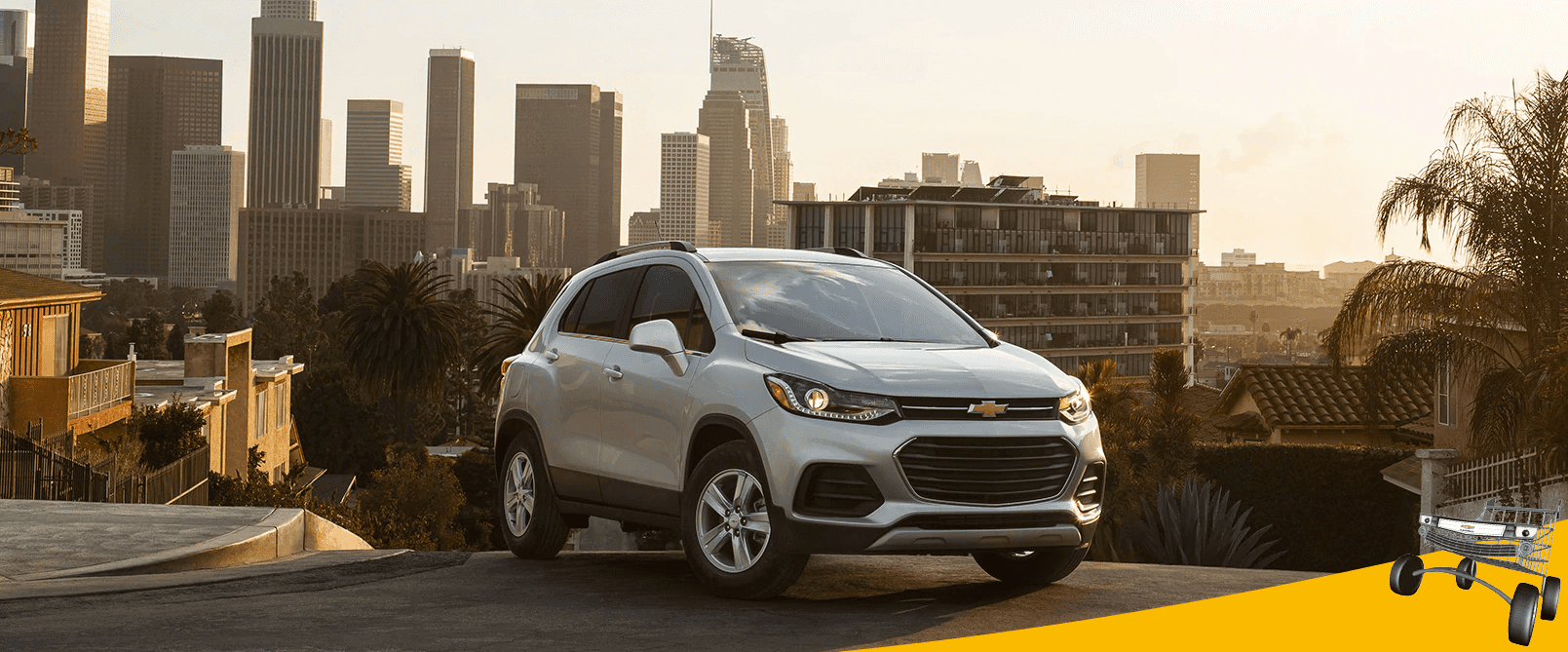 4) Visibility is of utmost importance when driving your Chevy vehicle. Winter driving can cause wear not only on your vehicle, but also on your wiper blades. When it's snowing hard or you're driving behind a salt truck, our wiper blades help maintain visibility on the road and traffic. Pro-tip number four, check your wiper blades! Especially for wear and tear purposes, they may just need replacing after a long Chicago winter. Stop into Chevrolet of Homewood for our wiper blade replacement services so you can get better visibility on the road. You don't want to get caught in April showers with bad wiper blades this Spring!
5) Having the proper fluid levels in your vehicle will not only keep your Chevy on the road longer, but also help keep you and others safe. Pro-tip number five, check and top-up your fluids! After a harsh winter, your Chevy may utilize a range of different fluids to keep your vehicle running smooth and safe. From engine oil to transmission fluid to windshield washer fluid, your Chevy may need the proper changing and replacing of these vital fluids to keep your car performing at its peak. Visit or call Chevrolet of Homewood to schedule service on your Chevy car, truck or SUV today!