Benefits of Leasing vs Financing a New Chevy Chicago IL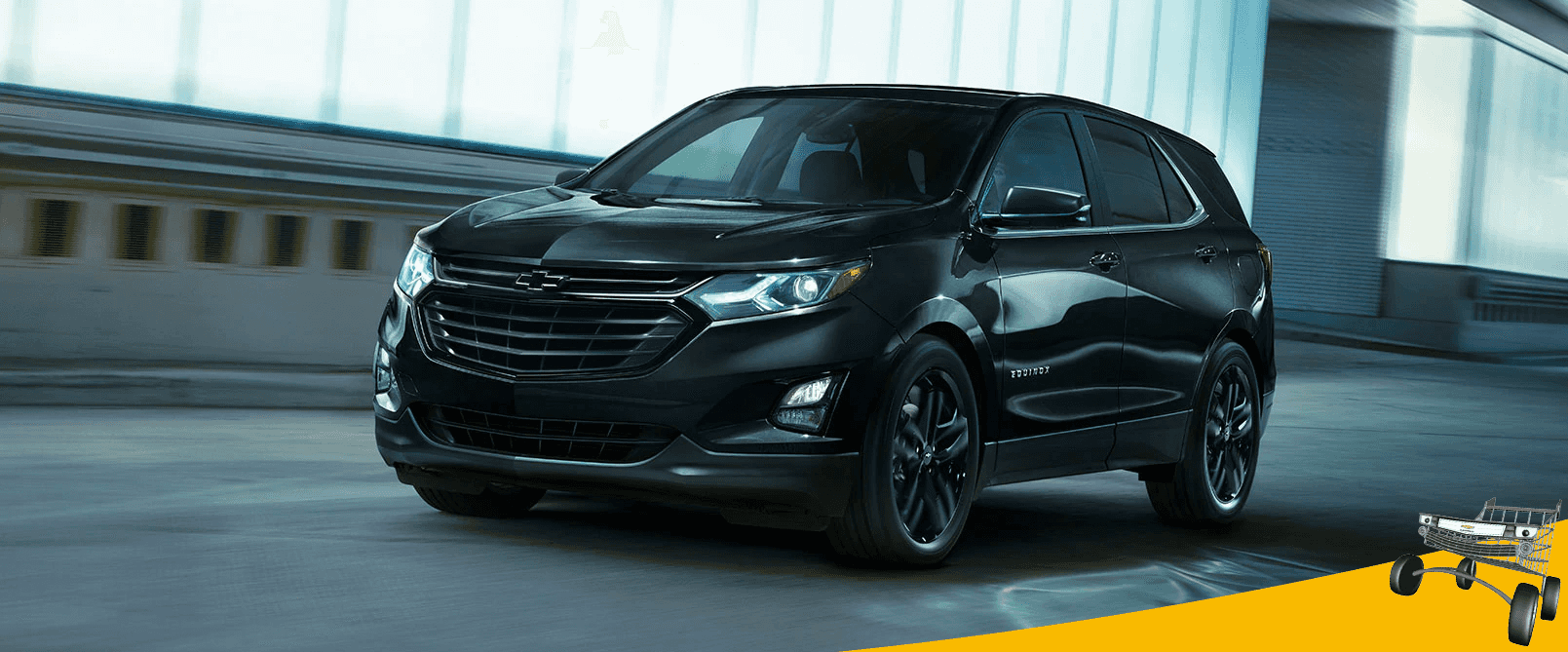 Leasing vs Financing a New Chevy
When you're ready for a new ride the question on your mind is usually, should I lease or finance? Having both of these options available to you is an advantage and we can help you decide which route is better for you and your new Chevy. If you like playing with new gadgets and all the latest technology and features, you can do so when you choose to lease a new car. Since leases typically last three years, you can keep getting the latest vehicle with all the newest and most innovative features. However, if you're into driving your vehicle till it's ready to retire, financing may be the better option for you.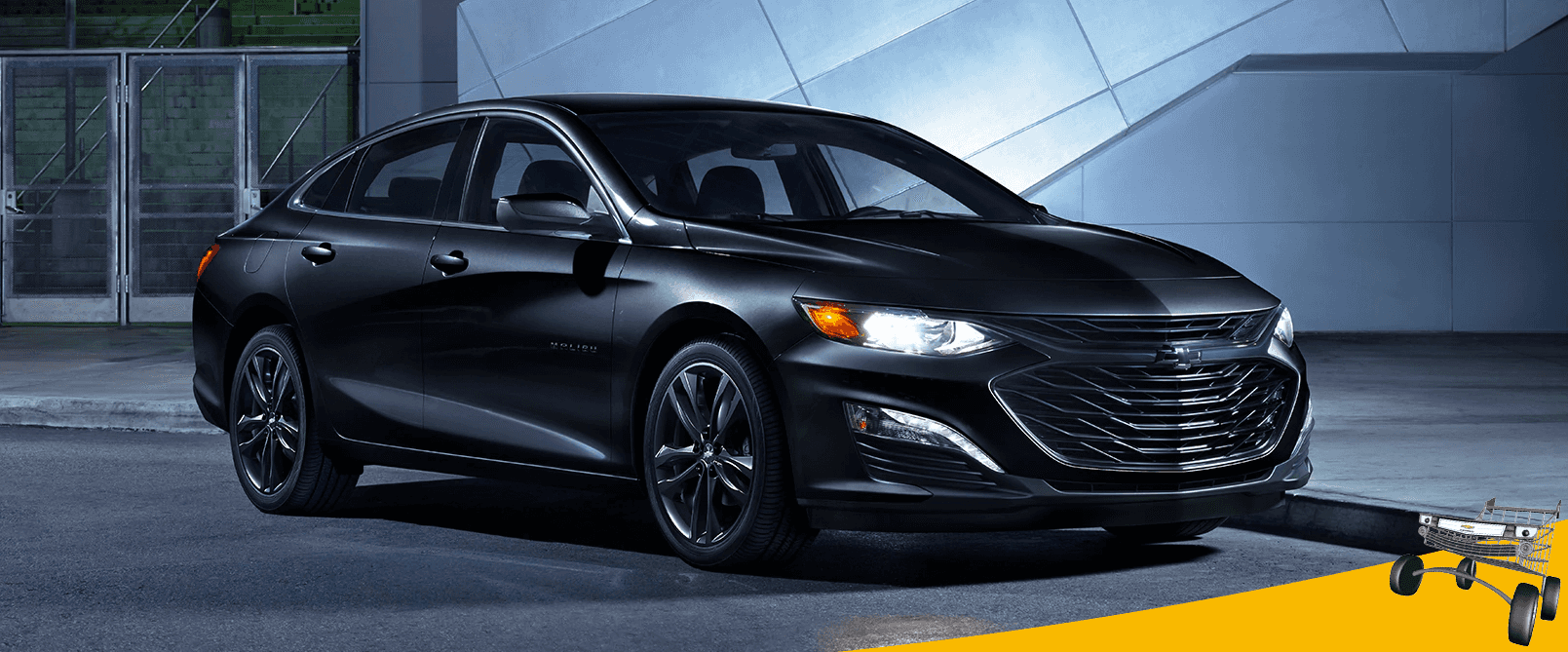 Benefits of Leasing a New Chevy
Leasing a new Chevy is always exciting. Nothing beats the new car smell! You can get all the latest features and a brand new car for a low monthly price. Once your lease term is over, you have the option to get another new vehicle! This is a great option for those who get bored with the same car and like to try new things. Also, you'll be able to try out different Chevy models such as SUVs, sedans, trucks, or hatchbacks. Plus, not every lease has a mileage contract, so you can customize your lease to how you would like depending how many miles you drive. Although you still need to maintain and repair your leased vehicle just as you would an owned vehicle, your car will be covered under warranty since you typically lease between 2 to 3 years.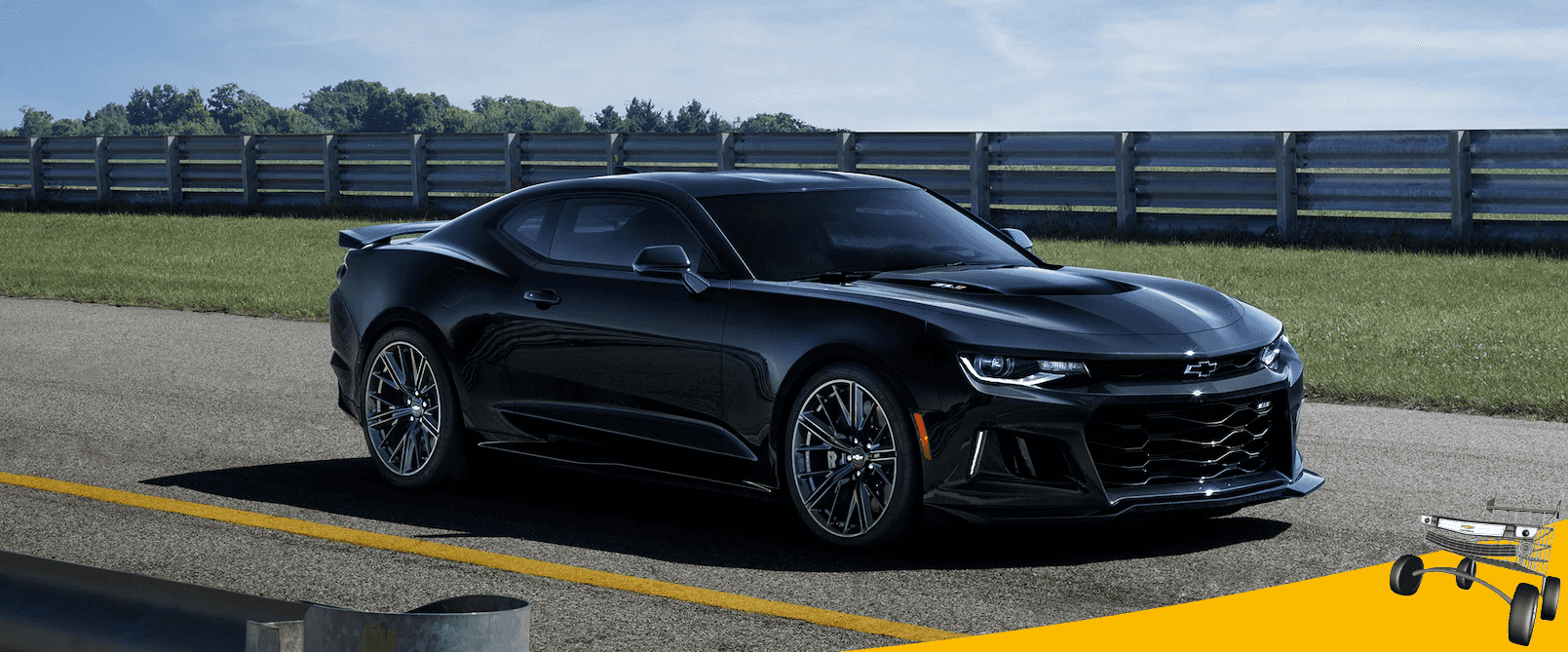 Benefits of Financing a New Chevy
The benefits of financing a Chevy are almost endless! At the end of the loan period, you own the car and you can drive it as much as you'd like without worrying about going over on miles. You are also able to customize your Chevy to your liking since it will inevitably be yours. Plus, the money you put into financing this car will be yours once you sell it or trade it in to pay for your next one. Once your loan is paid off you won't have to make payments anymore. Depending on your perspective, financing may save you money down the road if you plan to keep the car long-term. If you're into customizing your ride with tinted windows, pinstripes, or that new sound system, you'll be able to do so when you finance your car.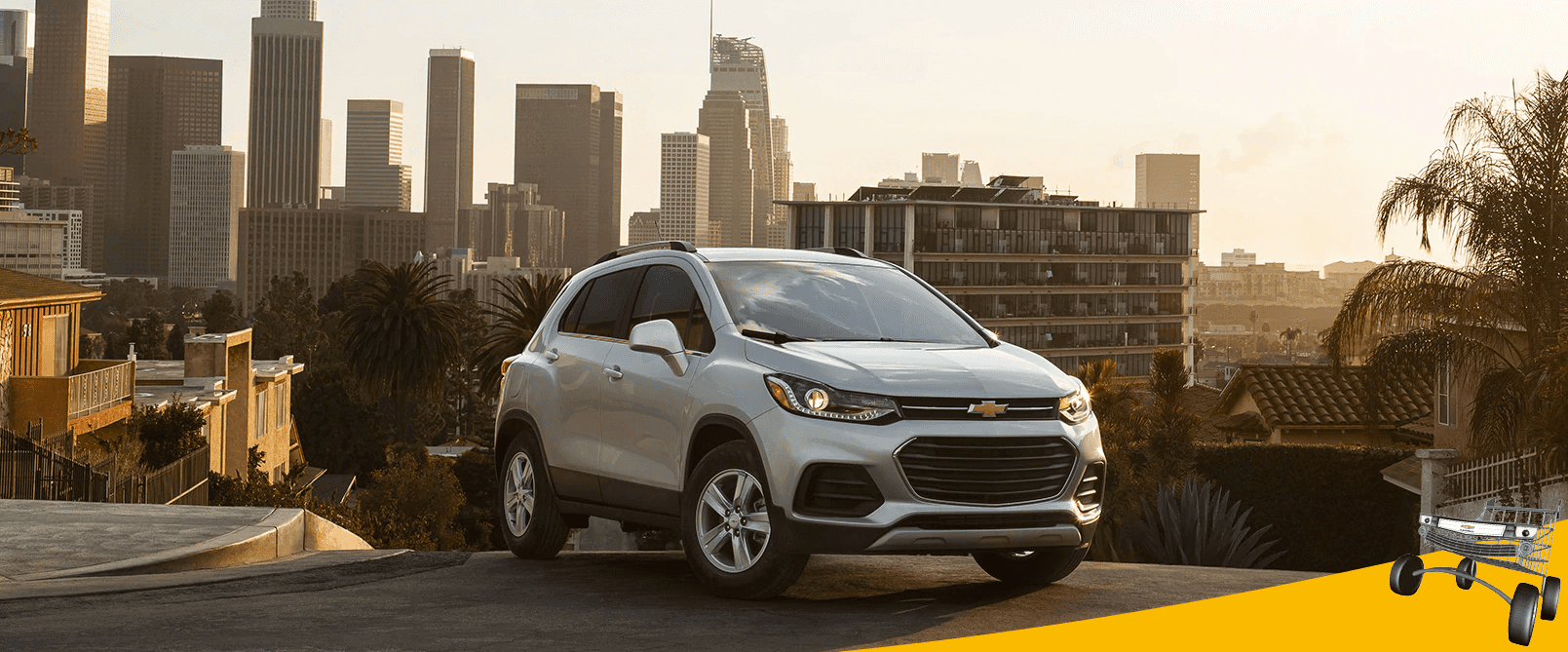 Benefits of Leasing vs Financing at Chevy of Homewood
If you're still unsure about whether you should lease or finance your next Chevy, call or visit us at Chevy of Homewood so we can help you decide! At Homewood Chevy, we are committed to providing excellence in financing and leasing options so our customers are always satisfied with their lease or purchase! Take a few of our vehicles from our incredible lineup for a test drive and find out which Chevy you'll want to take home!