Chevrolet of Homewood Coronavirus Updates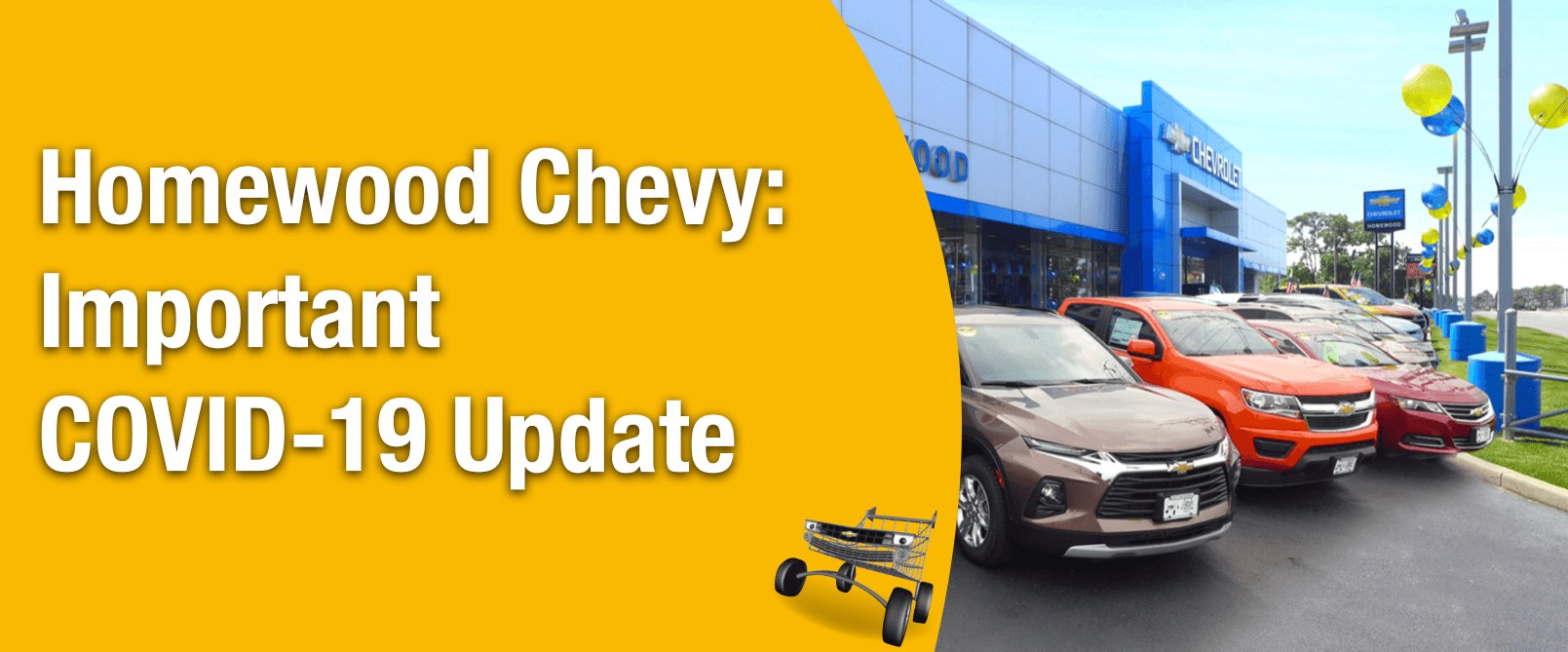 Homewood Chevy COVID-19 Updates
During this time of adversity, we are committed to working together and supporting each other in every way possible. At Chevy of Homewood, our communities are no exception and we will continue to take steps to support them during the COVID-19 pandemic. Here are a few of the ways Chevy and our employees are helping.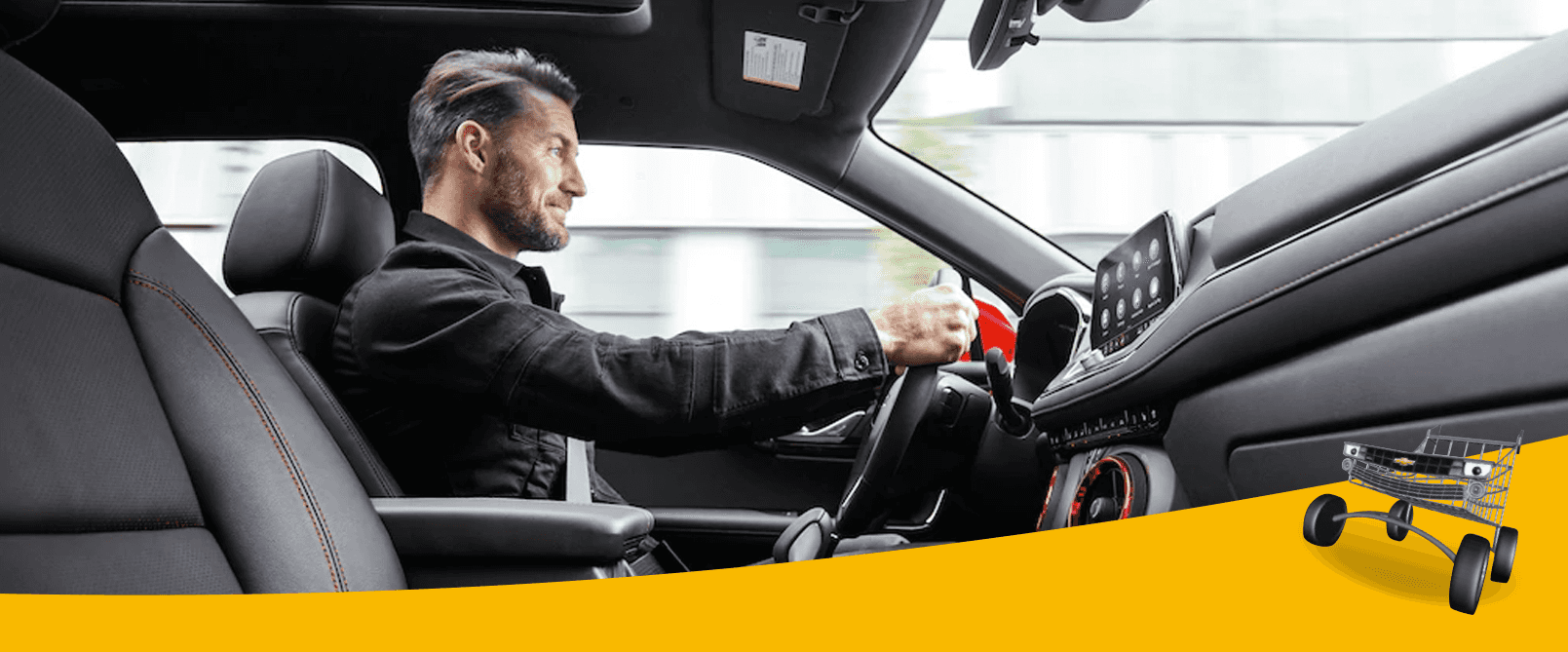 Sign and Drive at Chevy of Homewood
With our Sign and Drive program, you'll receive $0 first month's payment, $0 down payment, and $0 security deposit with approved credit. So you can drive off with your Chevy completely hassle-free. Our Sign and Drive program at Chevrolet of Homewood is helping many during this time get the car they have always wanted without worrying about not being able to afford the monthly payments or not having enough for a down payment. Contact us at Chevy of Homewood to learn more and see if you qualify today!
We Follow CDC Guidelines On Cleanliness, Hygiene & Safety Practices
At Chevy of Homewood, our priority is keeping our customers safe. We are providing CDC-approved cleaning and disinfecting before delivering your vehicle to you after purchase or service. This includes cleaning your instrument panel, hard and plastic surfaces, seats as well as carpet. We encourage our customers to keep up with maintenance and services at our Chevy of Homewood dealership.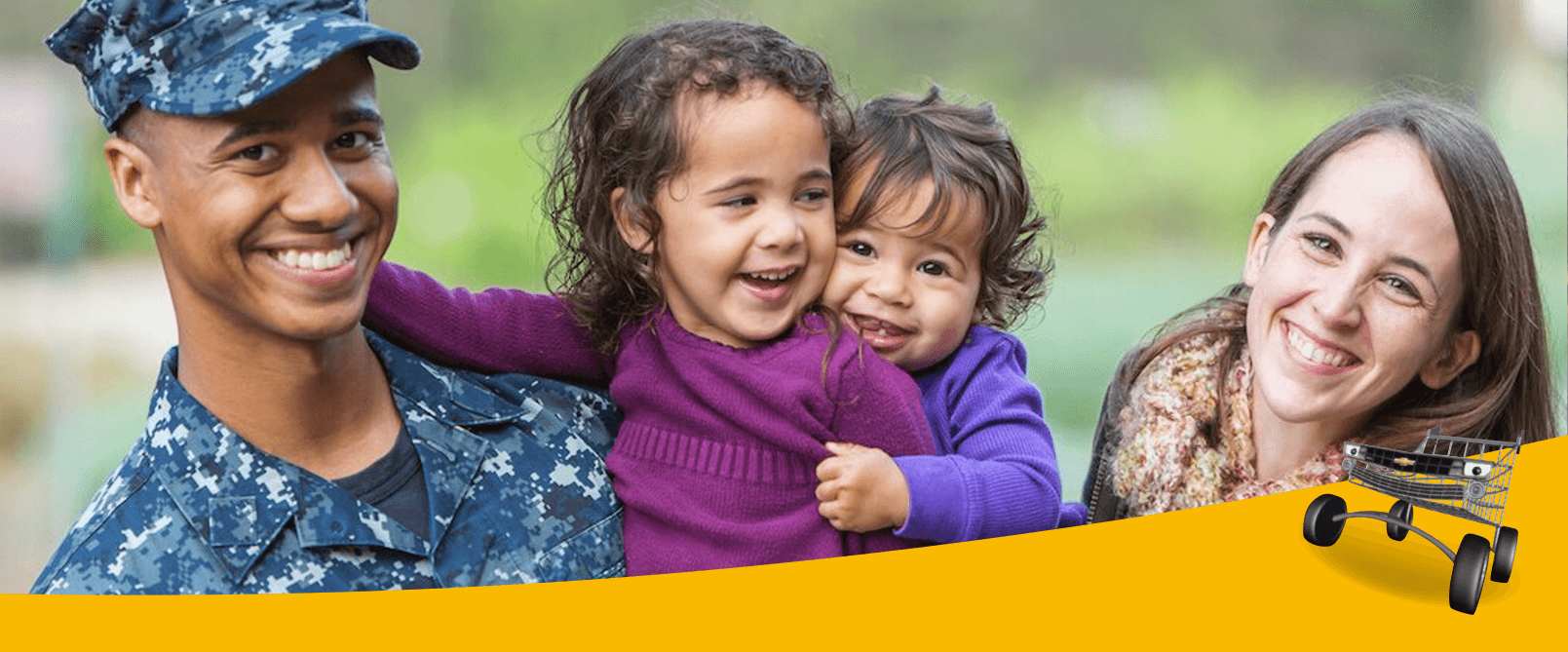 Helping Hand to Heroes
As a special thanks to all our front-line healthcare professionals, we are offering a Chevrolet First Responder Discount to those who are eligible. Ask us about our other discounts for educators as well as military personnel today! We are committed to showing our gratitude towards those serving our communities and strive to provide them the best service.