How Often Should I Service My Chevy?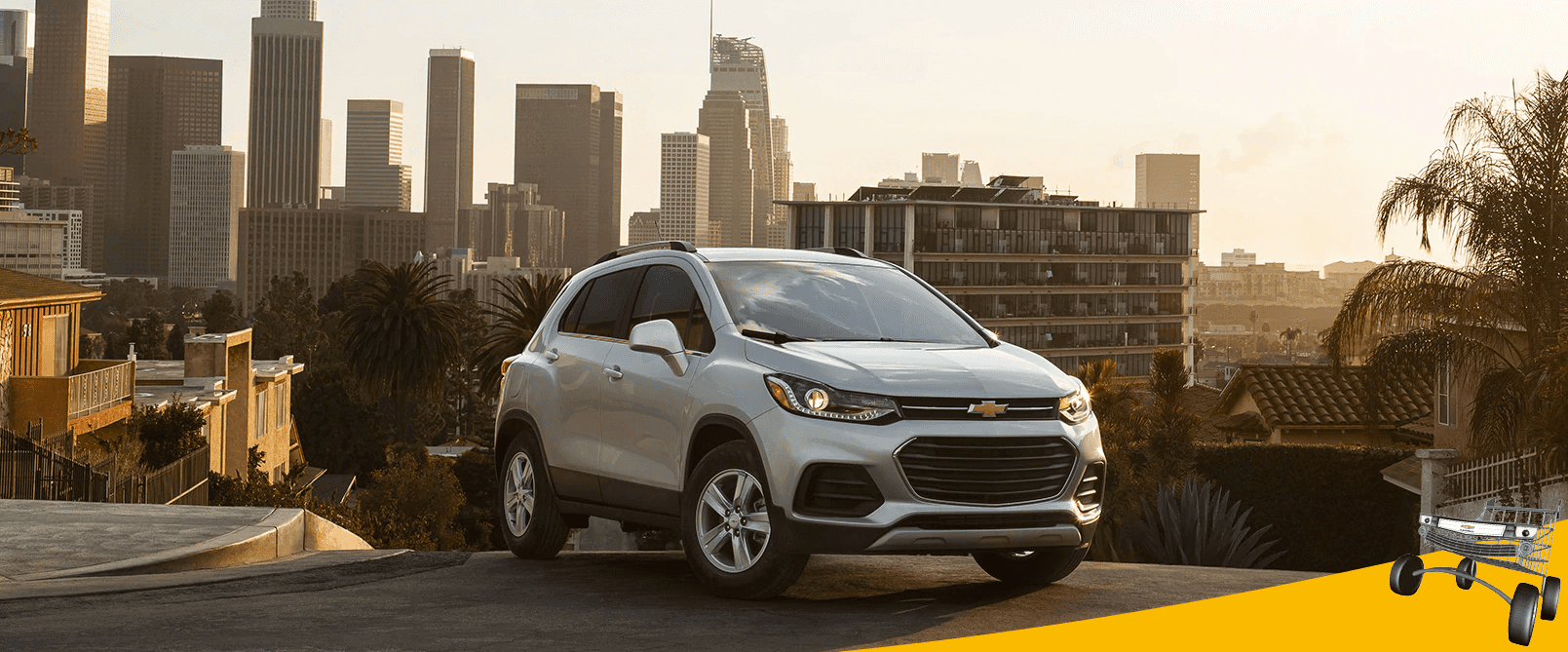 How Often Should I Service My Chevy?
As a driver, you're likely already aware of the importance of bringing your vehicle in when there is something wrong like if the vehicle indicator lights turn on, strange noise starts coming from your car, when your car won't start, or smoke coming from the engine. However, getting routine maintenance done on your Chevy is important as well. Sticking with the Chevrolet maintenance schedule and visiting our team at Chevy of Homewood every 30,000 miles for maintenance is essential.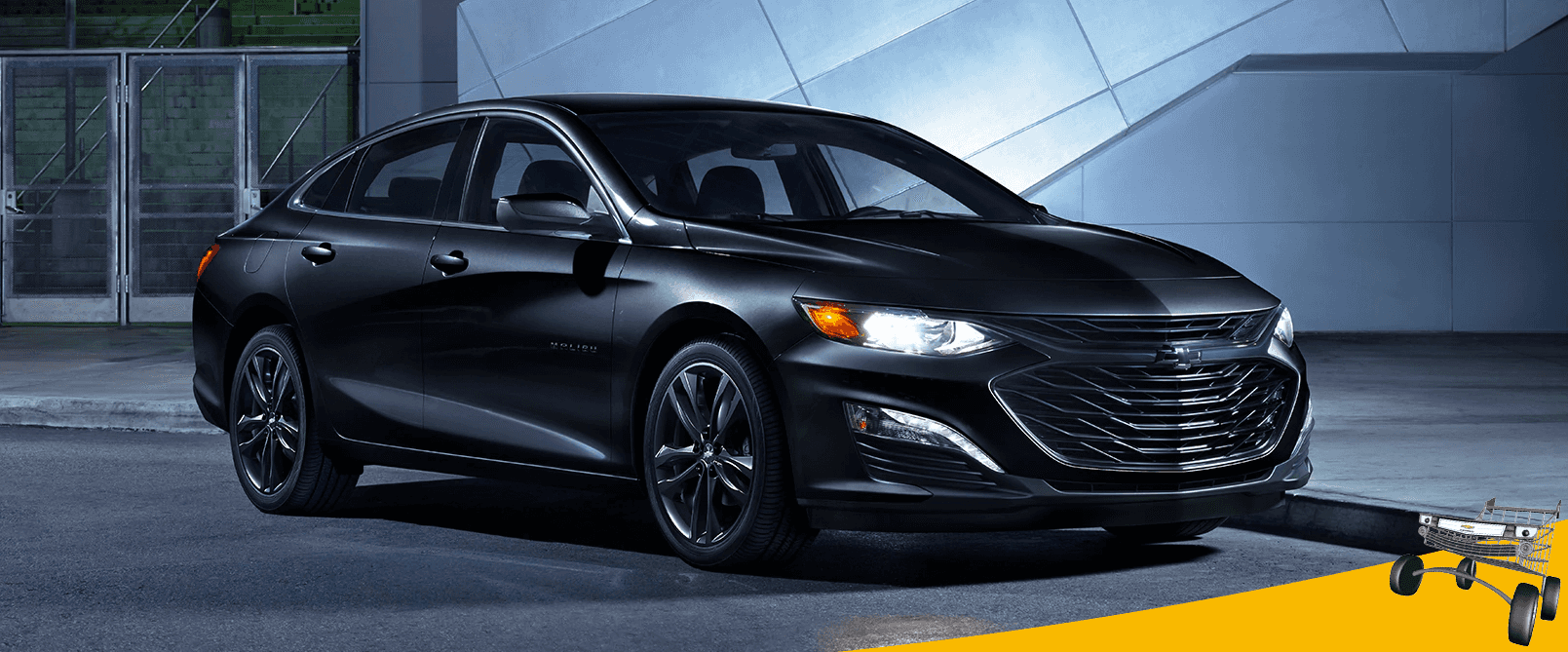 Chevy Routine Maintenance
It is important to always pay attention to your car's mileage so you don't miss your Chevy car or truck maintenance schedule. There may also be minor vehicle issues that require Chevy maintenance. To stay on top of those small issues, a Chevy maintenance checkup will keep your car running smoothly. A car is a large investment, so to best protect your investment, we suggest recommended maintenance at the prescribed intervals. We recommend:
Every 7,500 miles:
•Check and change your oil
•Rotate your tires
•Run vehicle diagnostics
•Replenish vehicle fluids
Every 15,000 miles:
•Rotate your tires
•Change your vehicles oil
•Cabin air filter change
•Parking brake adjustment
•Brake fluid flush
•Inspection of the suspension, exhaust, and cooling systems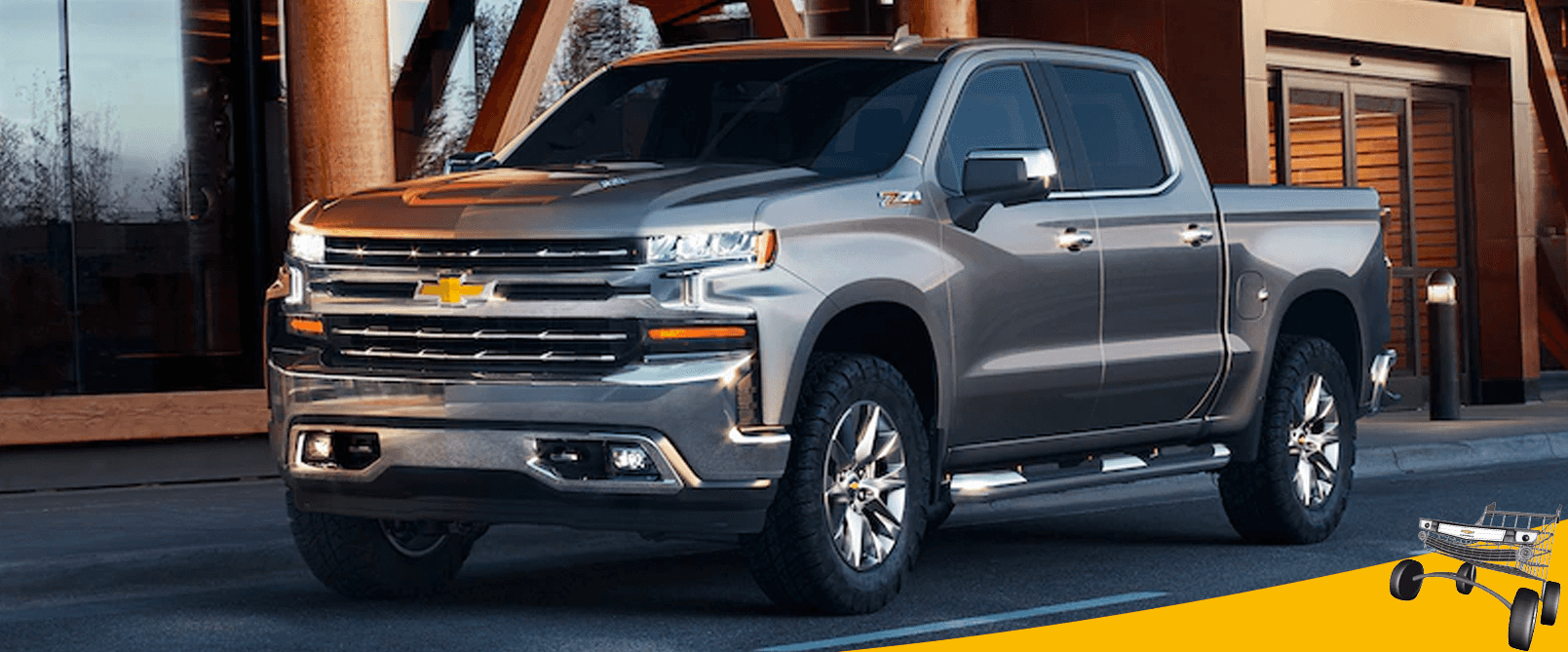 Every 30,000 miles:
Once you reach 30,000 miles, we recommend all the above services plus a spark plug check and/or replacement. If your spark plugs have gone unchecked, your vehicle's engine performance may decrease, so it is essential to make a service appointment at Chevy of Homewood at this point to ensure your vehicle is in the best shape to last many miles ahead. Make your appointment with us today to stay on top of your Chevy's maintenance schedule.