How to Get the Best Value For Your Car At Chevy of Homewood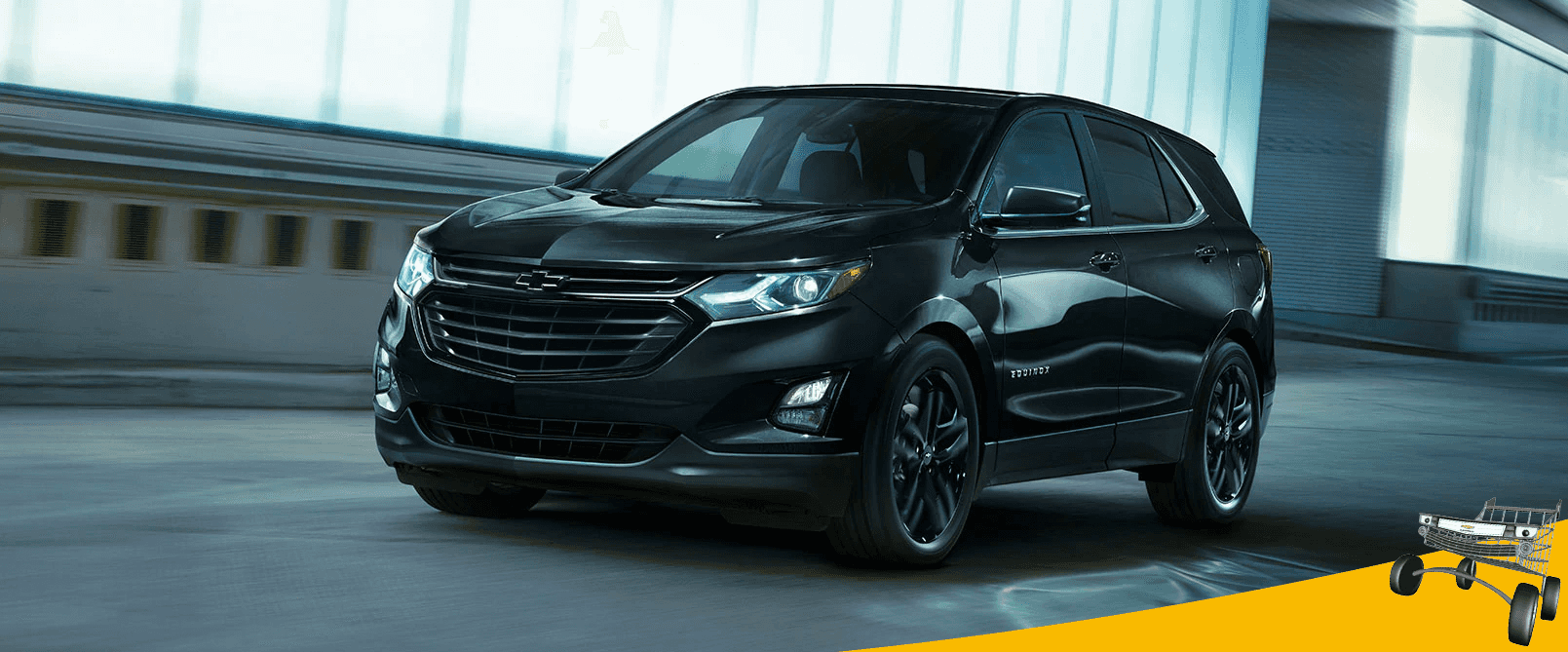 Top 3 Reasons To Trade Your Car
Trading-in your current car or SUV can give you some buying leverage towards the purchase of a new vehicle. We all love to have the latest automotive upgrades, new tech, and safety features along with that new car smell is always satisfying. Estimating your current cars worth can be stressful, where do you go, how do you get an accurate quote? These questions can be daunting, and at Chevy of Homewood we can help you get a fair estimate on your current vehicle in a timely and hassle-free environment. You can also do the same kind of research on your current car so you have a good idea of what your vehicle is worth. Here are three main helpful tips to help you get the best value for your car: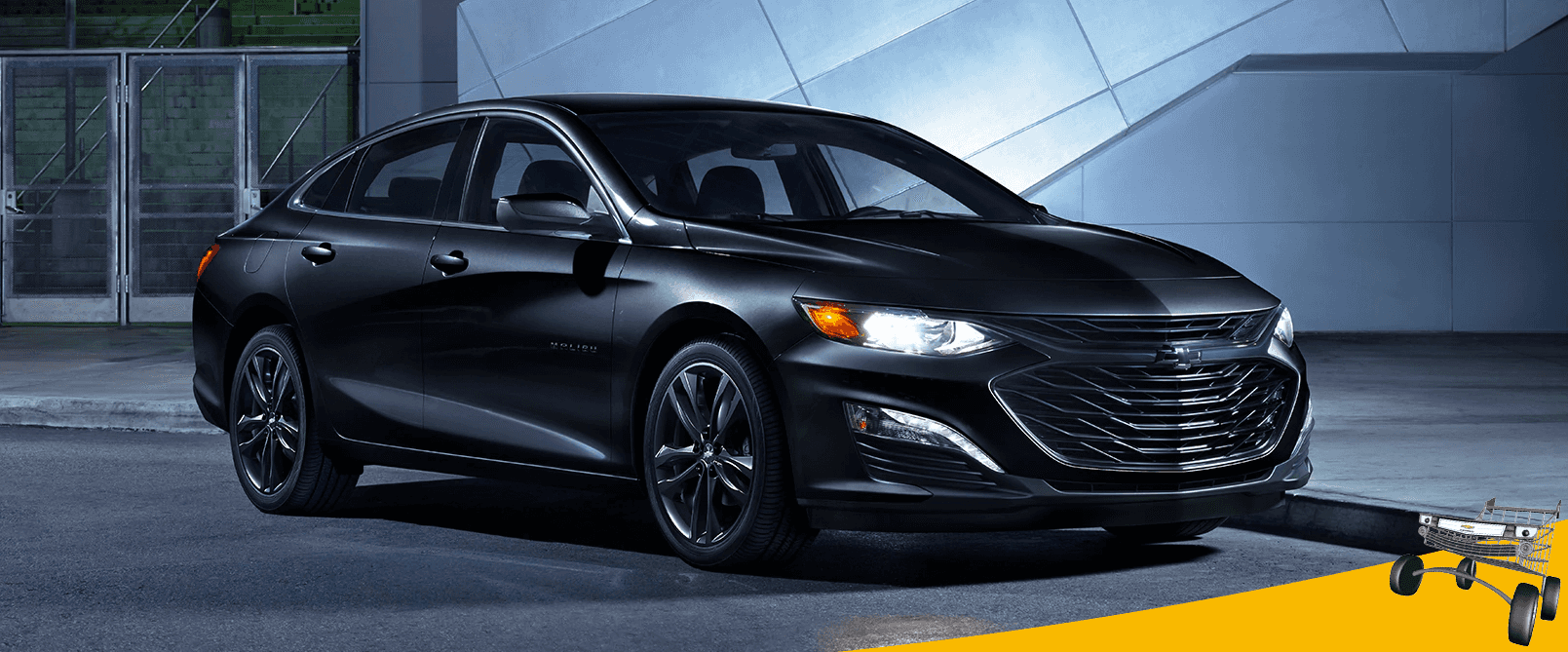 1) Online Trade-In Tools:
Researching your cars worth online is quite easy. You have a multitude of tools to help you gain an idea of the estimate of your current vehicle. You may need to enter, the mileage, the condition, and some details about your vehicle to get a fair estimate. You can also research the model and year of your vehicle online to get an idea of selling prices of your particular vehicle. Once you have checked out a few websites, and have an idea, you can make the final decision of bringing your vehicle in for an estimate at Chevrolet of Homewood.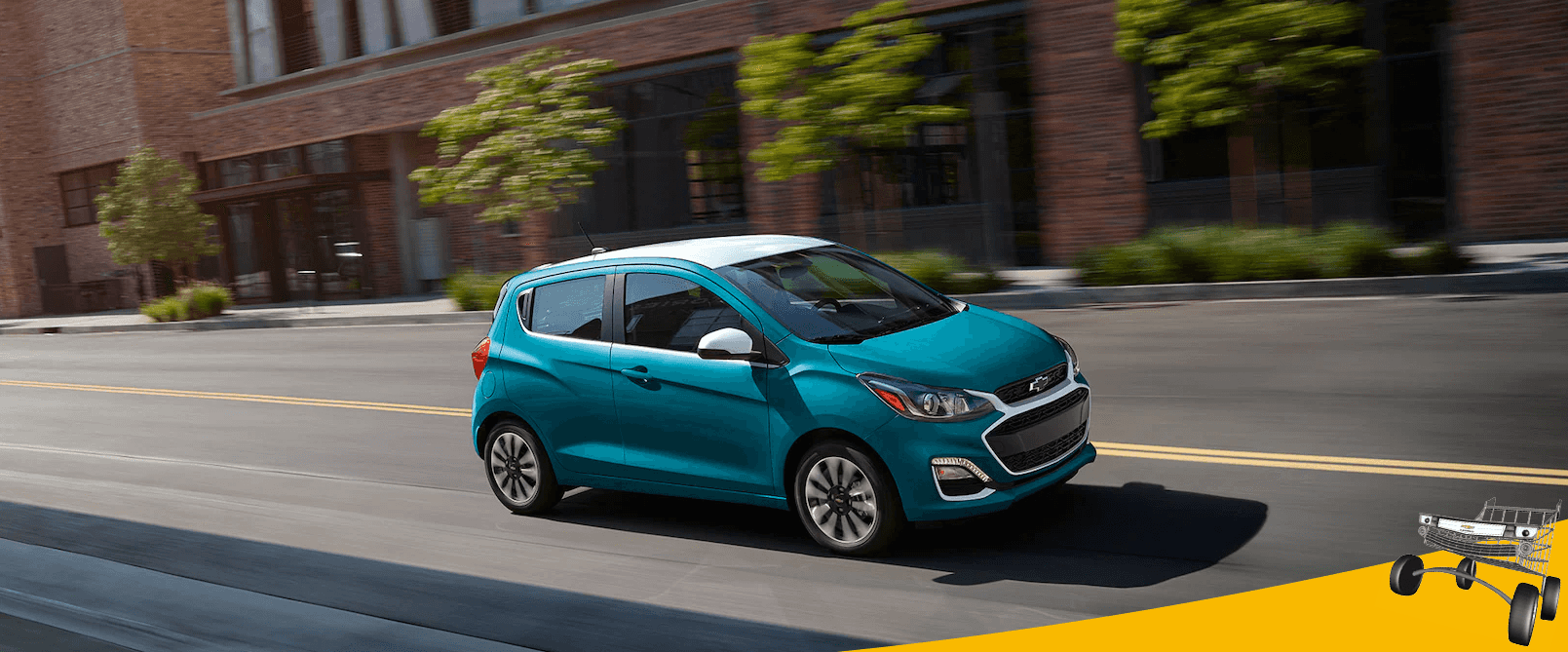 2) Tidy Up Your Vehicle:
Making sure your current car is in top condition before bringing it in to the dealer may help add value to your trade-in. Washing and waxing your vehicle's exterior and cleaning the interior is a good start. Buffing out any surface scratches, topping off your fluids and making any minor repairs is always helpful. Driving a freshly polished and detailed car can give you more confidence in the trade-in value of your vehicle.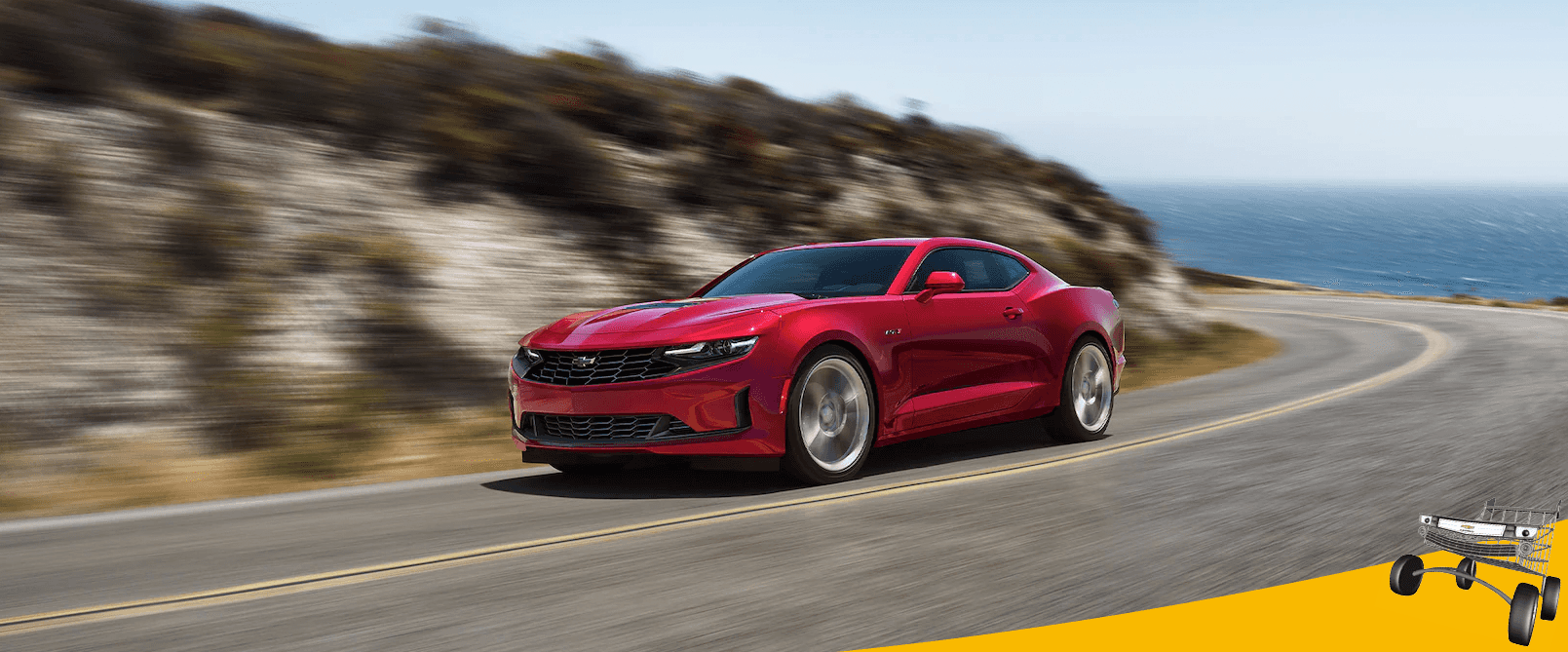 3) Visit A Dealership:
A certified mechanic can assess and help determine what your current vehicle is worth based on its condition and various other factors like mileage and year. Visiting a dealership like Chevrolet of Homewood where we have experienced certified Chevy mechanics to help determine the condition of your vehicle is worth it. A dealership can give you a more accurate estimate of your vehicle's condition and worth. If you don't have a Chevy to trade-in, no worries our trained mechanics and finance experts will help you understand what your vehicle is worth towards your favorite new Chevrolet car, truck or SUV. Visit Chevrolet of Homewood today and ask to speak to a finance expert to schedule a trade-in evaluation of your current vehicle!