How to Prepare Your Chevy for Winter in Chicago IL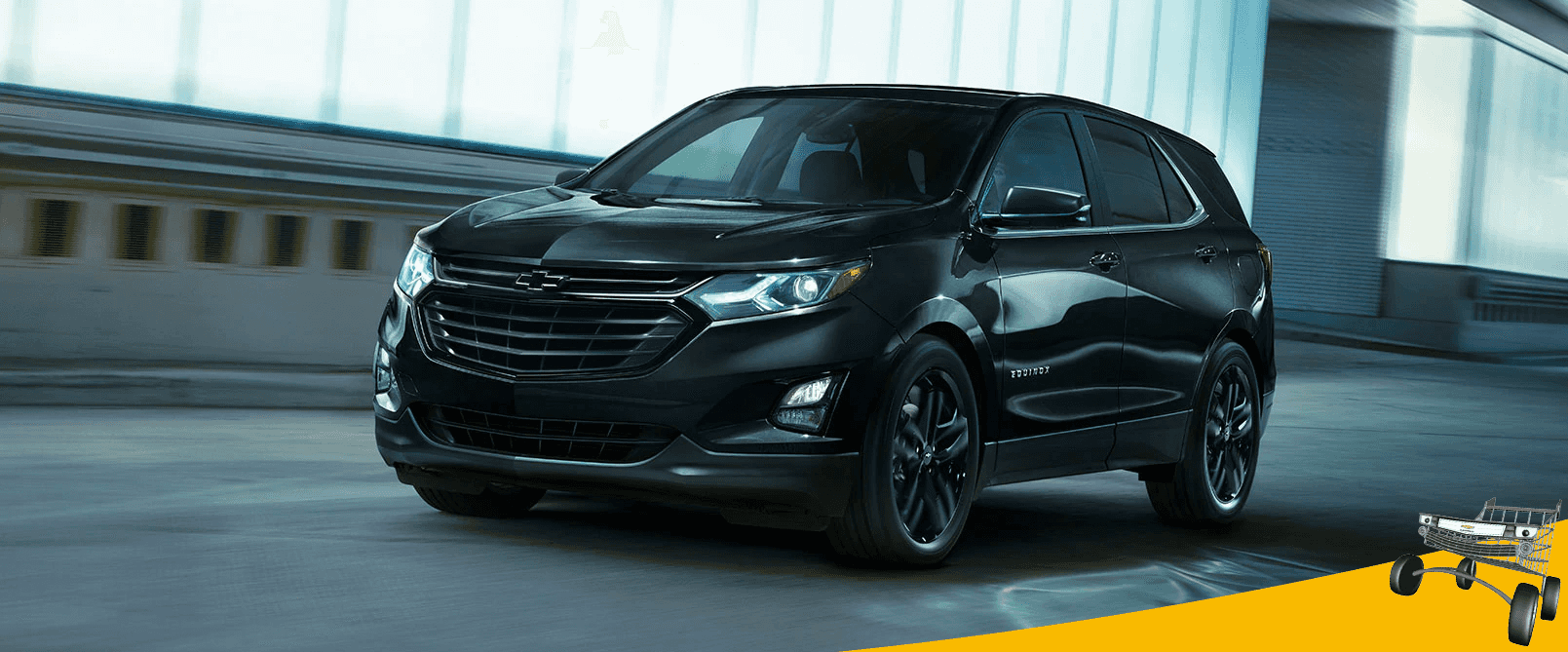 How to Prepare Your Chevy for Winter in Chicago IL
Chicago winters can be brutal, which is why it is essential to make sure your Chevy is ready for the winter weather! Nobody wants to be stranded out in the cold or get in any collisions on the icy roads. We are providing a few steps you can take to drive all winter safely long, no matter what road conditions Chicago weather throws your way! Let Chevrolet Certified Service experts handle all your vehicle needs this season. Leave your Chevy in the trusted hands of the trained automotive service professionals, from oil changes to engine replacements, our Certified Service experts can take care of everything!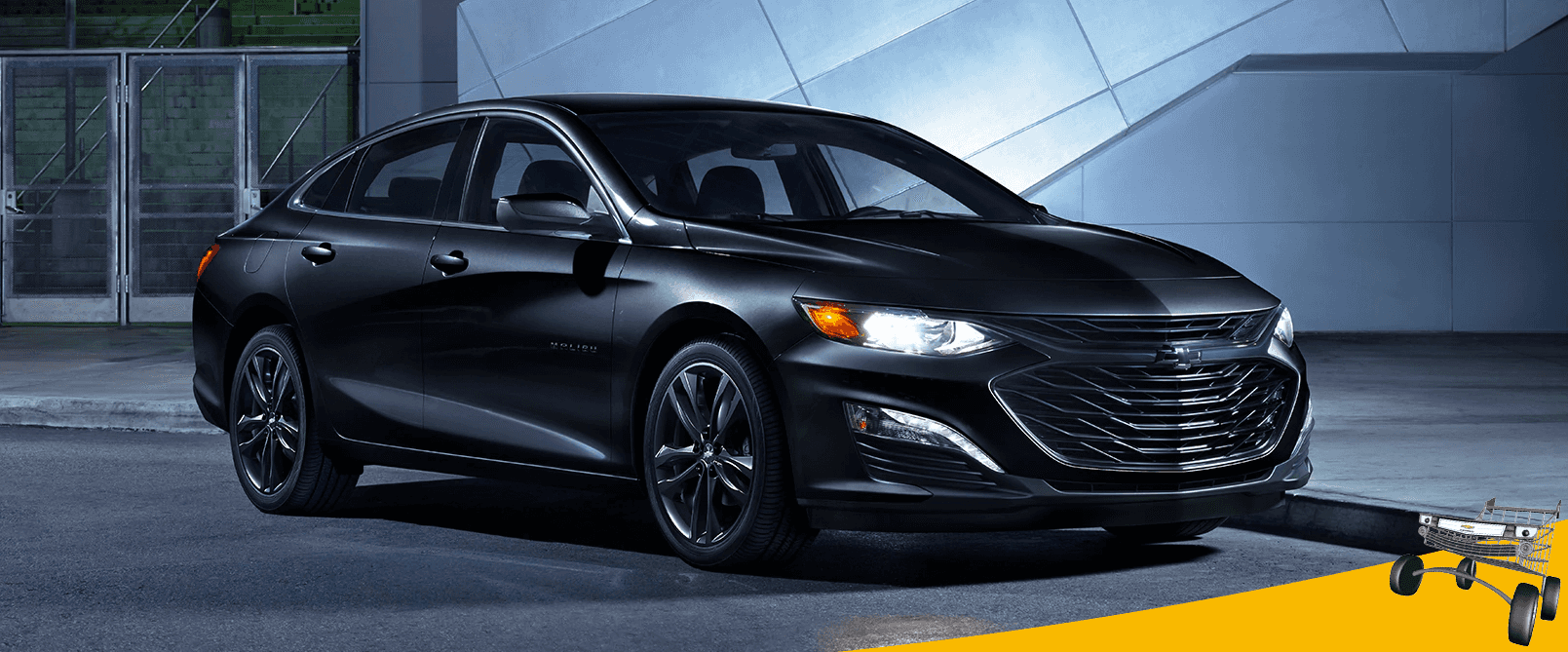 Winter Inspection
1. Tires: Your tires may be one of the most important parts of your vehicle winter inspection. As it begins to get colder out, your tire pressure changes too. Be sure to check that your tires are inflated to the correct levels otherwise, it may cause a range of issues. Bring your vehicle into our Service Center so we can make sure your tires are ready for the winter!
2. Fluids: This includes your engine oil, gas oil, antifreeze fluid, and windshield wiper fluid. It is important to get the levels of each of these fluids checked before the freezing temperatures hit. By keeping your gas level above a half tank, you can keep your gas lines from freezing up. Antifreeze should be cycled and replenished every couple years. Lastly, your regular windshield wiper fluid should be replaced with a winter formula that contains antifreeze.
3. Battery: Your car battery is one of the core elements of your car that is likely to give up in freezing temperatures. To make sure your battery doesn't lose power, have one of our technicians perform a test on it to make sure it is working properly. Your vehicle's battery provides energy to start the engine of the car, plus it gives power to your vehicle's accessories when the engine is not running. Cold temperatures can affect your car's battery.
4. Brakes: Having your brakes working well is important for the cold weather and icy roads. GM Brake pads feature wear indicators that create a squealing noise when the brake pad levels are running low. This is one way to know if your brakes need replacing. Get your brakes checked out for the cold weather.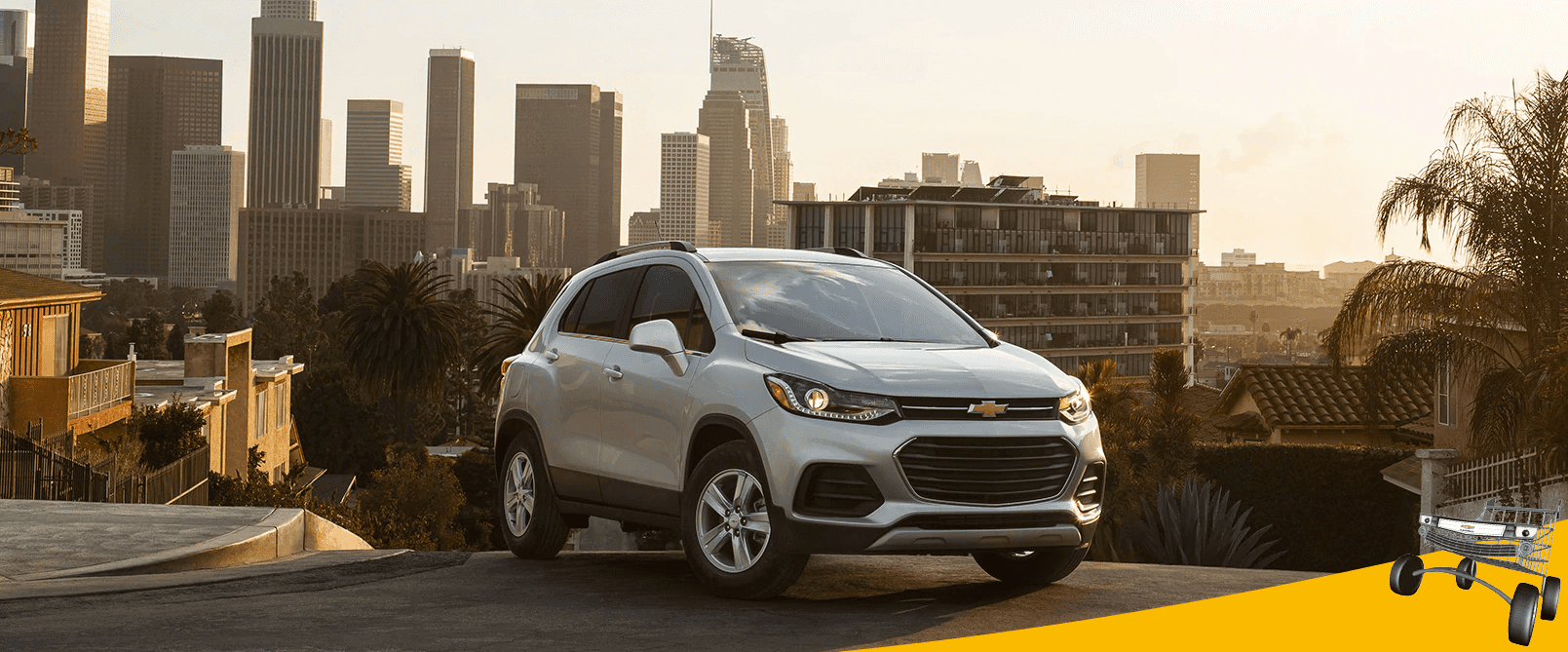 Schedule Service at Chevy of Homewood
To make sure your Chevy is running smoothly throughout the winter months, trust Chevy of Homewood for your car service needs. Your vehicle deserves expert care from our highly trained professionals. We staff factory-trained technicians who use state-of-the-art technology and equipment to keep your Chevy running for years to come. Be sure to check our Chevrolet Maintenance Menus to keep track of when you need service on each part of your car. You can always trust your vehicle with our Certified Service experts at Chevy of Homewood!