What Are The Benefits of Leasing VS Financing A New Car in Chicagoland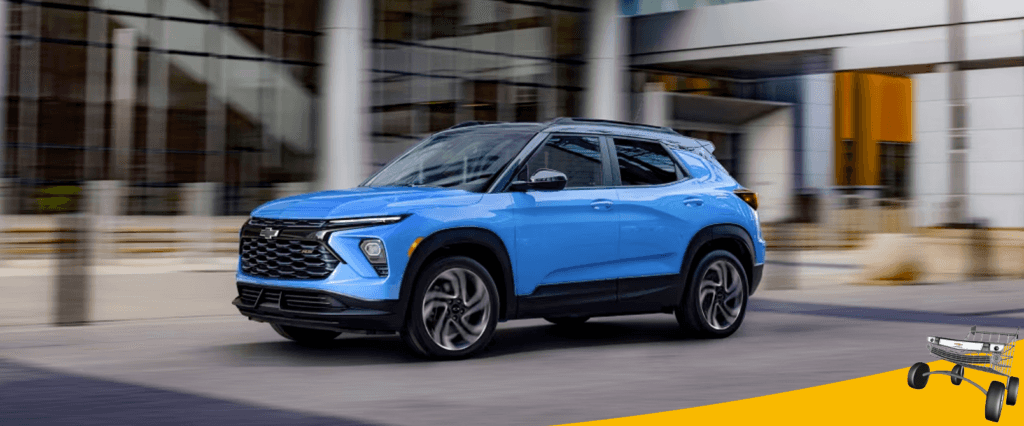 Should You Lease or Finance Your New Chevy?

Since Chevy offers a fantastic lineup of high-performing vehicles, we can develop the urge to take home a new car as quickly as possible. Assuming you don't have enough cash on hand to purchase a new car outright, leasing and financing are popular choices. At Chevrolet of Homewood, many of our valued customers have questions regarding which option will best fit their needs. So today, we'll share a helpful guide to help you simplify the decision.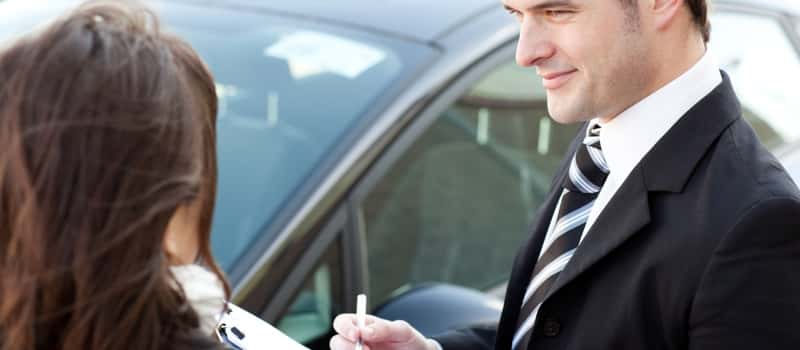 Benefits of Leasing Your New Chevy Vehicle
If long-term ownership doesn't appeal to you, leasing your new Chevy car is a fantastic option. Leasing allows you to upgrade model years once your lease term ends. In addition, there are several crucial benefits to consider:
Typically, leasing your new Chevy lets you enjoy a lower down payment and smaller monthly payments.
Leasing can lower your sales tax because you aren't paying for the vehicle outright.
You can drive a premium Chevy vehicle around Chicagoland that might be out of your price range to purchase outright.
Leasing gives you the flexibility to upgrade more often if you want to stay up-to-date with your favorite vehicle's model year.
Getting approved for a lease is often easier than getting approved for a loan.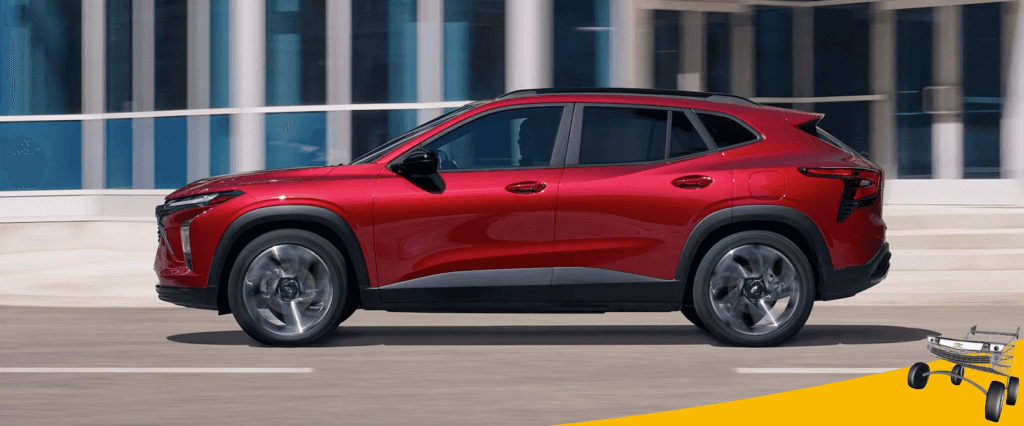 Benefits of Financing Your New Chevrolet

If you prefer complete control over keeping or selling your next car, we recommend financing your next Chevrolet vehicle. Unlike leasing, financing comes with no mileage limit, so you're free to explore Chicagoland at your leisure or take long road trips. Here are some of the other benefits of financing your car:
Once you've paid off your loan, you are the legal owner of your Chevy vehicle. Therefore, you never need to return it to your dealership.
Buying gives you extensive customization options. Feel free to modify or accessorize your vehicle to your liking.
Since you own your vehicle financing, there are no wear and tear charges to worry about.
Financing your vehicle gives you the freedom to resell or trade in your car at your discretion. In addition, you can use the money from selling your vehicle toward your next purchase.
Financing can save you money in the long term, especially if you keep your car longer than you would on a lease.

Request Financing in Chicagoland with Chevrolet of Homewood
At Chevrolet of Homewood, our goal is to make you completely comfortable before making your final decision. Experience has shown that buyers tend to develop an emotional attachment to their cars and enjoy modifications like tinted windows or premium sound systems. Leasing works well for our clients who appreciate the security of driving a vehicle under warranty or receive company reimbursements for car expenses. Please speak with our friendly and knowledgeable sales team for more assistance. We'll help determine which option makes the most sense based on your needs.
If you'd like to request financing, we're happy to help. Visit our website or give us a call today at 708-816-0076 for more information.