What is Chevy MyWay and How Does it Benefit You?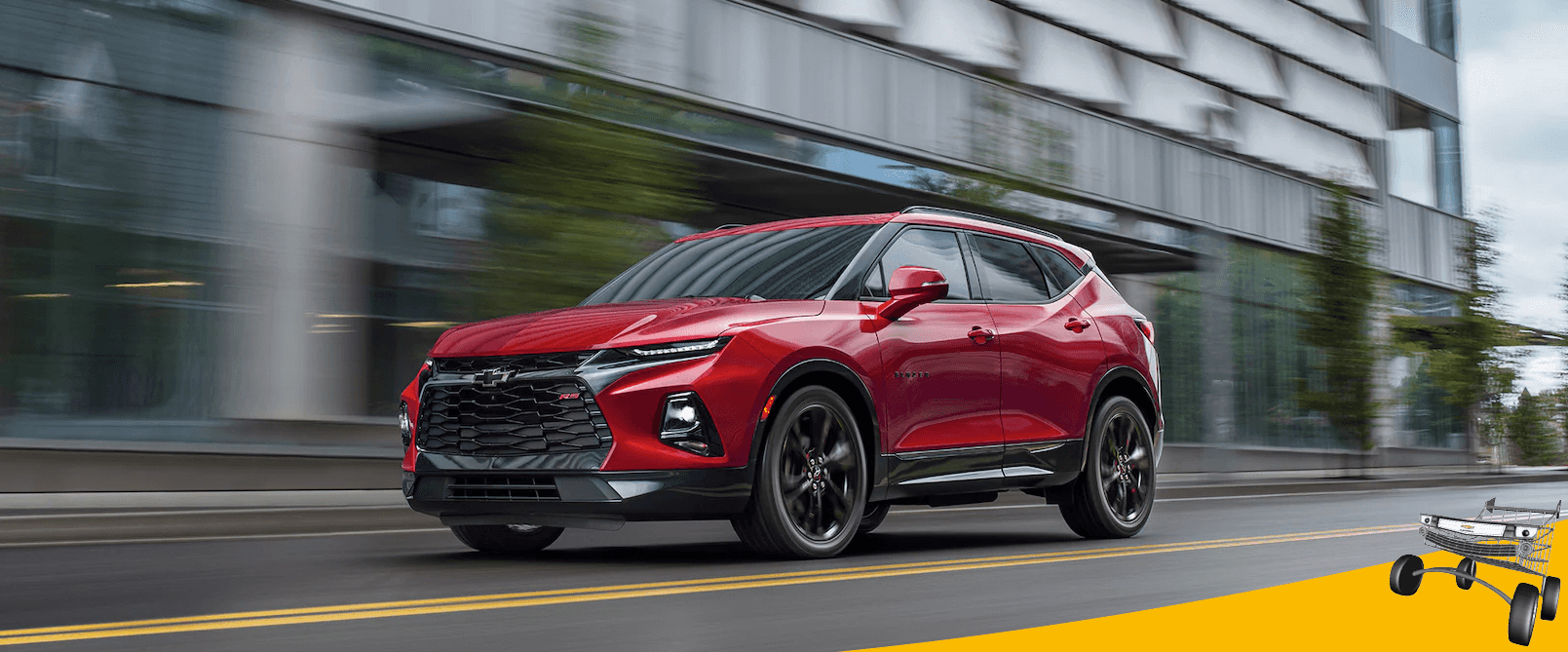 Chevy MyWay Explained Technology Features Chicago IL
Chevy MyWay is an interactive tool that allows you to connect to a digital showroom with a Chevy specialist for a live one-on-one or group tour of Chevrolet's newest vehicles. The tour is done right from your own home or office near Chicago, IL. You can book an appointment right online for a time and day that best suits you. You can also ask questions about specs and features and your live Chevy product specialist will be there in real-time to answer all of your questions. After your live session is over, you can also book an appointment with Chevy of Homewood near Chicago to test drive the Chevy car, truck, and SUV of your choice. Visit or call Chevy of Homewood to schedule a test drive today.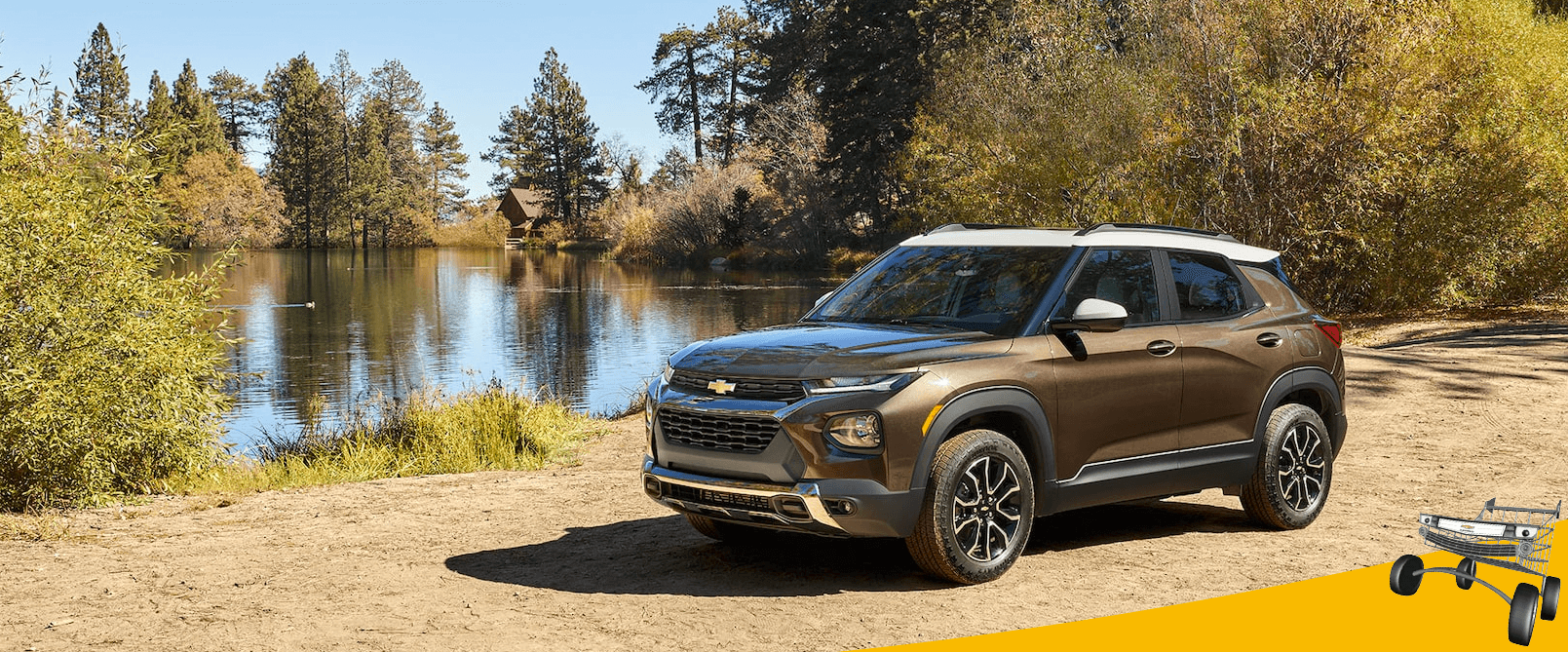 Chevy MyWay Explained Advantages
The benefits of a Chevy MyWay tour is that it is done live with a Chevy Product Specialist who can answer your questions and highlight any features you are interested in right from the comfort of your own home. A live tour of your favorite Chevy Vehicle can be done safely without any contact. You can also watch a recorded tour before booking your own just so you can get an example of what a Chevy MyWay tour is like. The Chevy MyWay fleet of vehicles include all of the popular Chevy cars, trucks, and SUVs like the Malibu, Equinox, and Silverado. The tour is entirely complimentary and free of any obligations. For more information on Chevy MyWay or if you have any questions on our fleet of Chevy vehicles, visit Chevrolet of Homewood near Chicago today for insider information!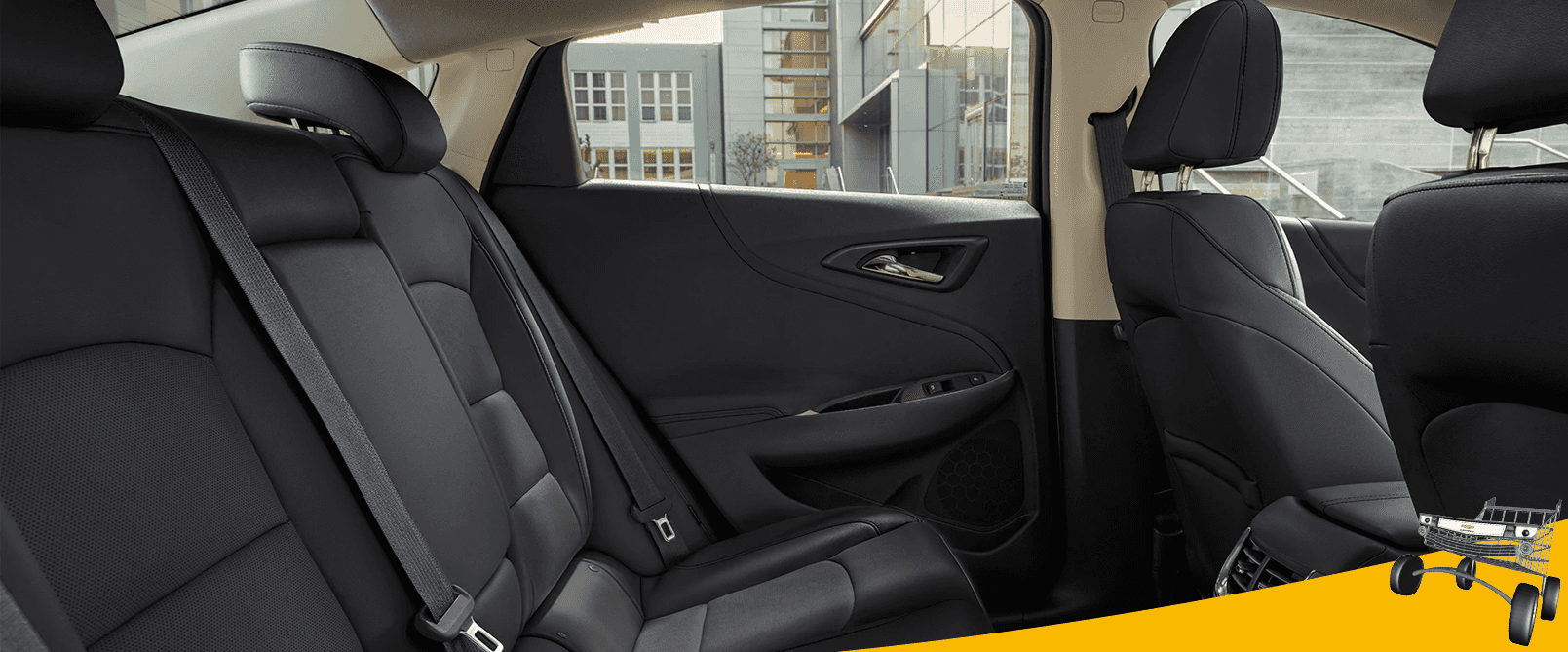 Chevy MyWay Explained Highlights
A Chevy MyWay tour is easy to book! Just visit chevrolet.com/myway/reservation, to sign up. The tour of your favorite Chevy vehicle can last as long as you want, and you are not obligated to stay for any specific period of time. Your time is valuable, and you can leave the tour whenever you wish. Following your tour, you can arrange for a test drive of the Chevy vehicle of your choice, and at Chevrolet of Homewood we are committed to providing you the best service possible in the Chicago area. For more information on Chevy MyWay and to speak to a Chevy Product Specialist at Chevy of Homewood, contact us today for further assistance!