Your Chevy of Homewood Finance Center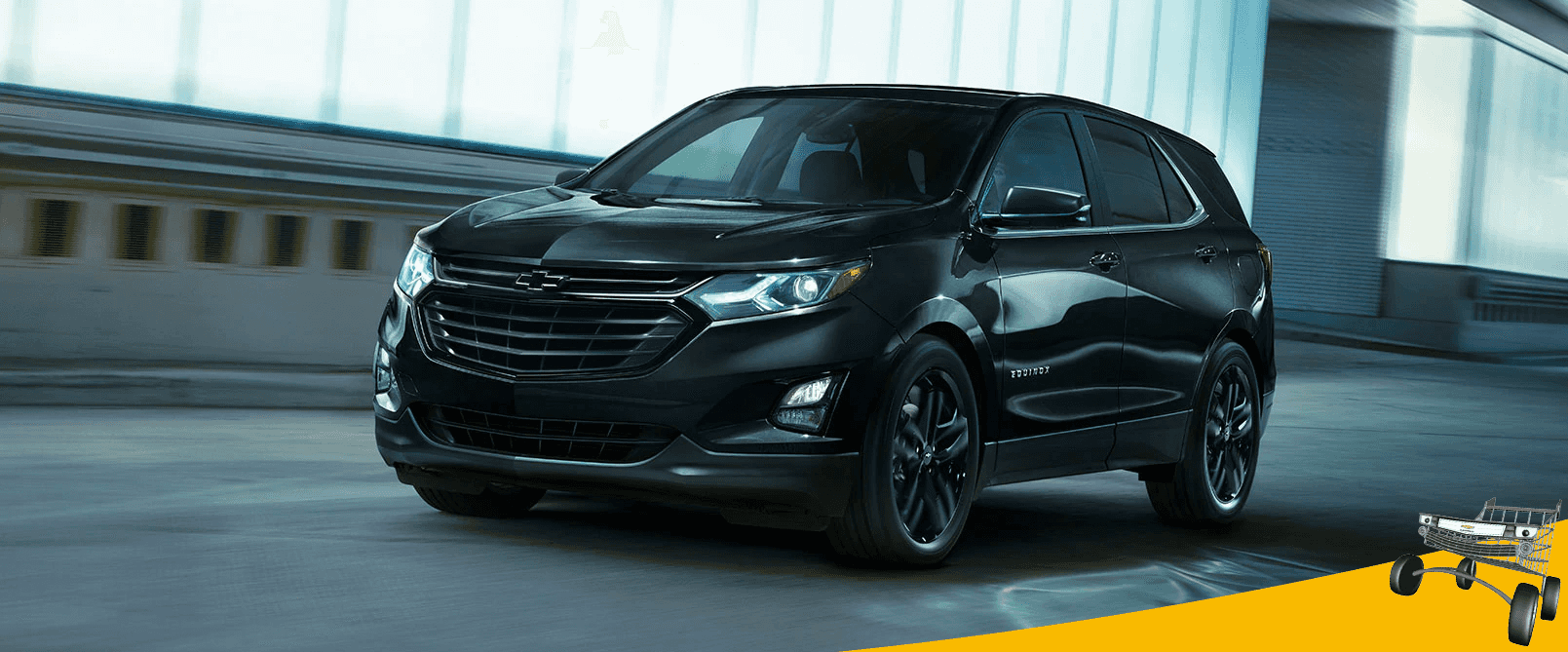 Simple & Hassle-Free Chevy Financing
Chevrolet of Homewood offers a simple and hassle-free experience when financing your next Chevrolet with us. Our experienced and well-trained Finance experts at Chevy of Homewood will help make your next Chevy purchase or lease an exceptional experience. For an even more streamlined Chevrolet car-buying experience you can do your finance pre-approval right on our secure website. You can be pre-approved in just minutes and start driving your favorite Chevrolet Car, SUV or Truck very soon! Our knowledgeable Finance Center staff is always available to answer any questions in a hassle-free, friendly environment.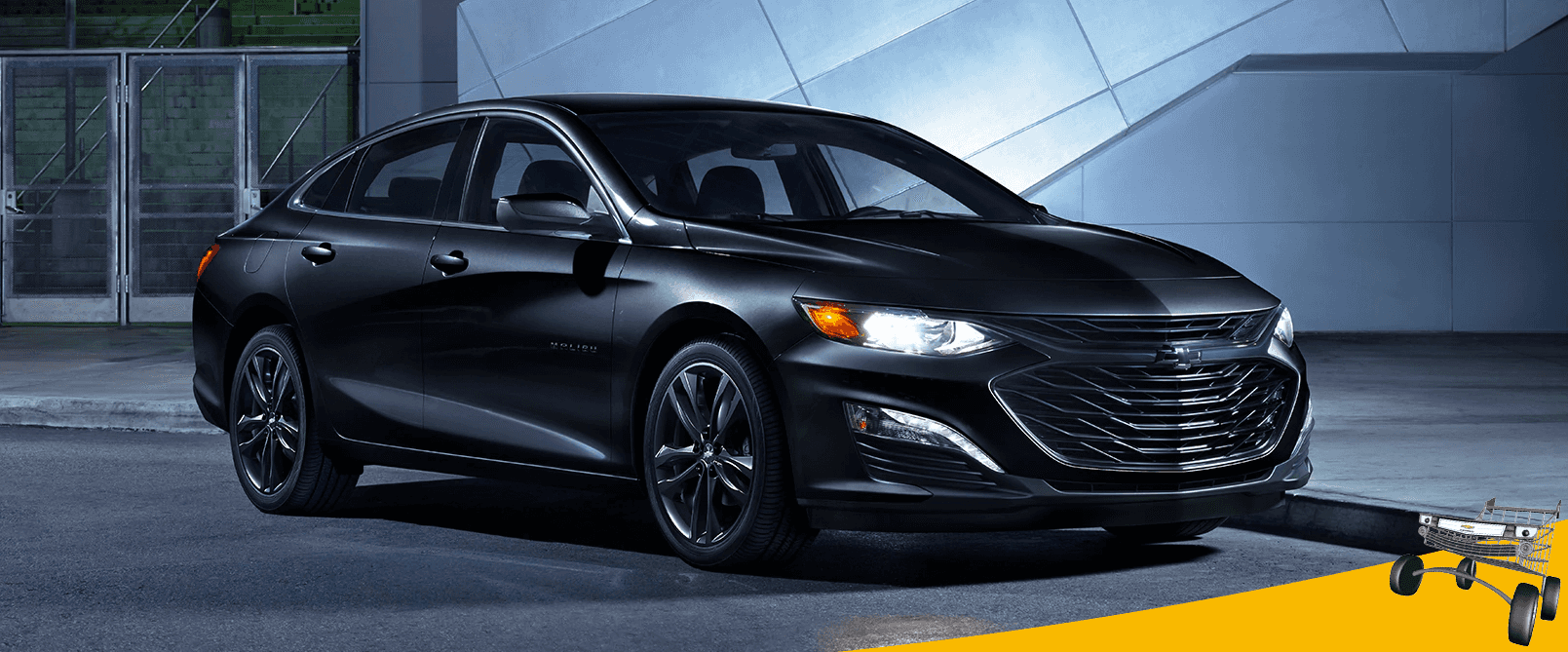 Loan vs. Lease
Financing a car can be stressful, we get it. At Chevrolet of Homewood we do our very best to take the hassle out of car buying as well as help you understand the difficult finance language. So, what exactly is the difference between an Auto Loan and a Lease? An auto loan is making monthly payments towards the purchase of the vehicle. When you are finished making your monthly payments, you basically own the car and can even trade it in later on for an upgrade. When you apply for an Auto Loan at Chevy of Homewood we will work with you on comfortable payment options that are within your budget and lifestyle. A Lease is for someone who would like to upgrade their vehicle every few years to keep up with the latest tech and safety features. Therefore leasing a vehicle you will not own the vehicle if you decide not to keep it. Call Chevrolet of Homewood today and speak to one of our Finance Experts to help you decide what is a better option for you!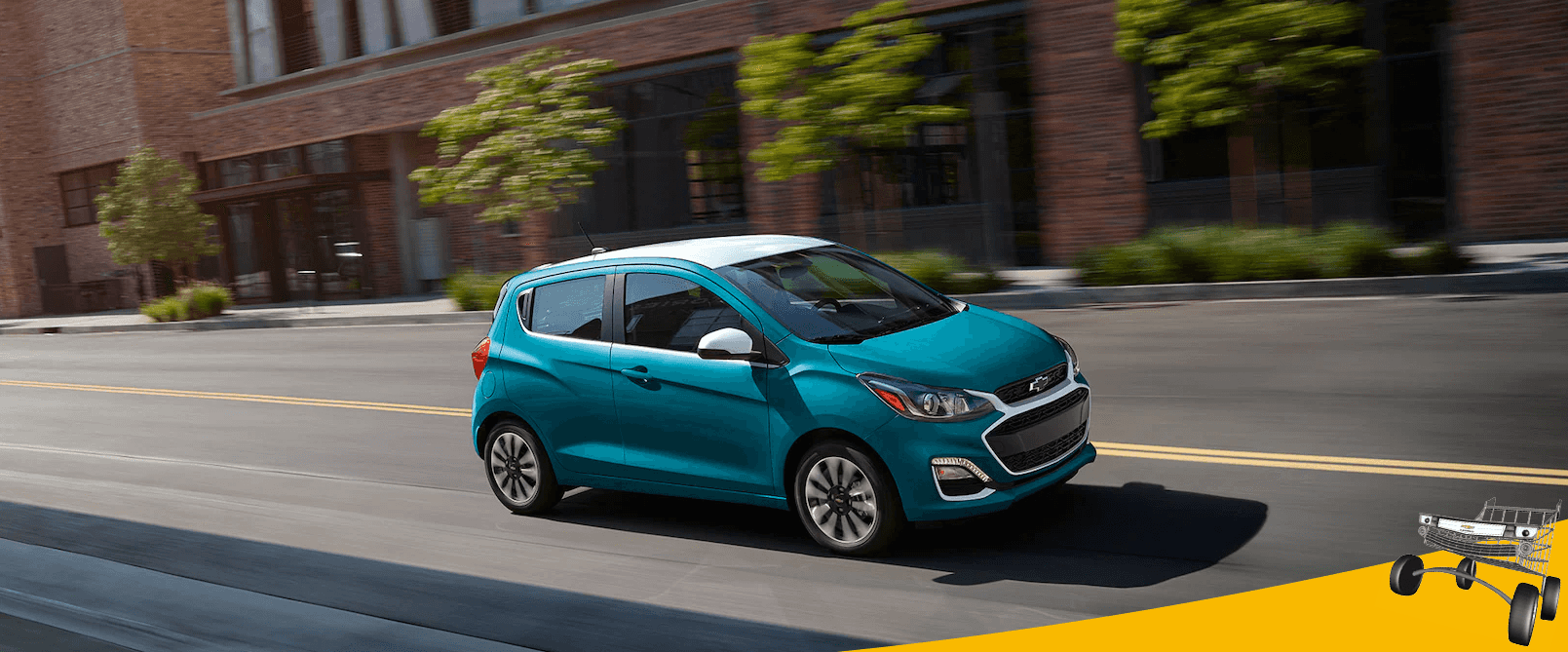 Easy Online Finance Tools
At your local Chevrolet of Homewood Finance Center, you have access to online tools to help you make your next Chevy purchase much easier. With the payment calculator, you can get an idea of what your monthly payments will be based on many factors like the vehicle's price, a downpayment you choose, and your trade-in value. If you want to apply for financing yourself, it is easy to do so online and once your application is complete one of our finance experts will contact you to let you know what you qualify for. For an accurate estimate of your current vehicles trade-in value, stop by Chevrolet of Homewood today and speak to one of our finance experts! Chevy of Homewood is proud to serve the Chicagoland community and we will help you get into your dream Chevrolet at a low price at flexible payment options. Stop by today!