What Damage Can a Pothole Do to My Car?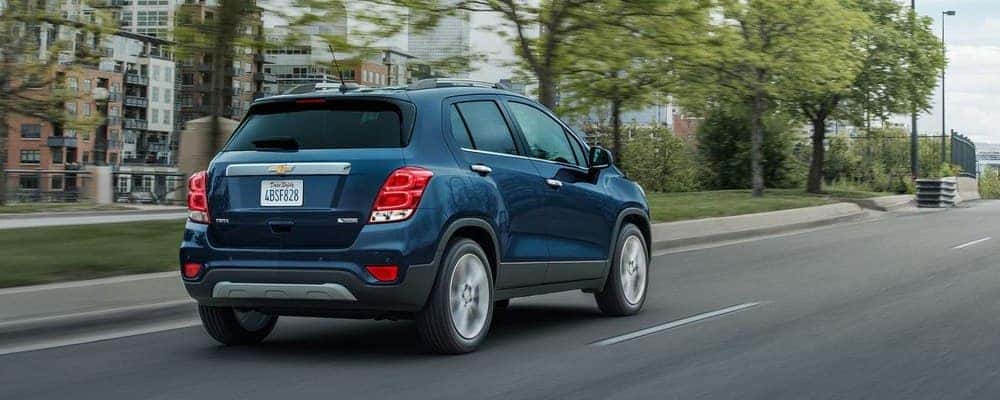 Hitting a pothole can damage any of the following areas of your car:
Tire
Wheel Rim
Engine
Steering
Suspension
Exhaust System
Pothole Damage to Check For
Residents know that the City of Chicago isn't always the best at fixing potholes in a timely manner. If you've just hit a big pothole, take a second and inspect these critical vehicle parts:
Tires and Wheel – While punctures are the most common area to look out for, you'll also want to keep an eye out for bulges in the tire sidewall, cracks, and gouges. These could be signs that the tire needs replaced. In addition, a bent tire rim can cause vibrations and other issues. Taking care of aluminum or alloy wheel repair is critical, but you might also need a replacement.
Suspension and Alignment – Over time, damage to your suspension will cause a rough, uneven ride. If it suddenly gets worse, it's time to take your Chevy vehicle to a trusted repair center. You'll also want to periodically check your alignment to make sure you're headed in a straight direction.
Other Areas – Inspect the underside of the vehicle and exhaust system for cracks or leaks. Catching these issues before they become serious is critical to maintaining the health of your vehicle.
Visit Chevrolet of Homewood for Pothole Damage Repair
Whether you need a wheel balancing or just a spring vehicle check-up, Chevrolet of Homewood can help. Visit us near Chicago Heights or schedule a service appointment online.