The 2017 Chevrolet Colorado vs. The 2017 Nissan Frontier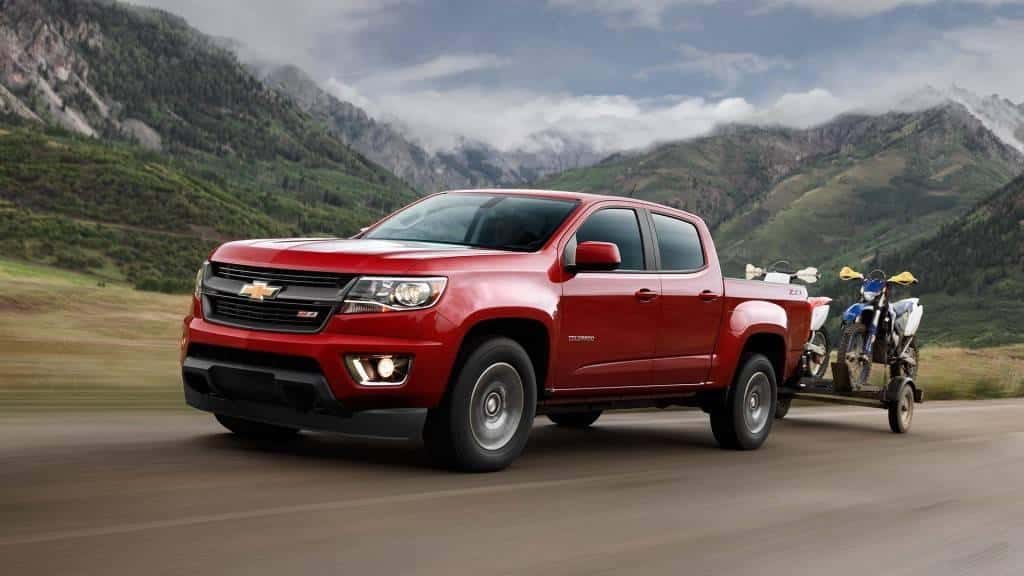 2017 Chevrolet Colorado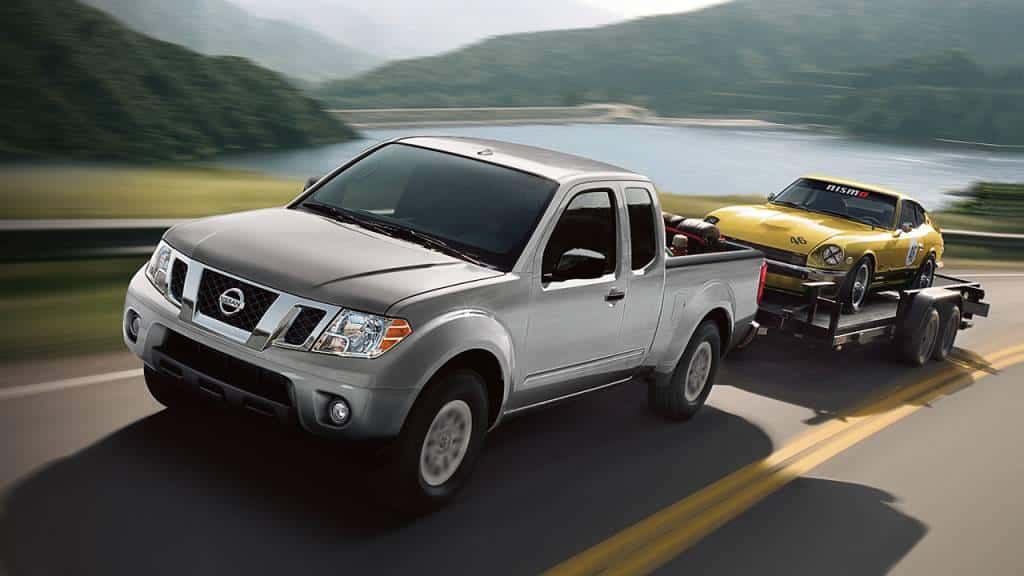 2017 Nissan Frontier
Both the 2017 Chevrolet Colorado and the 2017 Nissan Frontier offer more efficiency than a full-size truck, and they'll be easier to maneuver into tight spaces in the city or in the garage. Those are appealing factors for drivers in the Calumet City area. If you're shopping for a midsize truck right now, consider how these two leading options stack up.
Power and Efficiency
You probably want enough power to haul cargo or do some towing, and enough fuel economy that you won't blow your paycheck at the pump. So which one wins? The answer is clear:
The Nissan Frontier starts with a 2.5L four-cylinder that delivers 152 hp and 171 lb-ft of torque. The EPA says this model is capable of up to 17 mpg city/23 mpg highway with an automatic transmission and rear-wheel drive. The Frontier can also be had with a 4.0L V6 engine that delivers 261 hp and 281 lb-ft of torque. This model is capable of an EPA estimate of up to 15 mpg city/21 mpg highway.
The ChevyColorado comes standard with a 2.5L four-cylinder that produces 200 hp and 191 lb-ft of torque. This engine is capable of up to 19 mpg city/26 mpg highway. The available 3.6L V6 delivers 308 hp and 275 lb-ft of torque. It also offers up to 18 mpg city/25 mpg highway based on EPA estimates with rear-wheel drive. The Chevy also offers a diesel powertrain that makes 369 lb-ft of torque and rates at 22 mpg city/30 mpg highway with rear-wheel drive in EPA estimates.
The Chevrolet clearly offers more horsepower and more efficiency in every configuration.
Capability
The Colorado can tow up to 7,700 pounds. That's more than the maximum 6,710 pound capacity the Nissan Frontier offers. The Nissan Frontier is rated at a maximum payload of up to 1,429 pounds, while the Chevy Colorado is rated at up to 1,557 pounds.
Visit Chevrolet of Homewood Today
Chevrolet of Homewood is your premier Calumet City area Chevy dealer, and we're located at 18033 Halsted St in Homewood, IL. Visit us today to find out more about the Chevy Colorado or to learn about out low price guarantee. When you visit our showroom, you'll see that the Colorado is clearly the superior choice.