2017 Chevrolet Traverse vs. 2017 Hyundai Santa Fe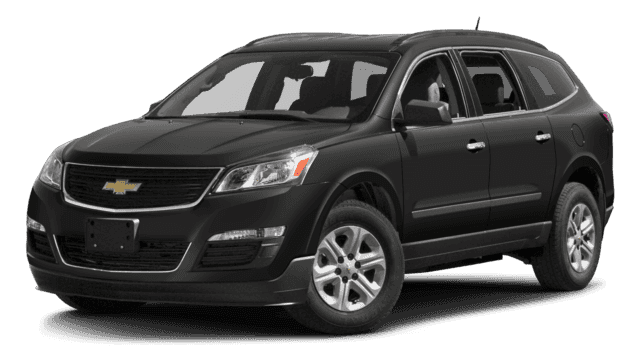 Chevy Traverse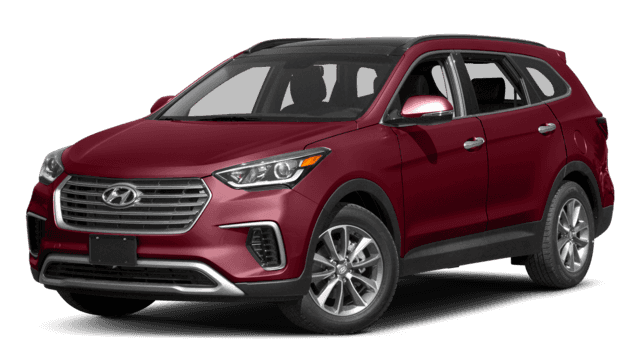 Hyundai Santa Fe
Both the 2017 Hyundai Santa Fe and the 2017 Chevrolet Traverse provide versatility and utility. They're both crossovers that could catch your eye if you're shopping for a vehicle in this segment in the Calumet City area. If that happens to describe you, then take a look at our detailed comparison to get a better idea of how these two models stack up before you make up your mind.
Price and Value
Everybody's on a budget, and every little bit of savings can help out when you're shopping for a car. The 2017 Traverse is simply less expensive than the Hyundai Santa Fe. The Traverse is priced from $28,700 MSRP. The Santa Fe is priced from $30,800 MSRP. That's a $2,100 difference.
Seating and Capacity
The Chevy Traverse also provides you with more seating capacity and more cargo capacity. The Traverse will seat up to eight passengers, while the Santa Fe will seat up to seven passengers. The Traverse offers far more cargo capacity when compared to the Santa Fe, with up to 24.4 cubic feet behind the rear seats, and up to 116.3 cubic feet with the rear seats folded down. The Santa Fe will only carry up to 13.5 cubic feet with all seats in place or up to 80 cubic feet with the seats folded down.
Warranty and Maintenance
The Hyundai Santa Fe and the Chevy Traverse both get extensive warranty coverage. Only the Chevy Traverse comes standard with a maintenance plan that includes all of your regularly scheduled service for the first two years or 24,000 miles on your new vehicle, whichever comes first. The Hyundai includes no maintenance.
Come Drive the Traverse in Homewood
You can get behind the wheel of the latest 2017 Chevrolet Traverse today here at Chevrolet of Homewood. We think the Traverse is your perfect family vehicle, so visit us at 18033 Halsted St. in Homewood, IL to get behind the wheel of this well-designed three-row crossover utility vehicle today.