The 2017 Chevrolet Corvette Stingray vs. The 2017 Porsche Cayman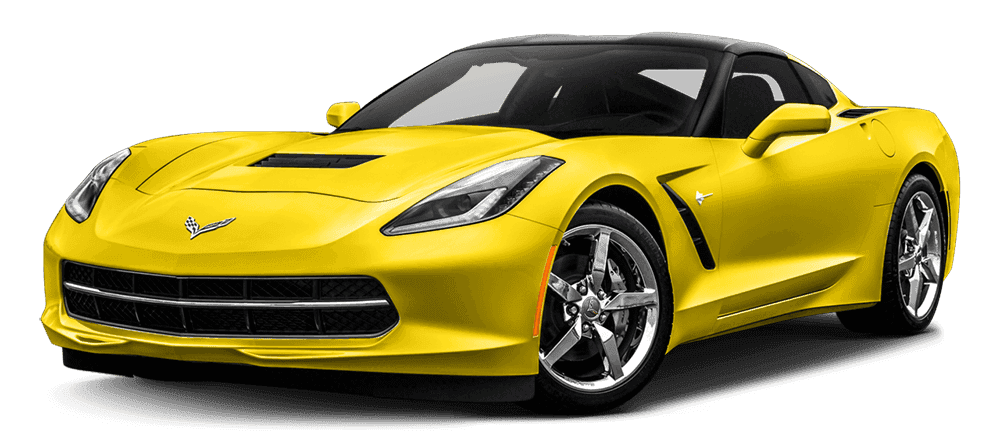 2017 Chevrolet Corvette Stingray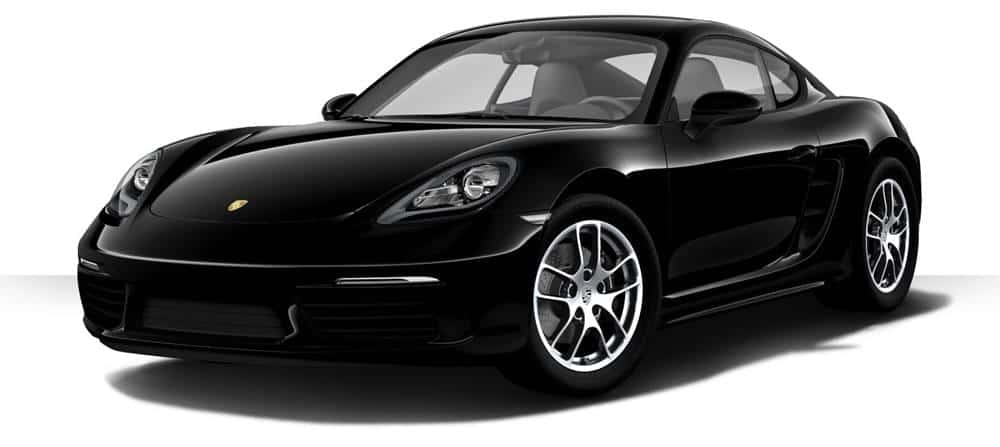 2017 Porsche Cayman
The 2017 Chevy Corvette Stingray and the 2017 Porsche Cayman both deliver thrilling performance and bold style. These two sport cars should please even the most discerning driver, and many driving enthusiasts would probably love to have both models in their garage. If you're stuck with picking only one of these models this year, you'll want to read on to see how they compare side by side:
Power: When it comes to power there's no contest. The base Corvette Stingray makes 455 hp and 460 lb-ft of torque. The base Cayman makes 300 hp and 280 lb-ft of torque. If you look at what upgrade options are available the trend continues—at the top of the lineup the Corvette Z06 makes 650 hp, while the Cayman S creates 350 hp.
Performance: The base 718 Cayman will go from 0 to 60 mph in only 4.5 seconds. The base Corvette will do the same 0 to 60 mph in 4.0 seconds in the Z51 trim, or a lightning-fast 3 seconds in the top tier Z06 trim level.
Warranty: With the Corvette Stingray you've got the peace of mind that comes with a 5-year/100,000-mile powertrain warranty. The Porsche powertrain is only covered for 4-years/50,000-miles.
Cargo: The Cayman has a paltry 9.7 cubic foot trunk space. The Corvette Stingray can carry up to 15 cubic feet of luggage in the trunk. If you need to be able to carry some luggage with you, then the Corvette will clearly be the better option.
Seating: The Corvette will keep you comfortable with 8-way power adjustable front seats. The Cayman has 2-way power adjustable seats.
Visit Chevrolet of Homewood Today
Make sure you don't miss out on the latest Chevrolet Corvette Stingray if you're shopping for a sports car. You can find the Corvette here at Chevrolet of Homewood, your local Calumet City area Chevy dealer. We're conveniently at 18033 S. Halsted St. in Homewood, so come visit us today or contact us online for more information.