2018 Chevy Cruze vs. 2018 Chevy Malibu vs. 2018 Chevy Impala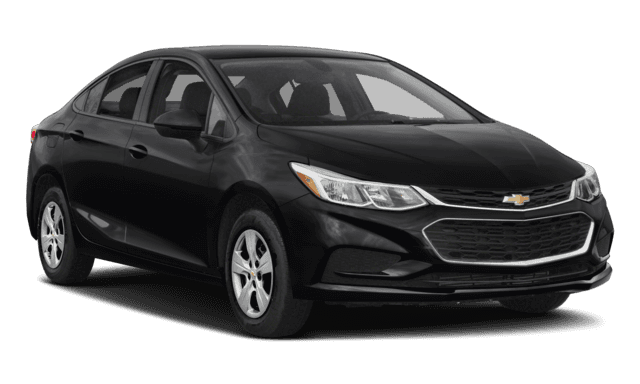 2018 Chevy Cruze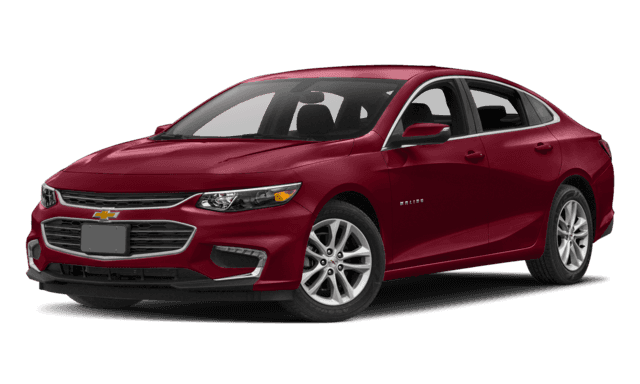 2018 Chevy Malibu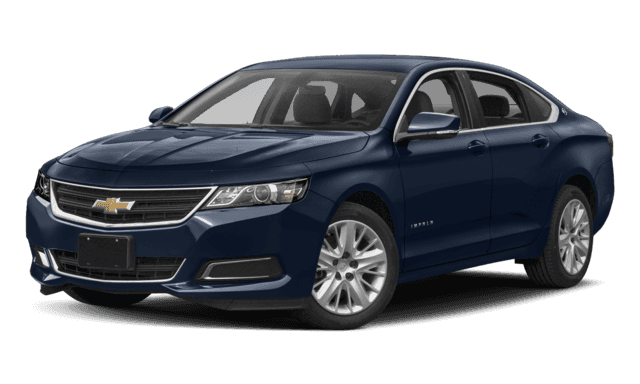 2018 Chevy Impala

If you're looking for a Chevrolet sedan, the 2018 Chevrolet Cruze, 2018 Chevrolet Malibu, and 2018 Chevrolet Impala are all strong options, but depending on your needs, one might work better than the other. Find out more at your Oak Forest-area family car headquarters.
Which Chevy Sedan Should I Choose?
Let's take a look at what makes each of these models special:
2018 Chevy Cruze – The Chevrolet Cruze is offered as a sedan or a hatchback, and as a compact sedan, it's not as large as other models. It starts at $16,975 MSRP, making it the least expensive of the three.
2018 Chevy Malibu – This midsize sedan reaches 49 mpg city in the Chevy Malibu Hybrid configuration. It can be equipped with up to 250 hp through a 2.0L engine. It starts at $21,680 MSRP.
2018 Chevy Impala – The Impala–a full-size sedan–reaches 305 hp. It's the only option with an available V6 engine, and it starts at $27,895 MSRP.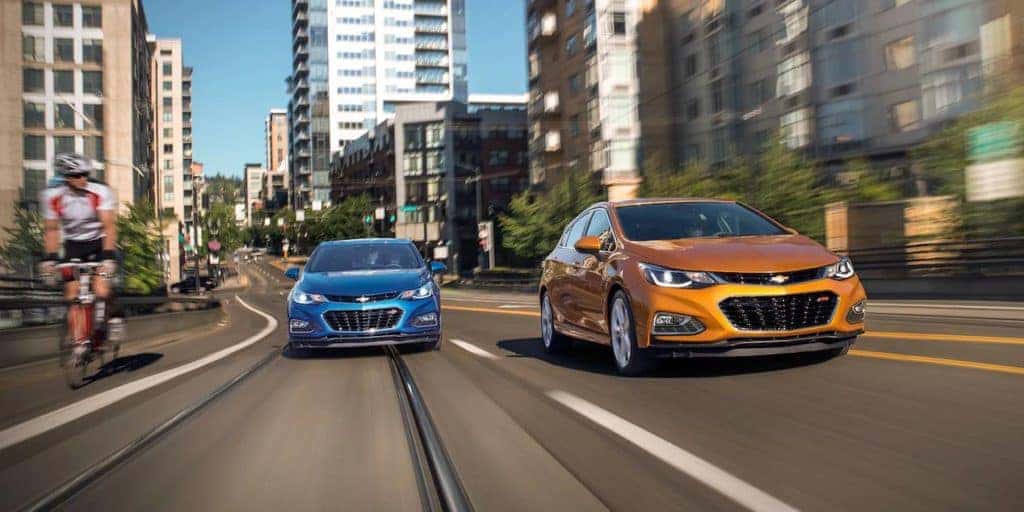 Common Safety Features
At Chevrolet Of Homewood, we know that Glenwood streets can get hectic. These three new Chevrolet sedans can all be equipped with advanced active safety features:
Forward Collision Alert
Rear Park Assist
Lane Keeping Assist
Lane Departure Warning
Lane Change Alert
Rear Cross Traffic Alert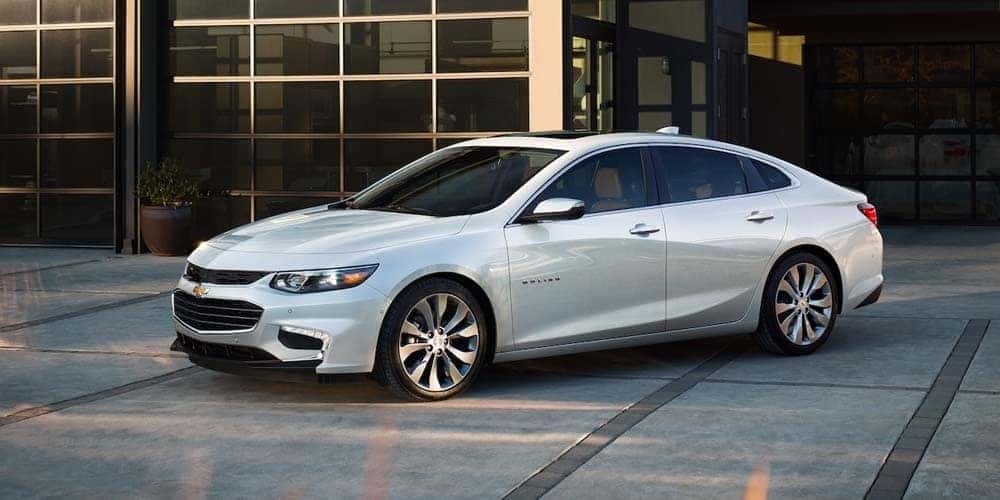 Learn More About These Chevy Sedans
Compare the Chevy Cruze vs. Toyota Corolla to see how these compact cars match up, then stop by our showroom near Calumet City to see our full selection in person. Any questions? Call Chevrolet Of Homewood today at (708) 816-0076.