2017 Chevrolet Cruze vs. 2017 Hyundai Elantra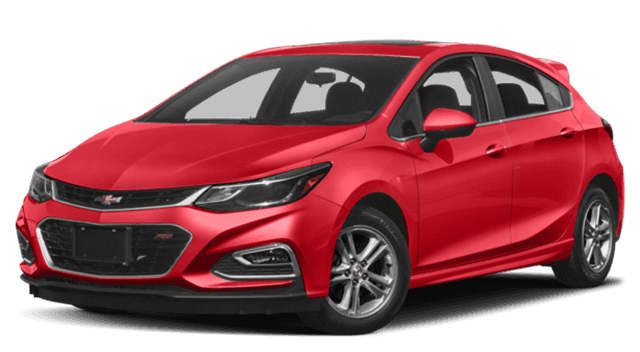 2017 Chevrolet Cruze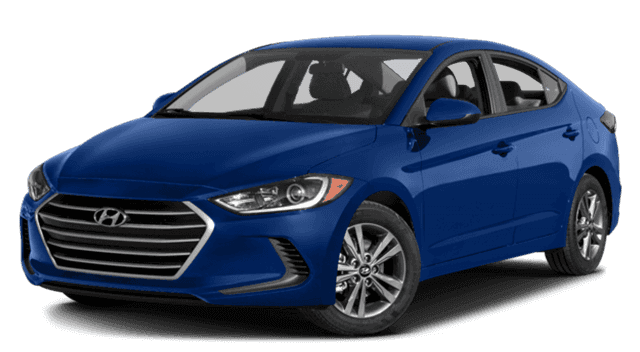 2017 Hyundai Elantra
The family sedan category is famously competitive, and for drivers in the Calumet City area shopping in this category, they've got a tough decision ahead of them. The 2017 Chevrolet Cruze and the 2017 Hyundai Elantra are comparably priced, but one offers more power, efficiency, and standard features. Find out who the winner is today!
Engine Comparison
When it comes to power, the Chevy Cruze and the Hyundai Elantra are close competitors, but one of them comes out ahead. Let's take a look at the performance offered in the base models:
The Elantra includes a 2.0L four-cylinder engine that reaches 147 hp and 132 lb-ft of torque. In terms of fuel economy, it gets 26 mpg city/36 mpg highway/29 mpg combined in EPA estimates.
The Cruze comes with a 1.4L four-cylinder engine that puts out 153 hp and 177 lb-ft of torque. That's a big increase in torque, and it can effect how quickly you get up to speed. Even with all that power, the Cruze is still remarkably efficient. It gets 28 mpg city/39 mpg highway/32 mpg combined in EPA estimates.
As you can see, the Cruze offers more power and fuel economy. You can even equip it with a turbo-diesel engine—an option that isn't offered in the Elantra.
Standard Features
The 2017 Cruze includes a number of standard features, which simply don't come in the base trim of the Elantra. Let's take a look at what you'll miss:
Rear Ventilation Ducts
Rearview Camera
Front and Rear Pockets and Cupholders
Auto-Off Headlamps
Dual Rear Mounted Airbags
All those features add comfort and safety to the capable Cruze.
Drive the Winner in Calumet City Today
If this combination of power, standard features, and superior fuel economy sounds like a good fit for your family, stop by Chevrolet of Homewood today. We're located at 18033 Halsted St. in Homewood, IL, and we're happy to let you test drive the 2017 Chevrolet Cruze. Give our expert sales team a call at 708-799-2000, and if you need any optional accessories for your new car, we've got you covered. Check out the available models of the 2017 Cruze today!