2017 Chevrolet Express Cargo vs. 2017 Nissan NV Cargo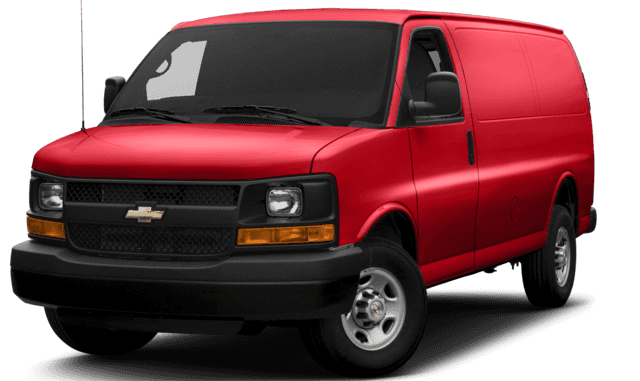 2017 Chevrolet Express Cargo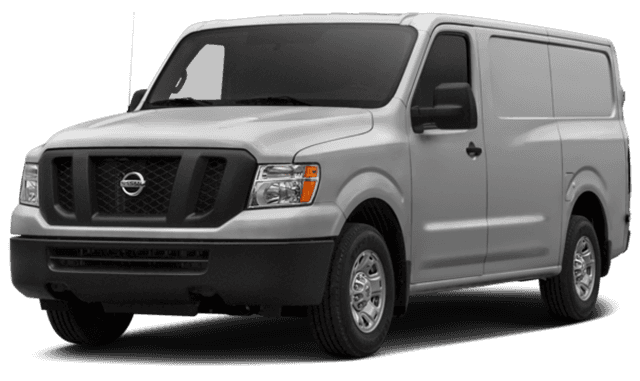 2017 Nissan NV Cargo
In Calumet City, commercial vehicle buyers have a tough choice. Both the 2017 Chevrolet Express Cargo and the 2017 Nissan NV Cargo are leading contenders in the cargo van segment. However, there are several important differences to consider before purchasing one or the other. Read on to see how these vehicles differ in the areas of capacity and available engines.
Superior Capacity
With cargo vans, one of the biggest things buyers are looking for is cargo capacity. It determines how much can fit in the van, and more capacity can translate to more money for your business. Let's see how these two compare:
The Nissan NV comes in two configurations: the standard roof and the high roof. The cargo capacity in the standard roof version is 234.1 cubic feet. The Nissan NV's towing capacity maxes out at 9,400 lbs, and the highest payload is 3,710 lbs.
The maximum cargo capacity in the standard wheelbase Chevy Express model is 239.7 cubic feet. Not only that, the passenger seat can be removed to offer 270.4 cubic feet. It also gives you a max towing capacity of 10,000 lbs and a max payload of 4,192 lbs. The Chevy Express also offers more front hip and shoulder room, giving you a more comfortable ride.
In all these areas, the Chevrolet Express Cargo Van simply offers more.
Engine Options
Both the Chevy Express and the Nissan NV include several engine options, allowing you to configure the van's power to your business's individual needs. However, there's one area that the Nissan NV falls flat—diesel. The Chevy Express Cargo can be equipped with a 2.8L Duramax Turbo-Diesel 4-cylinder engine. This efficient powerhouse puts out 181 hp and 369 lb-ft of torque, and it includes an active tow-haul mode and exhaust brake. If you need to add to your fleet of diesel commercial vehicles, the Chevy Express is the better choice.
Test Drive the Winner Today
Here at Chevrolet of Homewood, we're excited to unveil the winner—the 2017 Chevrolet Express Cargo Van. Our next-level vehicle showroom is located at 18033 Halsted St. in Homewood, IL, and we carry the full lineup of Chevy commercial vehicles. We also offer a stunning variety of accessories for the Express, allowing you to configure the van however is best for your Calumet City business. Contact us today to schedule a test drive, or give us a call at 708-799-2000 with any questions you may have.