2017 Chevrolet Impala vs. 2017 Ford Taurus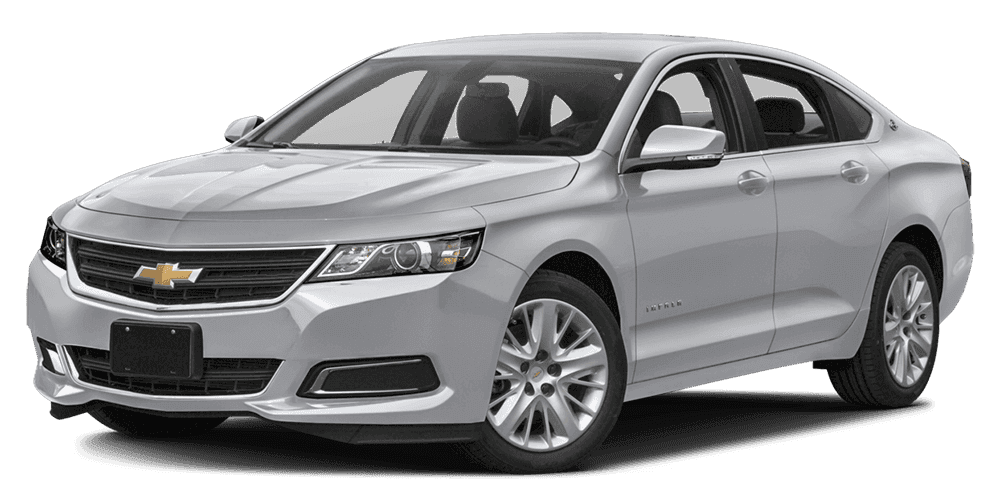 Chevy Impala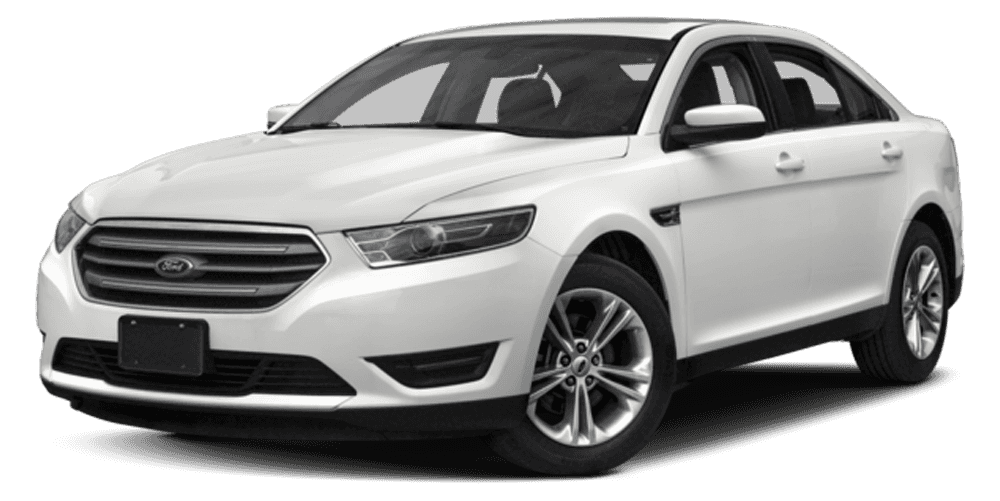 Ford Taurus
If you're searching for a full-size sedan in the Calumet City and Homewood area, you've likely come across the 2017 Chevrolet Impala and the 2017 Ford Taurus. They're both leading vehicles in this category, but there are some key differences between the two in fuel economy and active safety systems. These are important categories, so let's take a close look at what these two models offer before you make your decision.
Fuel Economy
Efficiency is important in a family vehicle, and between the Impala and the Taurus, there's a clear winner. Let's take a look:
The Ford Taurus comes standard with a 3.5L V6 engine which gets 18 mpg city/27 mpg highway in front wheel drive.
The Chevy Impala is equipped with a 2.5L 4-cylinder engine, and this efficient engine gets 22 mpg city/30 mpg highway with front wheel drive.
That's a big difference between the two, and it shows that the Impala will save you big money at the pump.
Superior Safety
Another important category for sedans is active safety features. When you're driving on Interstate 90 near Calumet City, you don't want to have to worry about the safety of your passengers. While the Chevy Impala and the Ford Taurus received the same crashworthiness scores from the Insurance Institute for Highway Safety, there's a big difference in crash avoidance and mitigation. The Impala received a Superior rating, while the Taurus only received a Basic score. That's because the Taurus doesn't include either a low or high speed autobrake system.
Test Drive the 2017 Chevrolet Impala Today!
At Chevrolet of Homewood, we're thrilled by the reception the Impala has received in the automotive press. It's a safe and efficient family sedan that's also fun to drive. Our state-of-the-art showroom is located at 18033 Halsted St. in Homewood, IL. Give our highly trained sales team a call at 708-799-2000 to explore all the advantages of this model, or any other vehicle in the Chevy lineup. Schedule a test drive today to hit the road in the new Impala.