Compare the 2019 Chevy Equinox vs 2019 Ford Explorer Chicago IL

When you're in the market for a small SUV, it can be hard to narrow down an option among tons of vehicles available. Here, we provide a comparison of the 2019 Chevrolet Equinox and the 2019 Ford Explorer to help you simplify your search. There are plenty of differences between these two SUVs in performance, connectivity, and safety.
2019 Chevy Equinox vs. 2019 Ford Explorer Engine Power and Performance Chicago IL
Both the 2019 Chevy Equinox and the 2019 Ford Explorer have three engine options. However, the Chevrolet Equinox outperforms the Ford Explorer in fuel efficiency at all levels. For example, the 2019 Ford Equinox gets 32 MPG highway and 24 MPG city, where the 2019 Ford Explorer receives 24 MPG highway and 17 MPG city respectively. The available 1.6L turbo-diesel engine on the Chevy Equinox gets up to 39 MPG; whereas, even the most efficient Ford Explorer engine gets only up to 27 MPG.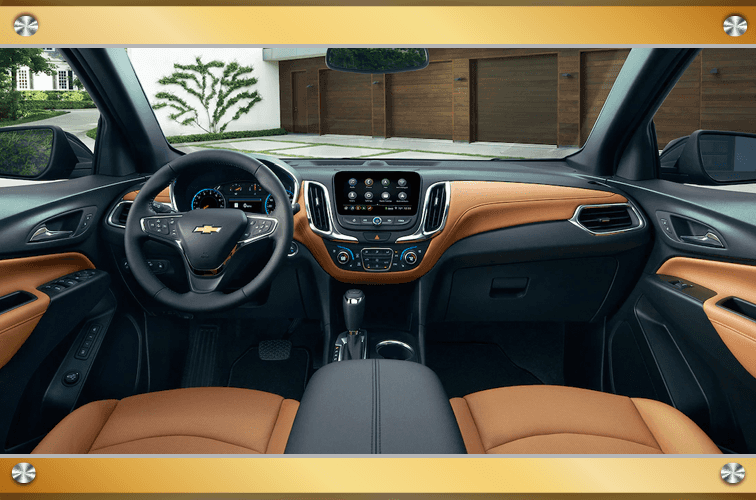 2019 Chevy Equinox vs. 2019 Ford Explorer Interior Connectivity and Space Chicago IL
Likewise, the 2019 Chevrolet Equinox comes out ahead in interior connectivity features. The Chevrolet Infotainment 3 system comes standard in the 2019 Chevy Equinox that is all new and makes it possible to stay connected with both Android Auto and Apple CarPlay compatibility. The Chevy Equinox also has available 4G LTE WiFi and an available wireless charging system. As for the 2019 Ford Explorer, it comes standard with a color LCD screen and bluetooth compatibility along with an available infotainment system. As a mid-size SUV, rather than a small SUV like the Chevy Equinox, the Ford Explorer focuses more on cargo space and passenger capacity. It has room for 7 passengers compared to 5 in the Equinox and the Explorer's maximum cargo is 80.7 cubic feet. Needless to say, the Chevy Equinox still has impressive cargo space for a small SUV at a maximum of 69.3 cubic feet.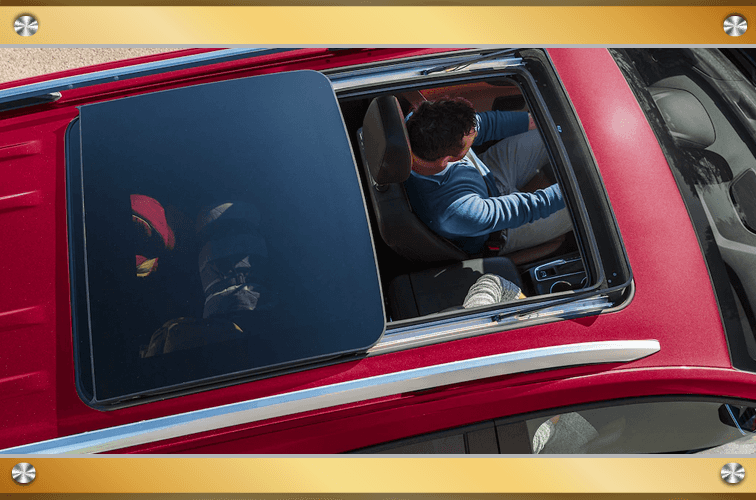 2019 Chevrolet Equinox vs. 2019 Ford Explorer Safety and Driver Assistance Features Chicago IL
In sum, the 2019 Chevy Equinox earned a 5-star overall safety rating. Both the Chevy Equinox and Ford Explorer have a number of available driver assistance features like lane keep assist and blind spot monitoring. The 2019 Chevy Equinox also has available high definition surround vision cameras to help with visibility. On the other hand, the 2019 Ford Explorer has available inflatable rear safety belts.