Don't Ignore These Dashboard Lights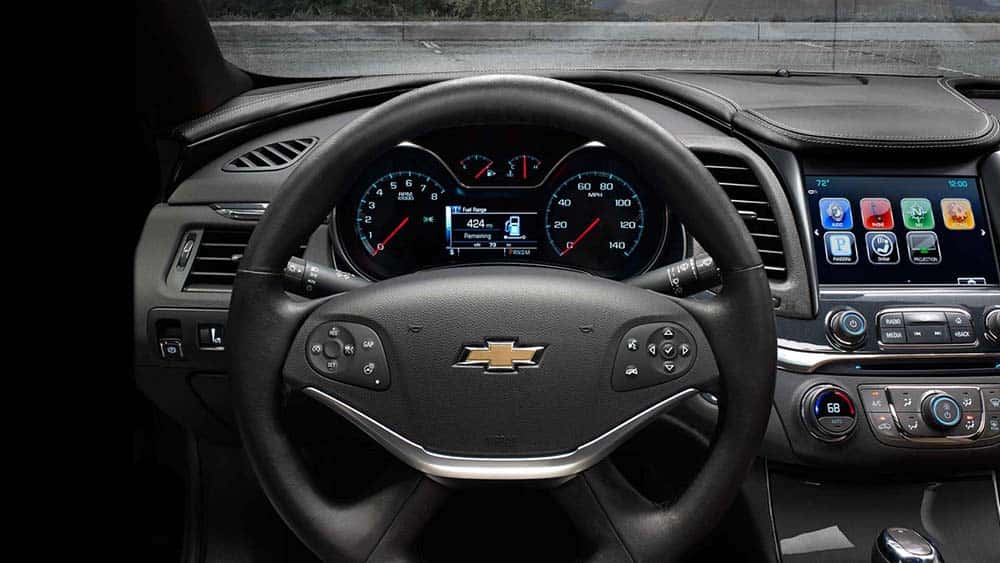 Dashboard warning lights are sometimes daunting, but they should never be ignored. The warning indicators in your car are there for a reason—they are intended to inform you of serious problems with your vehicle, and let you know that a specific part of your vehicle needs attention. You definitely want to pay attention to these indicator lights.
Battery Light
If your battery light is on, you don't really want to leave things to chance. It usually means that the battery charging system isn't working appropriately. This can lead to a drained battery, and a car that won't start. It might not necessarily mean that you need a new battery, but it does mean that something is up and needs to be taken care of.
Engine Light
The Check Engine Light can mean a lot of different things, but it's usually got something to do with your fuel, emission, or ignition systems. Sometimes it's just a matter of tightening your gas cap, but if that doesn't fix the issue, then it needs to be addressed.
Brake Light
Your vehicle's brake system is about the last thing you want to fail. If your brake light is on first check the emergency brake to make sure it isn't engaged. If the problem doesn't disappear after that, you need to go to the nearest repair center.
Oil Light
This light basically means that the oil level or oil pressure is low. This is no good. Stop and check the oil level, and if it's extra low, add more oil. This isn't a long term solution—you still need to have your oil changed, and make sure there are no leaks.
Coolant Light
This light means your engine is overheating. Turn off the car and let the engine cool down, and figure out what's going on. It could be as simple as adding coolant, but you can't risk driving until you overheat.
Visit Chevrolet of Homewood If Your Dashboard Lights are On
Visit Chevrolet of Homewood today at 18033 S. Halsted St. in Homewood, IL and let us take care of all your automotive service needs. We're minutes from Lansing and Calumet City, so stop by or schedule service online now and let our skilled technicians make sure your car is running like new.