What You Need to Know About Your Fuel Pump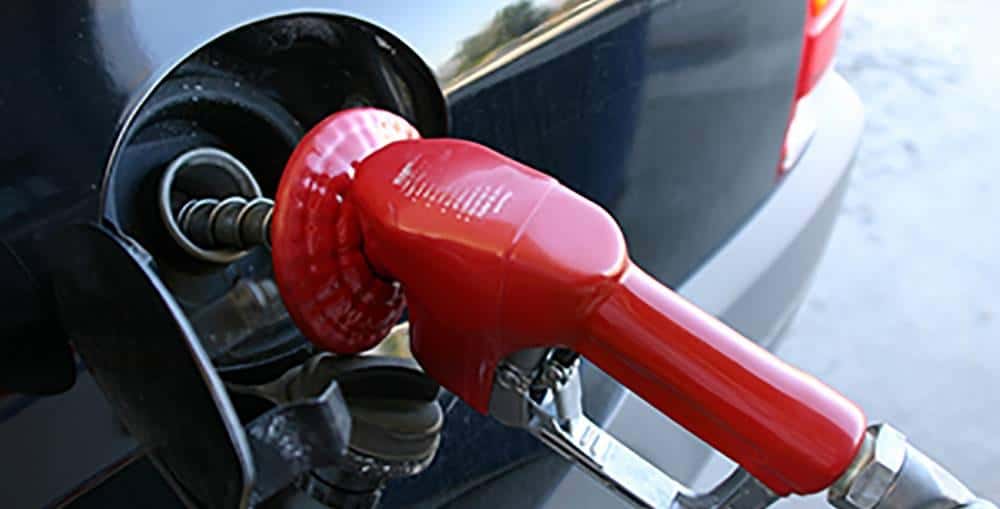 Your fuel pump is an essential component in your car. It pushes fuel from the gas tank to the engine. If it isn't working, your engine can't run. Luckily, if your fuel pump is beginning to fail, there are some easy to recognize signs before it happens. Here at Chevrolet of Homewood we're happy to help you spot these problems and fixing them when they happen.
Fuel Pump Problems
So you're worried about your fuel pump. We're happy to take a look at your car at Chevrolet of Homewood to see if everything is working well. These are some signs that may indicate that your fuel pump is having issues:
Engine Sputters at High Speeds: If your engine sputters at a consistent high speed, then you might have some fuel pump problems. If the vehicle sputters and then resumes normal performance, the fuel pump is most likely the problem. The sputter is caused by the fuel pump failing to provide a steady stream of fuel.
Rising Temperature: If your car is running hot, then it could be a fuel pump issue. Keep an eye on the temperature gauge. If the engine is getting too hot and the car stalls, then it could easily be a fuel pump problem.
Loss of Power: If your car loses power when the vehicle is under stress, then it could be a fuel pump issue. Since you need more fuel when accelerating hard, hauling heavy loads, or going up steep hills, a failure to provide that fuel will result in a loss of power.
Decreased Gas Mileage: If you're not getting the gas mileage you expect from your car, it could be an issue with the fuel pump.
Let us Help at Chevrolet of Homewood
Come visit us today here at Chevrolet of Homewood to get the genuine Chevrolet parts for your car or truck. We're located at 18033 Halsted St in Homewood, IL, so stop by to learn more or schedule a service appointment online.