How a Solenoid Works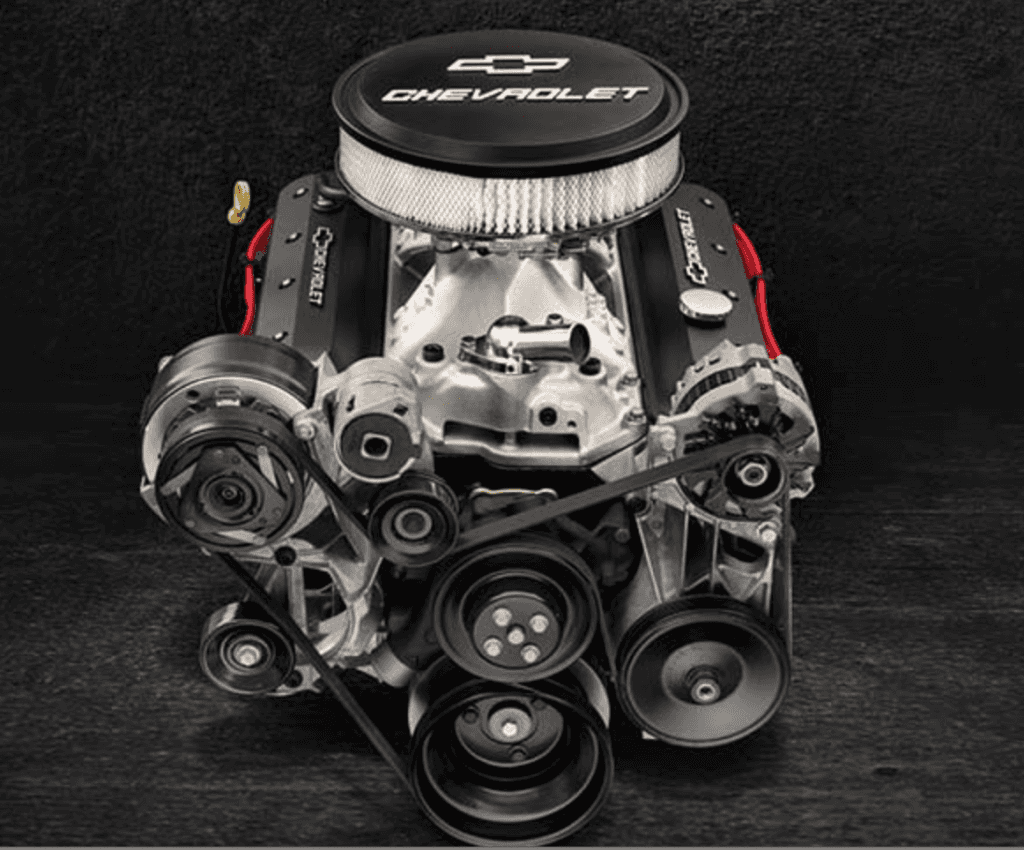 A solenoid is a little known and less understood part of your engine that is nevertheless essential to the continued functioning of your vehicle. A solenoid is the part of the vehicle that works with the starter to get your engine running. The solenoid is essential to starting your engine, so it's worth understanding how it works. The starting process takes place in two stages. If your car won't start, then you might have a problem with the solenoid. See why it's essential below.
First Stage
To get your engine started you need a lot of electricity. In fact, the current necessary is so strong it would be dangerous for it to be connected directly to the ignition switch. That's where the solenoid comes in. A weak current is activated when you turn the key, which connects two contacts in the solenoid. Then, a stronger current goes from the battery to the starter motor, using the new connection that was formed in the solenoid.
Second Stage
Next, the action happens to get the engine turning. The starter motor spins thanks to the electricity, and that starts the engine due to a set of gears and a flywheel. When the engine starts cranking, the starter motor's job is done.
Visit Chevrolet of Homewood Now
It's easy to see why the solenoid is such an important component—it's both an essential part of your ignition, and a component that protects you from dangerous levels of electricity. Visit Chevrolet of Homewood today at 18033 S. Halsted St. in Homewood, IL to let us help you with your starter, or any other components of your vehicle. We're minutes from Lansing and Calumet City, so stop by or schedule service online now and let our skilled technicians make sure your car is running like new.