How to Replace a Bulb in Your Car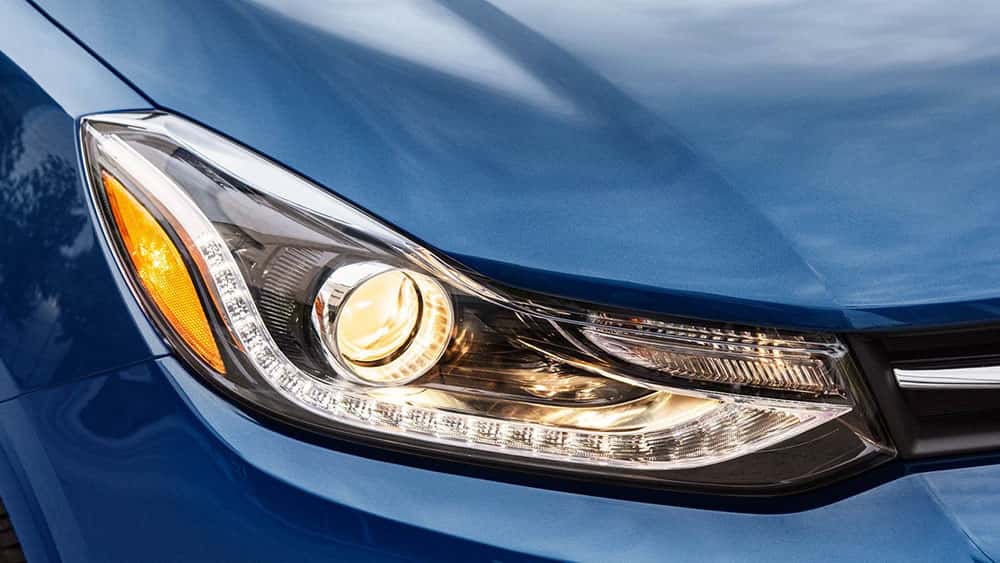 Schedule A Test DriveExplore Our Inventory
Replacing a bulb might not be as easy as it once was, but it's still very much something you can do at home. Whether a bulb has gone out on the interior of your car, or an exterior headlight, taillight, or fog light has gone dark; it's usually a quick fix for a savvy home mechanic, as long as you know some key information and get the right bulb for the job. Find out how here.
Replace Automotive Bulbs
Every bulb in every car is probably a little bit different. There are some key tips that can help your bulb changing endeavors:
Read the manual: Before you go prying off panels and digging in under the hood, just read the manual. We promise that it will make your life easier. Tricky bulbs, like those inside the cabin, might require a special technique to access. Some exterior bulbs might even need to be replaced at the dealership. That's why you need to know what you're dealing with before you starting tearing your car apart!
Get the right bulb for the job: You need to make sure that you get the right bulb to fit the component in your specific vehicle. Otherwise you risk having a light that doesn't work, and you could even damage your vehicle. Don't guess. Just look up the part. The parts team at Chevrolet of Homewood is happy to help you make sure you get the right parts.
Wear gloves when you handle light bulbs: This is actually pretty important. Oils on your skin or other contaminants can damage light bulbs and make them fail very quickly.
Check your lights regularly: That means all of the lights. Is your rear right fog light working right now? How about your license plate light? What about your glove box light? Lights are the kind of thing that you might not know isn't working until you need them. That's why you've got to check!
Get Your Chevy Parts and Accessories at Chevrolet of Homewood
Come visit us today here at Chevrolet of Homewood to get the genuine Chevrolet parts for your car or truck. We're located at 18066 S. Halsted St. in Homewood, IL, so stop by to learn more or schedule a service appointment online.