Major Redesign in Store for the New 2016 Chevy Malibu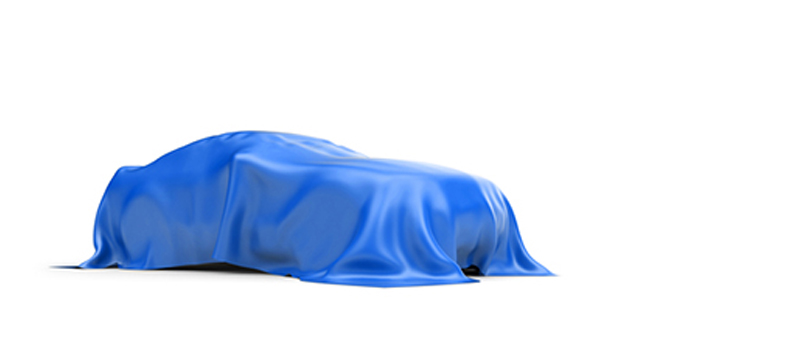 The new 2016 Chevy Malibu is expected to debut by late next year, and spy shots of prototypes testing in the wild reveal a radical redesign for Chevy's midsize sedan. The Malibu is due for a mid-cycle refresh—not a major generational overhaul—so we expect mostly styling refreshes, perhaps some feature shuffling, and not much else in the way of changes, when it arrives here at Chevy of Homewood.
Refresh For the Malibu
The current generation Malibu debuted in 2013, and has been popular here in the Orland Park and Homewood area. Chevy has decided that it needs some restyling, however, and it looks like that won't be a bad thing, based on the camouflaged test-mules that we've spotted driving around the country.
The new Malibu will be sleeker, lower, and sportier, and will likely offer more rear legroom. The long, almost fastback roofline will no doubt provide ample headroom in the back seats as well. The stretched profile might mean a new platform, or at least a slightly longer wheelbase. Those details are forthcoming, but we see the Malibu as the evolution of Chevy's current bold design language.
It's hard to tell much about the underlying mechanical workings of the new Malibu, but we expect the engine and transmission options to continue on unchanged. That means the same naturally aspirated 2.5L four-cylinder, and a turbocharged 2.0L four-cylinder. You might expect some tweaking of those engines, or a new transmission, to help out with fuel economy numbers.
Beyond that, we expect the interior to get a modest refresh, mostly in the styling department. All models of the Malibu should get OnStar Telematics with 4G LTE wireless internet connectivity and in-car WiFi hotspot, and most models should come with the Chevy MyLink smartphone connectivity features.
Visit Chevy of Homewood
You can find the current 2015 Chevy Malibu right here at Chevy of Homewood at 18033 Halsted St. in Homewood, IL. You can stop by today to test drive the latest Malibu, or any other model in the Chevy lineup. Contact Chevy of Homewood today to learn more about any of the cars we carry. We hope to serve you soon!