Manual Transmission Maintenance Tips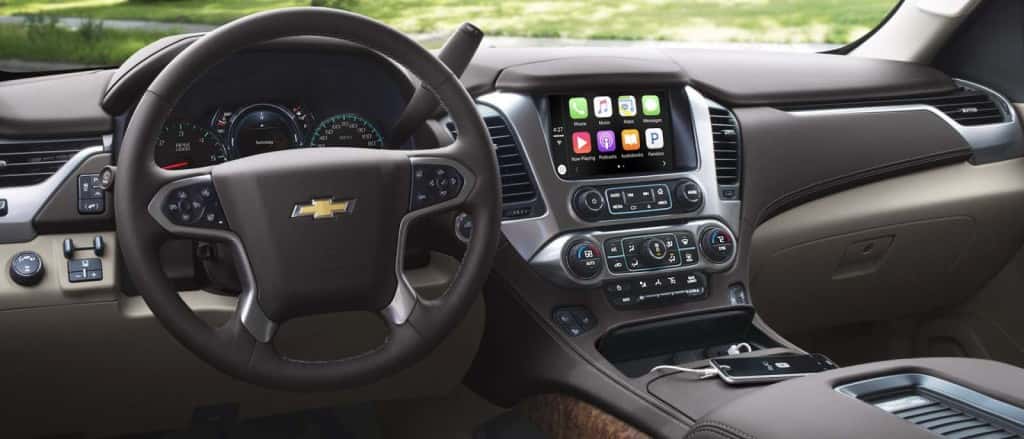 If you love your stick shift but it's not quite performing like it used to, then you need to take better care of your transmission. The same goes for anyone with a manual transmission—if you want to be able to rely on your gearbox for years to come, then you should make sure you take care of your transmission. Here at Chevrolet of Homewood we're happy to offer some key tips to help your gears keep turning.
What Can Cause Problems
There are usually a few key issues that can cause problems with a manual transmission. Namely, your clutch could be worn, or your transmission could be misaligned. Either one of these issues can cause poor shifting, chatter or vibrations, or make shifting harder.
What you can do about your transmission problems and transmission maintenance is really a matter of what your manufacturer recommends. At this point, you should probably check your owner's manual to see if there's anything you can do. You might be able to add transmission fluid to get things working again, or you might have to get your hands dirty—or better yet, take it to a profession.
How to Fix Problems
Not too many people want to take a transmission apart. Even fewer have the skills, knowledge, and tools necessary to do so. That said, some manual transmissions are easier to service than automatic transmission.
Chances are, the only thing you should maintain on your own is your transmission fluid. You can do that on your own. But if your transmission needs a clutch replacement, then you should visit Chevrolet of Homewood to let the experts take care of that.
Visit Chevrolet of Homewood Now
Visit Chevrolet of Homewood today at 18033 S. Halsted St. in Homewood, IL to let us help you with your transmission. We're minutes from Lansing and Calumet City, so stop by or schedule service online now and let our skilled technicians make sure your car is running like new.