Rust Never Sleeps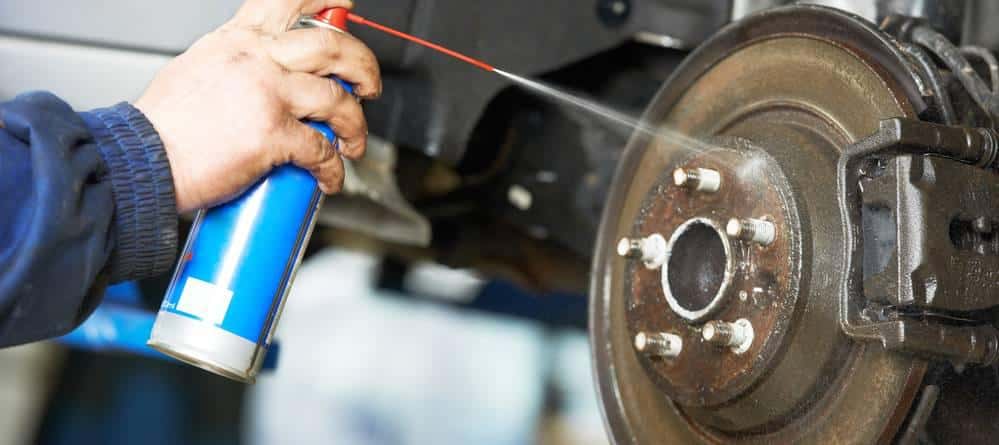 Rust is a major challenge here in Chicagoland, where we have snowy winter weather and salty roads for half the year. Rust can make your car into a worthless pile of junk in just a few years if you don't pay close attention and take care of it. So how do you do that? The experts in the service department here at Chevrolet of Homewood are happy to offer some tips.
How to Prevent Rust Problems
How do you stop rust from putting holes in your car? That's a question that every driver in the Midwest should ask himself or herself. Here are a few tips to stop rust from putting a dent in your vehicle:
Wash Your Car Regularly: Sorry, all you drivers that don't want to pay for a regular car wash. The best way to keep rust at bay is to wash your car regularly, and keep the underbody clean of road grime, salt, and dirt. While you're at it, check the drain holes at the bottom of doors and panels to make sure they're not plugged up. You need those holes to allow water to flow out, otherwise it will pool and start causing rust problems.
Address Surface Rust: If you've got nicks or scrapes through your paint, then you'll soon see surface rust forming on the metal underneath. Whether you catch the scrape right away or you've let it go for a while, what you need to do is sand away the rust, and then apply primer, paint, and clear coat to stop that rust in its tracks.
Take on Scale Rust: If you've let surface rust continue, then you'll end up with scale rust. This causes rough, pitted damage. You need to use a wire brush or lots of sanding to get rid of this kind of rust. You'll then want to prime and paint over the newly exposed bare steel.
Visit Chevrolet of Homewood Today
Here at Chevrolet of Homewood, we can help you address rust. Visit us at 18033 Halsted St in Homewood, IL to take care of all of your maintenance and service, or schedule service online now.