Shop Click Drive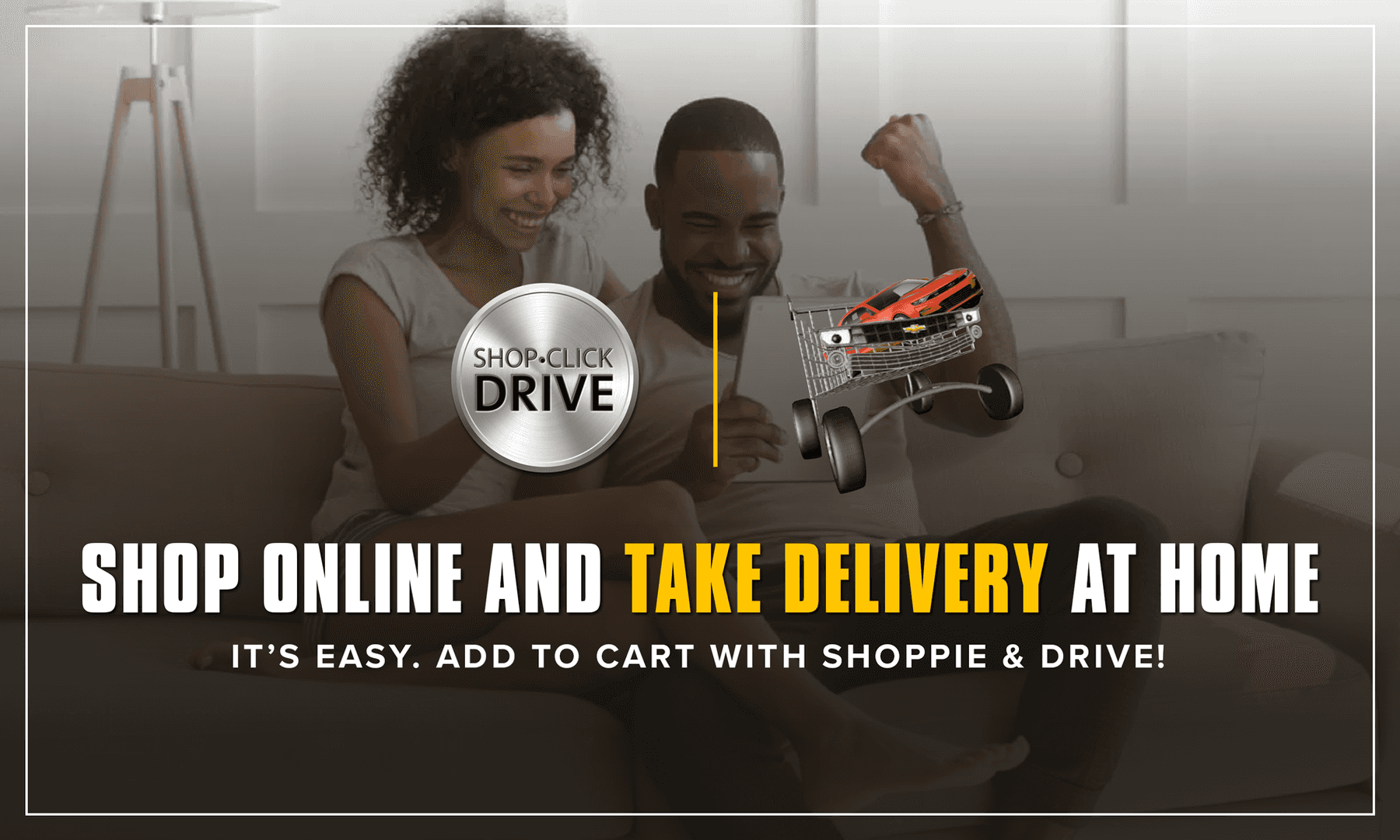 YES WE'RE OPEN AND HERE TO HELP!
We've streamlined our process, so now you can begin the purchase of buying your next Chevy online or over the phone. Whichever you prefer, we are here to guide you in the right direction. Buying a car has never been this easy! Feel free to shop with ease as you are under no obligation until you sign. Get started today by clicking on Shoppie.

Who You Are

Driving Habits

Trade-In

Payment Options

Review

Schedule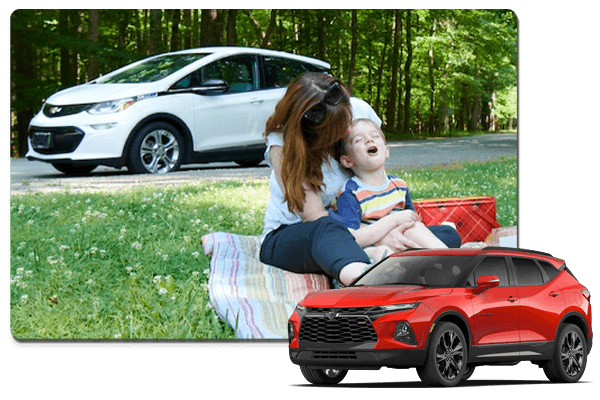 Who You Are
Your contact information helps us get to know you better. Fill out your first and last name and your zip code here so we can better serve you. Then, choose which option fits you best to see if you're eligible for more incentives to lower your payment! Finally, enter an email address and phone number that we can best reach you at as well as what you think your credit rating range falls under.
Driving Habits
An estimate of how many miles you drive on an annual basis will help us determine what kind of purchase plan, lease, or other financing options would best suit your needs.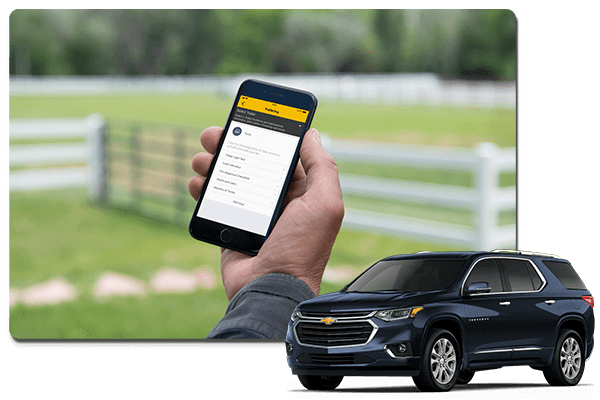 Trade-In
Do you currently have a vehicle you'd like to trade-in? The value of your current vehicle can go toward your next vehicle purchase. Let's calculate that for you!
Payment Options
Browse different payment options that will fit within your budget. You can customize and configure your monthly car payments based on the down payment amount, term, interest rate that you qualify for, and lender you wish to borrow from, along with any additional incentives or programs you may qualify for.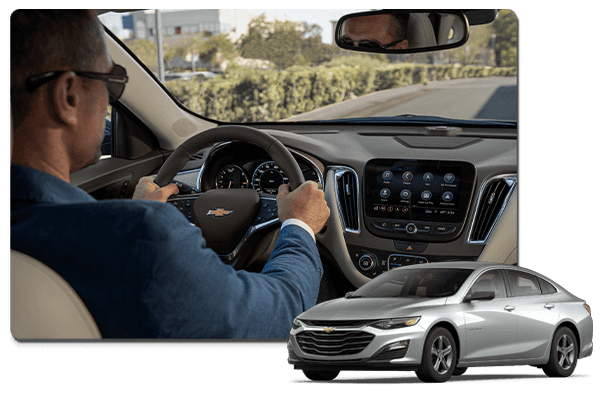 Review
Your car quote is ready! Verify your information is correct and confirm your offer. Our breakdown prices factor in all taxes, doc fees, registration, and incentives to make sure you're getting the best deal possible and that there will be no surprises down the road.
Schedule
Last but not least, schedule your pick-up date and time. It's that easy! Our Chevy of Homewood Team will ensure everything is in order as we process your purchase. Once you choose to sign, you can drive your new Chevy home right then and there!

FAQs
What If I change my mind, and decide not to proceed forward with buying the vehicle when I'm scheduled to take delivery?
You are under no obligation to purchase the vehicle upon time of delivery prior to signing any documentation.
How quickly can I test drive and take delivery of my new vehicle?
Typically, vehicle preparation takes between 24-48 hours, but feel free to contact an available sales specialist to get exact confirmation of when your new vehicle will be ready.
How and when do I complete the final paperwork?
All final paperwork will be completed during your test-drive and delivery appointment.