Signs That Your Starter May Be Failing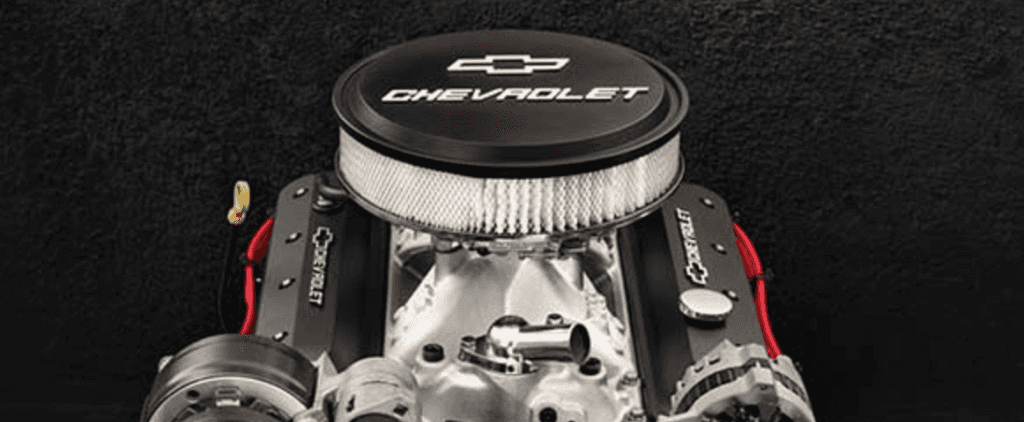 When you turn your key or press your ignition button, a properly running vehicle will start up almost immediately. If it doesn't, a number of systems could have failed. The experts at Chevrolet of Homewood know it can be difficult to troubleshoot car problems, but by following these steps, you can find out if your vehicle's starter is malfunctioning. If it needs replacement, a visit to our qualified service center might be in order.
Warning Signs
When your car, truck, or SUV's starter is failing, it will likely show one of these symptoms:
Grinding – A loud grinding noise can indicate that the drive gear on your starter isn't working correctly. If that's the case, take it in quickly, as further use could damage the engine flywheel.
Freewheeling – When this occurs, you'll hear a sharp whining noise, and the engine won't turn over.
Smoke – Anytime you see smoke, contact a service center immediately. It could be the result of a bad connection between the battery and the starter, and it's almost always a serious issue.
Oil Leaks – When oil is leaking, it can sometimes end up on the starter. This makes it difficult for the starter to function, and it can cause serious damage to the engine as well.
Solenoid – This important part takes electrical current from the battery and sends it to the starter. If nothing at all happens when you turn the key, the solenoid might need replacing. Find out even more about what a solenoid does here.
Visit Chevrolet of Homewood for Superior Service
If your car is exhibiting any of these symptoms, it's time to take it to the service experts at Chevrolet of Homewood. Our certified technicians have spent years training to spot an array of problems, and if your car is having trouble starting, we'll help you figure out the cause. Our service center is open from 7:30 a.m. to 7:00 p.m. Monday through Thursday, 4:30 a.m. to 6:00 p.m. on Friday, and 8:00 a.m. to 4:00 p.m. on Saturdays. When you purchase a new Chevrolet vehicle, we offer an array of scheduled maintenance plans to make maintaining your car simple and affordable. Schedule service online now to have your vehicle's starter inspected!