Get Ready for Summer With These Handy Tips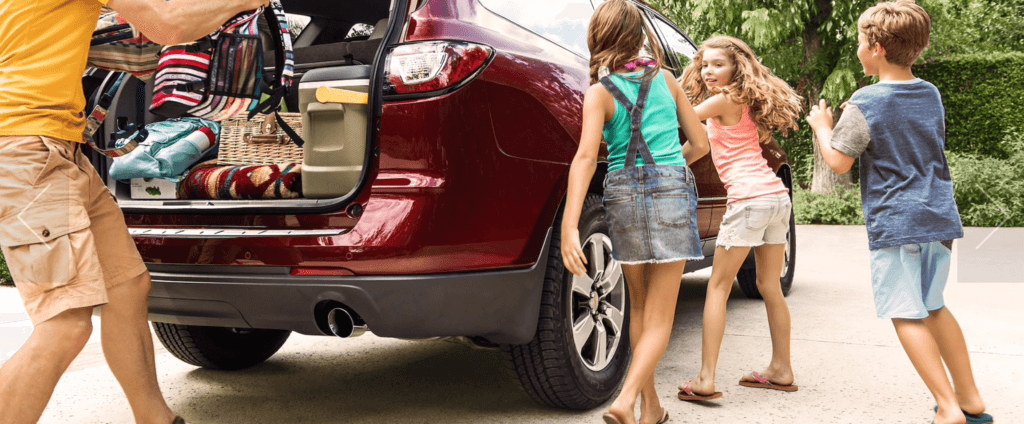 Summer is a great time to live in the Calumet City and Homewood area. There are plenty of great activities and road trips you could take, but you want to be safe and secure on the way. Before you hit the road this summer, explore these safe summer driving tips from Chevrolet of Homewood. If you're in the market for a dependable vehicle this summer, or you want to make sure your car, truck, or SUV is in good shape, get in touch with us.
Key Safety Areas
Before you set off, there are a few important vehicle systems you'll want to inspect. First, it's critical to make sure that your belts, hoses, radiator, and pressure cap are all in place. Look for any cracks in the rubber to ensure they're functioning properly. All these systems can work to cool your vehicle, but only if they're working properly. You'll also want to make sure all your fluids are topped off, including fluid for the brakes, transmission, windshield washer, and coolant. Taking these precautions can prevent engine overheating, a big problem during the hot summer months.
What to Bring with You
There are a number of items you should always have in your car when travelling this summer. Before you make a trip to Lake Michigan, make sure you've got the following on board:
Water
Cell Phone
Basic Repair Tools
Tire Repair Kit
Spare Tire and Jack
First Aid Kit
Flashlight
Jumper Cables
In addition, you'll want to make sure that your car has enough oil, and that it's been regularly changed. Regular oil changes are important to maintaining the health of your engine, so be sure you're up to date before you hit the road.
Visit Chevrolet of Homewood Today
Drivers in Calumet City can get a great deal on a new or used vehicle at Chevrolet of Homewood. If you're looking for the perfect car, truck, or SUV to take on an epic road trip this summer, we've got you covered. If you want to make sure your current vehicle is safe and dependable, our expert service team is happy to take a look and perform any necessary repairs. Visit our state-of-the-art showroom at 18033 Halsted St in Homewood, IL to experience the Chevrolet of Homewood advantage.