Tips for Improving Engine Performance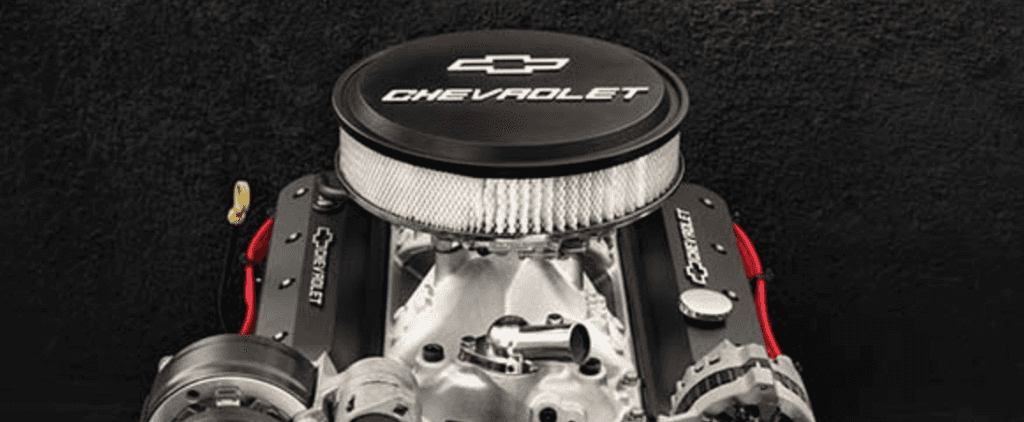 Here at Chevrolet of Homewood, we're happy to help you make sure every part of your vehicle is running at peak performance. Our mechanics know the ins and outs of your Chevy vehicle, and we can carefully tune your engine to provide optimal output and efficiency. We're also happy to provide tips on what you can do with your car to improve engine performance.
Engine Performance Tips
There are a few ways you can squeeze every last horsepower and mile out of every gallon of gas. These are a few things we can recommend:
Synthetic Lubricants: Regular old motor oil isn't good enough anymore. Synthetic lubricants last longer and perform better. They don't break down during high heat, and they don't perform worse in cold weather. They might be more expensive, but they last longer, so the cost will be about the same. Get the best engine lubricant you can, because it is the lifeblood of your engine.
Ignition: While your ignition and spark plugs are generally low-maintenance components, they still need maintenance. All parts involved in ignition, including spark plugs, coils, wires, and other parts, can wear out. They can also be replaced with superior equipment from Chevrolet Performance Parts. If any of these parts aren't working right, you're missing out on engine performance.
Engine Tuning: While it might void your warranty, there are a number of ways to bump power output by modifying your engine or related components. By adding a larger throttle body or a velocity stack, raising the compression ratio, or reducing friction, you can add a few horsepower; but it will cost you, and it will take some advanced wrenching skills.
Get Your Chevy Parts and Accessories at Chevrolet of Homewood
Don't wait for your check engine light to come on to maximize your engine performance. Visit us at Chevrolet of Homewood today. We are located at 18066 S. Halsted St. in Homewood, IL, so stop by to learn more or schedule service online now.