2017 Toyota Prius vs. The 2017 Chevrolet Volt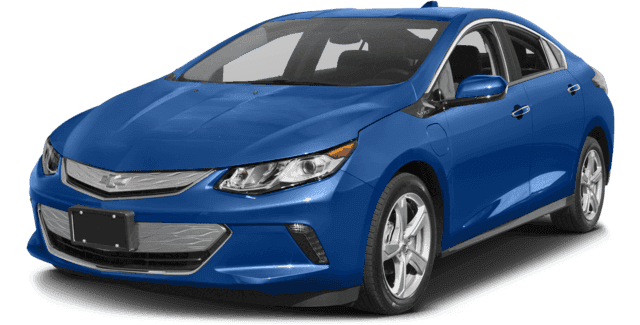 2017 Chevrolet Volt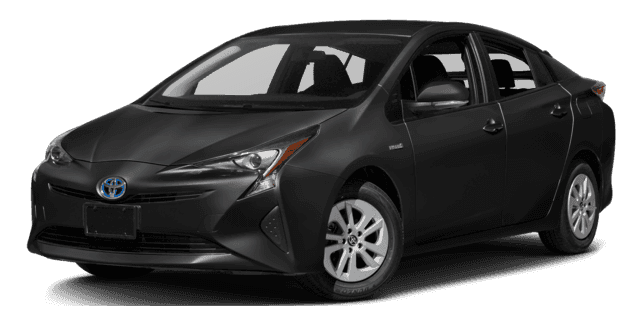 2017 Toyota Prius
The 2017 Toyota Prius and the 2017 Chevrolet Volt are far more efficient than the average car on the market today—either one of these models will save you money long-term on fuel. Of course, there are some big differences, and it's important to remember that the Volt is a plug-in hybrid while the Prius is just a hybrid.
Efficiency and Performance
While the Prius might be essentially more efficient when running on hybrid power, factor in the all-electric range of the Volt and you find that the Chevy is actually the more efficient model in almost any situation. Keep in mind that the average commute for most households is around 40 miles round trip, so with the Volt's electric range you might never even need to burn gas. Take a look at the EPA estimates:
The Toyota Prius V achieves 43 mpg city/39 mpg highway based on EPA estimates. The EPA says you save $2,500 in fuel costs over 5 years when compared to the average new vehicle.
The Chevrolet Volt is rated at 43 mpg city/42 mpg highway/42 mpg combined when using gas/electric power, and up to 106 mpg equivalent combined when you factor in the 53 miles of electric range. The EPA says you will save $3,500 in fuel costs over 5 years with the Volt compared to the average new vehicle.
While it's probably not your first priority, the Volt even makes more power than the Prius, and will be far quicker when accelerating.
Warranty and Maintenance
Both of these vehicles get a convenient 2-year/24,000-mile maintenance plan, so you won't be paying out of pocket for any regular service during that time. The Chevy does give you far more roadside assistance coverage with up to 60 months/60,000 miles, compared to the 24-month/unlimited mileage plan offered by Toyota.
Visit Chevrolet of Homewood Today
Visit us at 18033 Halsted Street in Homewood, IL to learn more about the innovative Chevrolet Volt today. We think that you'll agree that it's clearly the better choice for your family in Calumet City.