Ways to Beat the Summer Heat in Your Car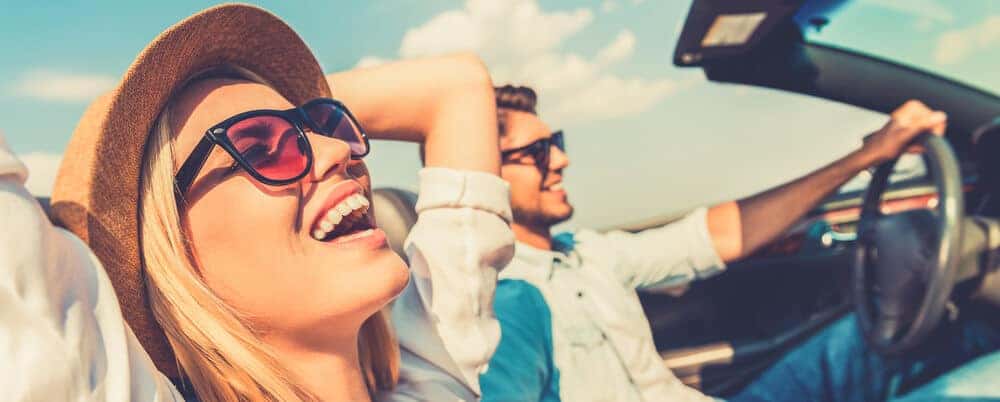 With high temperatures and humidity, Chevrolet of Homewood knows that summer in the Chicagoland area can be tough. Find out how to keep cool when the mercury rises:
Bring Water With You – Staying hydrated helps you remain healthy and cool. Store several water bottles in your vehicle as part of your car first-aid kit so you always have some on hand.
Head Somewhere Cool – A family vehicle like the Chevrolet Impala is a great pick for reliable transportation in the summer months. Considering heading to the Lion's Club Pool in Homewood, IL or the Marcus Chicago Heights Cinema to beat the heat.
Make Sure Your Air-Conditioning Works – If you're wondering how to keep your car cool in summer, the air-conditioning system is an important place to start. The service department at Chevrolet of Homewood will gladly give it a thorough inspection and perform any necessary repairs. Schedule service today!
Is Your Car Ready for Summer?
Whether you have a Chevrolet Malibu or any other reliable Chevy vehicle, Chevrolet of Homewood can perform an inspection to make sure your car is ready for the summer months.
Battery
Tires
Suspension
Windshield Wipers
Air Filters
Engine Belts
If your car A/C is blowing hot air or you just need to get the tires rotated, Chevrolet of Homewood is here to help. Stop by our showroom near Markham, IL today or call us with any questions at 708-801-0048.