What You Need to Know About Run-Flat Tires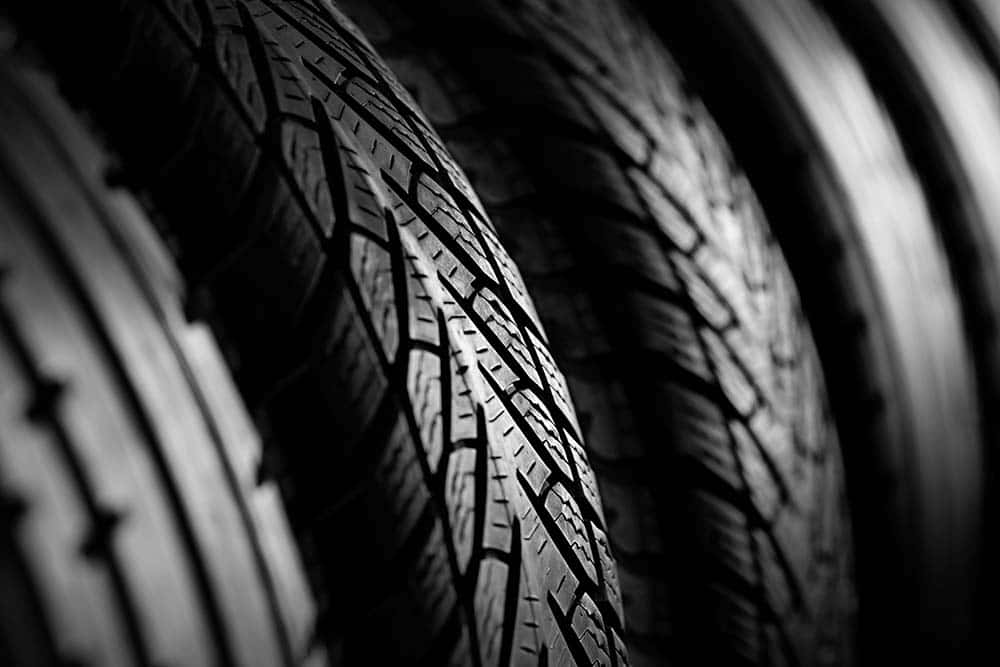 Run-flat tires are something that not every car is equipped with, but some manufacturers use exclusively. Run-flat tires are exactly what they sound like—they are designed to keep running when they go flat. So how do they work, and what do you need to know about this technology? The tire experts at Chevrolet of Homewood are here to help.
How Run-Flats Work
Run-Flat tires have been on the market since the 1970s. Pirelli first started using run-flat tires on a luxury sport utility vehicle from Lamborghini called the LM002, and this area—off-road vehicles—was one of the first areas to find good use in the technology. In the subsequent years, run-flat tires have found their way onto many other vehicles, from the Toyota Sienna, to the Chevy Corvette, and many luxury models in between, like the Mini Cooper, and cars from Lexus and BMW.
Types of Run-Flat Tires
There are three different kinds of run-flat tires:
Self-Sealing Tire: These tires have a unique liner under the tread that can plug small holes. You might need to add air again, but you won't have a permanent flat.
Tire-Within-A-Tire: In this instance there's a ring of hard rubber in the middle of the tire that can support the vehicle if the rest of the tire loses air pressure.
Reinforced Sidewall or Self-Supporting Tires: These tires use thick sidewalls that can literally support the vehicle even with no air in them.
Are Run-Flat Tires Right for You?
If your car came with run-flat tires, then you pretty much need to stick with run-flats because manufacturers use run-flat tires in order to do away with the spare. Chances are if your car came with run-flat tires you don't have a spare tire, so it's not worth risking driving without run-flat tires. If you're looking for some peace of mind beyond a spare tire for your car, then run-flats can be a good choice.
Visit Chevrolet of Homewood Now
Visit Chevrolet of Homewood today at 18033 S. Halsted St. in Homewood, IL to let us help with your tire needs. We're minutes from Calumet City, so stop by or schedule service online now to find your next set of tires.