Why Buy Certified Pre-Owned Chevy Chicago, IL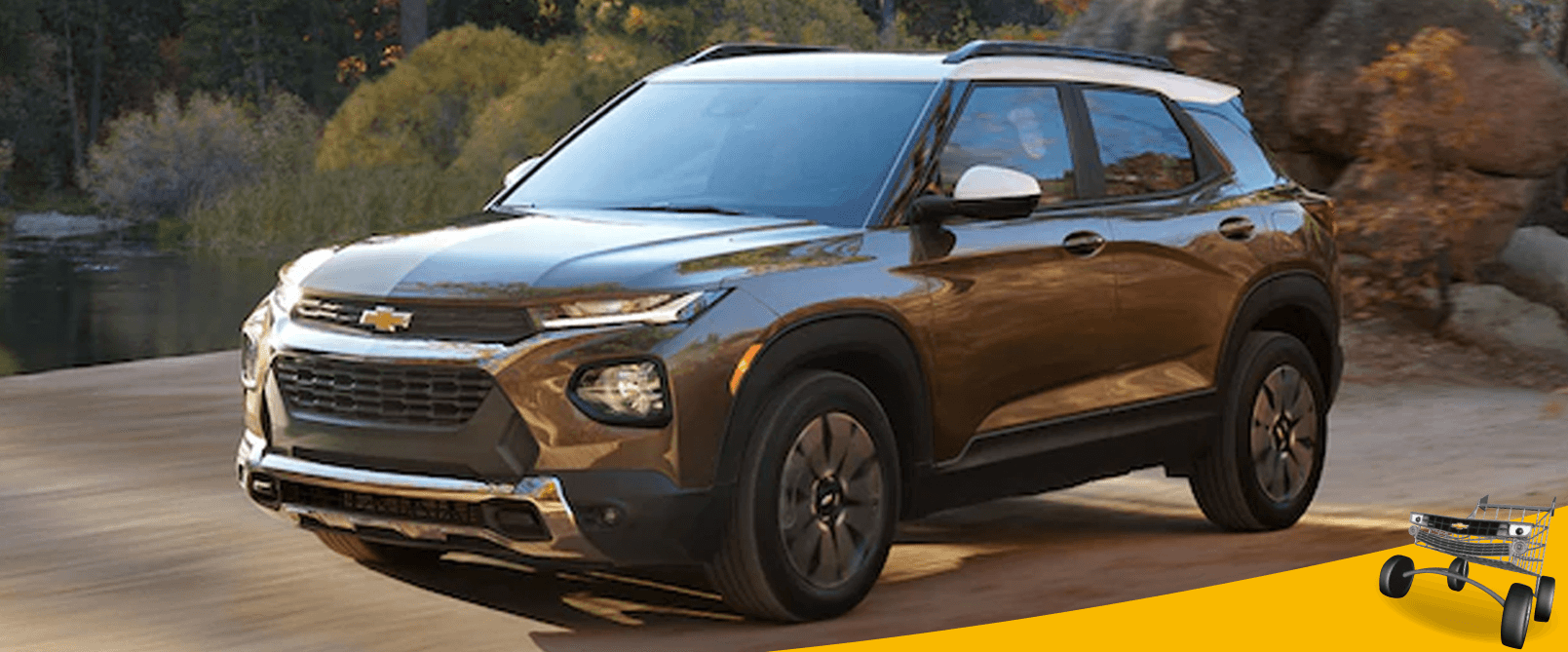 Why Buy Certified Pre-Owned Chevy Chicago, IL
When you start your car buying journey, you often get scared away from pre-owned and used cars because of the unknown history of the vehicle and the issues it may bring in the future. This is where certified pre-owned cars come in to play. And while there are a lot of options out there, buying a Certified Pre-Owned vehicle from Chevy of Homewood means having confidence and satisfaction in your purchase. As you begin your next chapter with a Certified vehicle, you'll get great benefits that you don't get with an ordinary used vehicle. That's because we offer one of the most comprehensive used-vehicle benefits packages in the industry. Buying a certified pre-owned car has many advantages such as:
A multipoint inspection: Chevy of Homewood will check on hundreds of parts and systems to ensure they meet the minimum requirements. This is completed through a multipoint inspection and any issues or damage are fixed at this point plus you will be informed about the car's detailed history.
An extended warranty:Typically, the certified pre-owned car will get a warranty that extends the miles covered, the months remaining, or both to the bumper-to-bumper warranty or powertrain warranty. This will vary depending on the vehicle you wish to purchase.
Other incentives:Certified pre-owned cars often come with a vehicle history report at no extra charge, roadside assistance programs and other benefits that you normally wouldn't receive on another non-certified vehicle.

View Certified Pre-Owned Inventory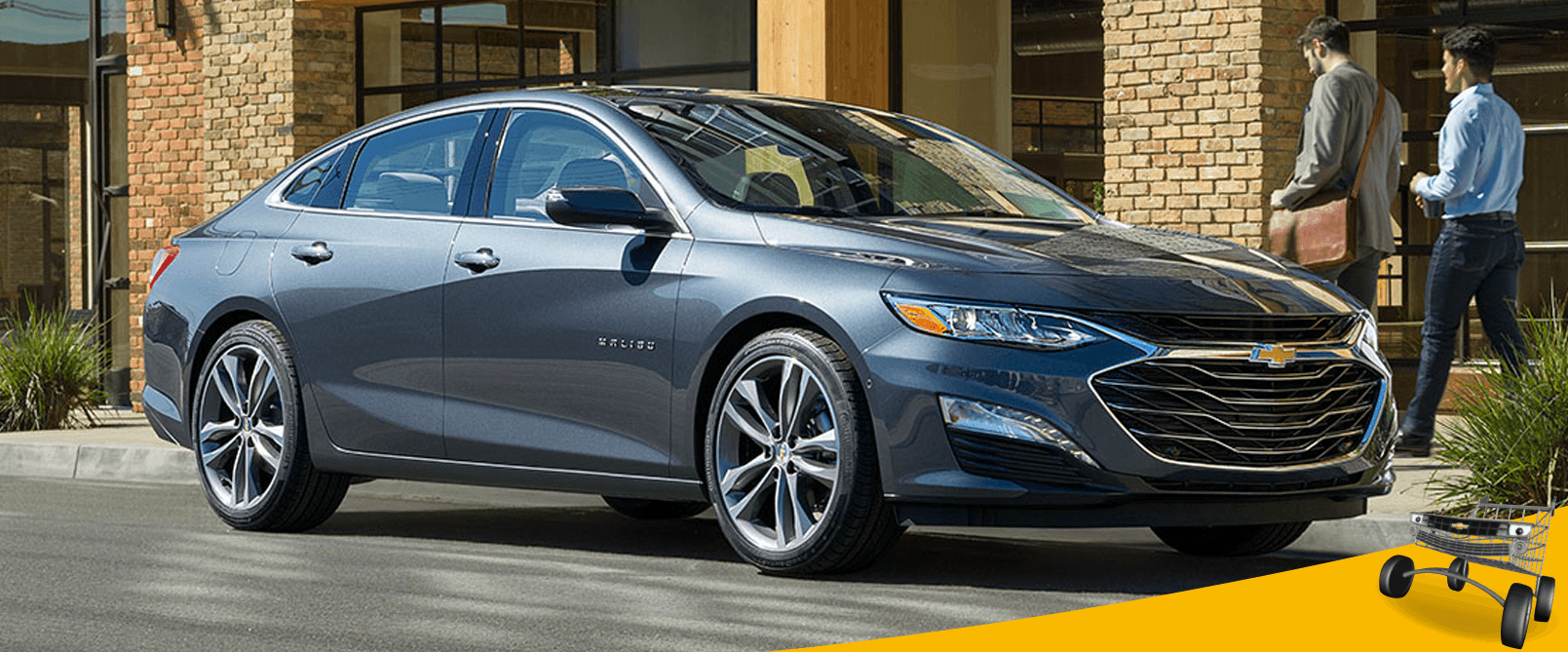 Chevy Certified Pre-Owned Chicago, IL
Each Chevrolet Certified pre-owned vehicle is thoroughly inspected and reconditioned before you buy it. And when you pull off the lot, you'll have your own happily ever after with two factory-backed warranties: a new, longer 6-Year/100,000-Mile Powertrain Limited Warranty (whichever comes first, from original in-service date). that includes Roadside Assistance,† and a 12-Month/12,000-Mile† Bumper-to-Bumper Limited Warranty. Before a vehicle earns the title of "Certified," we make sure it meets our high standards. And that title comes with more than just peace of mind. It comes with a comprehensive range of benefits that adds value to your vehicle purchase. That's what separates Chevrolet Certified pre-owned vehicles from non-certified used cars.

View Certified Pre-Owned Inventory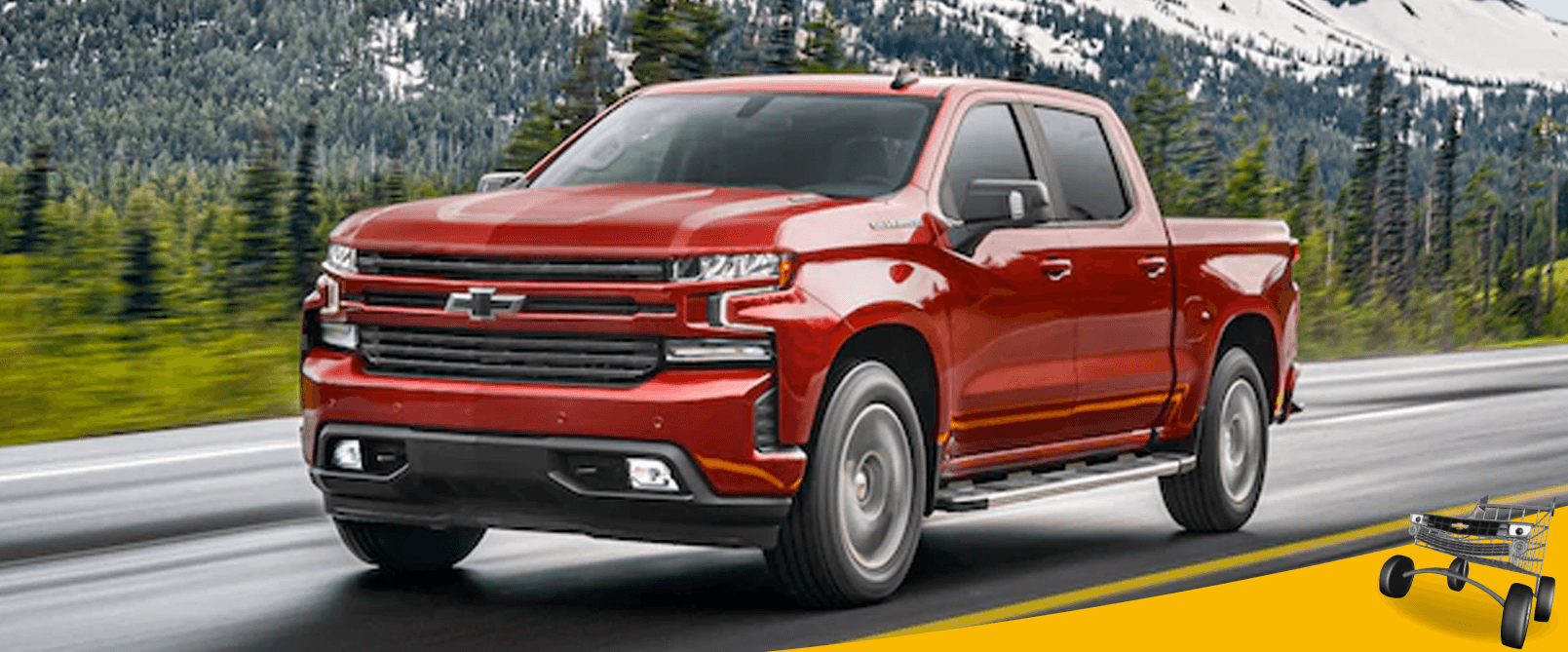 Selected, Inspected, and Vetted at Chevy of Homewood
We know you can't judge a book by it's cover, but you can judge our Chevrolet Certified Pre-Owned vehicles by our detailed inspection and reconditioning process. That means if we found an issue, we fixed it – or it wouldn't be Certified. A Chevrolet Certified pre-owned vehicle must also meet the following requirements: Be within current 6 model years, be within a maximum of 75,000 vehicle miles, have and a clean title and pass a Vehicle History Report. By providing a thorough certification process, you'll have the peace of mind knowing where your car has been. Check out our wide range of certified pre-owned vehicles on our website, or visit us today to learn more and see the vehicles in person. Better yet take a test-drive and you'll find your next certified pre-owned vehicle today!