Why Donating to a Charity is Worth Your Time and Much More! Chicago IL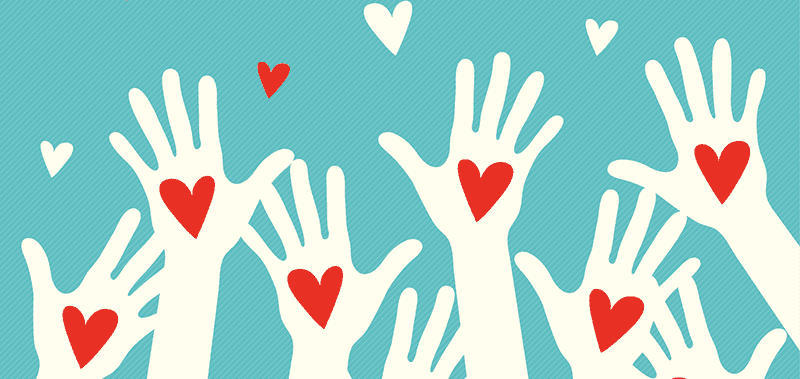 Each month Chevrolet of Homewood is donating $400 to a charity in need, but we can't do it without YOUR help! Donating to a specific charity goes far beyond the monetary aspect and can have a positive impact on your life. For instance, millions of people choose to donate to a charity because it supports a particular cause they believe in and provides them with a rewarding feeling as well as a sense of belonging to the community.
Chevrolet of Homewood is far from your ordinary dealership. We genuinely care about our surrounding communities, which is why we have partnered with several organizations to raise awareness about the importance of community involvement. We are deeply passionate about giving back to those in need and extremely thankful for our loyal customers who choose Chevrolet of Homewood as their primary dealership. Together, we can help make a difference in not just the community of Homewood, but globally as well.
How Do I Get Started?
Our Homewood Chevy Cares Program makes community involvement a critical component of bringing us together, so get started by voting today! At Chevrolet of Homewood, we wanted to give YOU a voice, an opinion, and feel like you're making a positive influence in the community. To become an active part of our Community Involvement Program, you must simply follow one or more of our social media channels (if you are not already doing so):
You are then eligible to place ONE vote a day per month. The charity with the most votes will be selected during the last week of the month and at that time a $400 check will be granted to contribute to their efforts and mission. We encourage all our fellow customers, friends, family, employees, and Homewood community members to follow us, comment, and share this with others! We greatly appreciate your loyalty and service.