Accessories for the 2023 Chevy Malibu to Prepare for Chicagoland Weather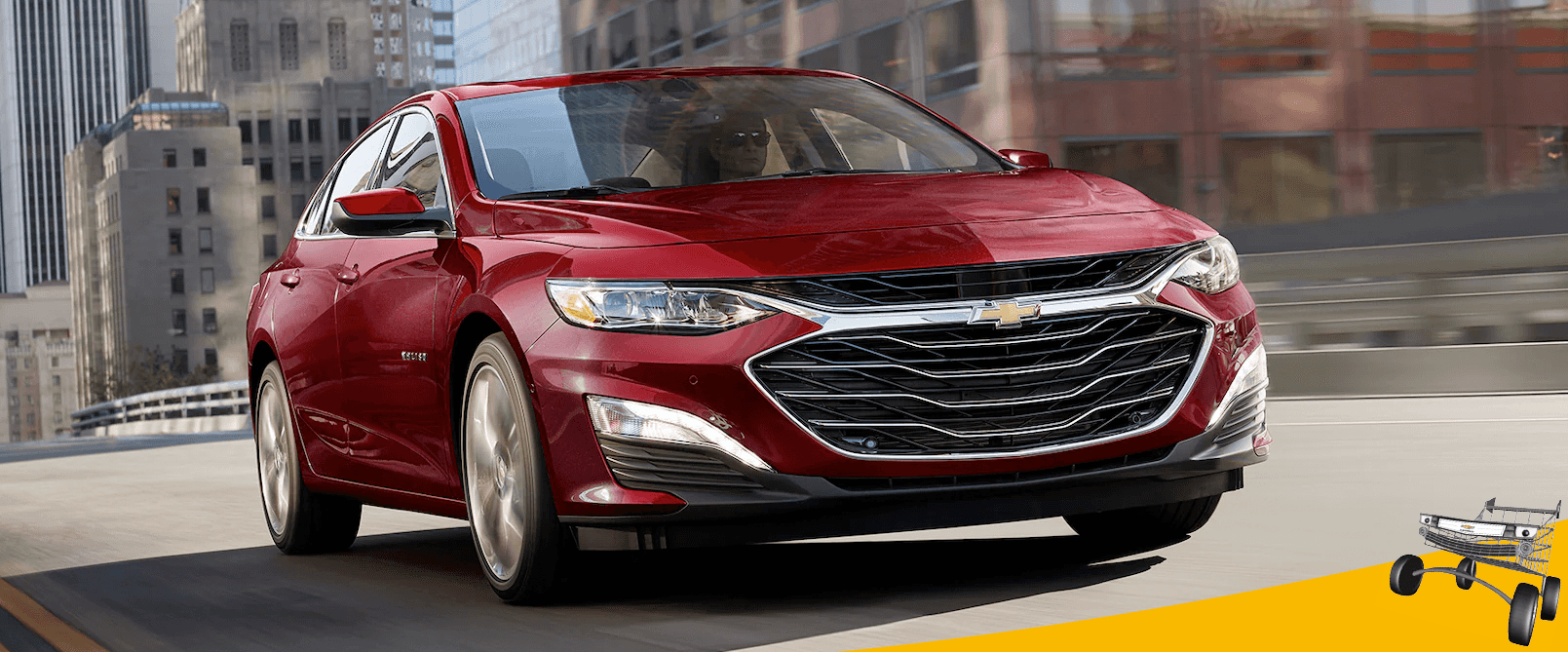 How to Prep Your New Malibu For Weather in Chicagoland
The 2023 Chevy Malibu is a popular sedan in Chicagoland due to its spirited performance and driving dynamics. Moreover, premium features like heated front passenger seats and dual-zone climate control make it a fantastic choice for dealing with Chicago's harsh winters and hot summers. Beyond choosing the proper trim and package options, it's essential to equip your Malibu with the best accessories if you want the ideal all-weather vehicle. So keep reading for our list of must-have accessories to help you conquer the elements.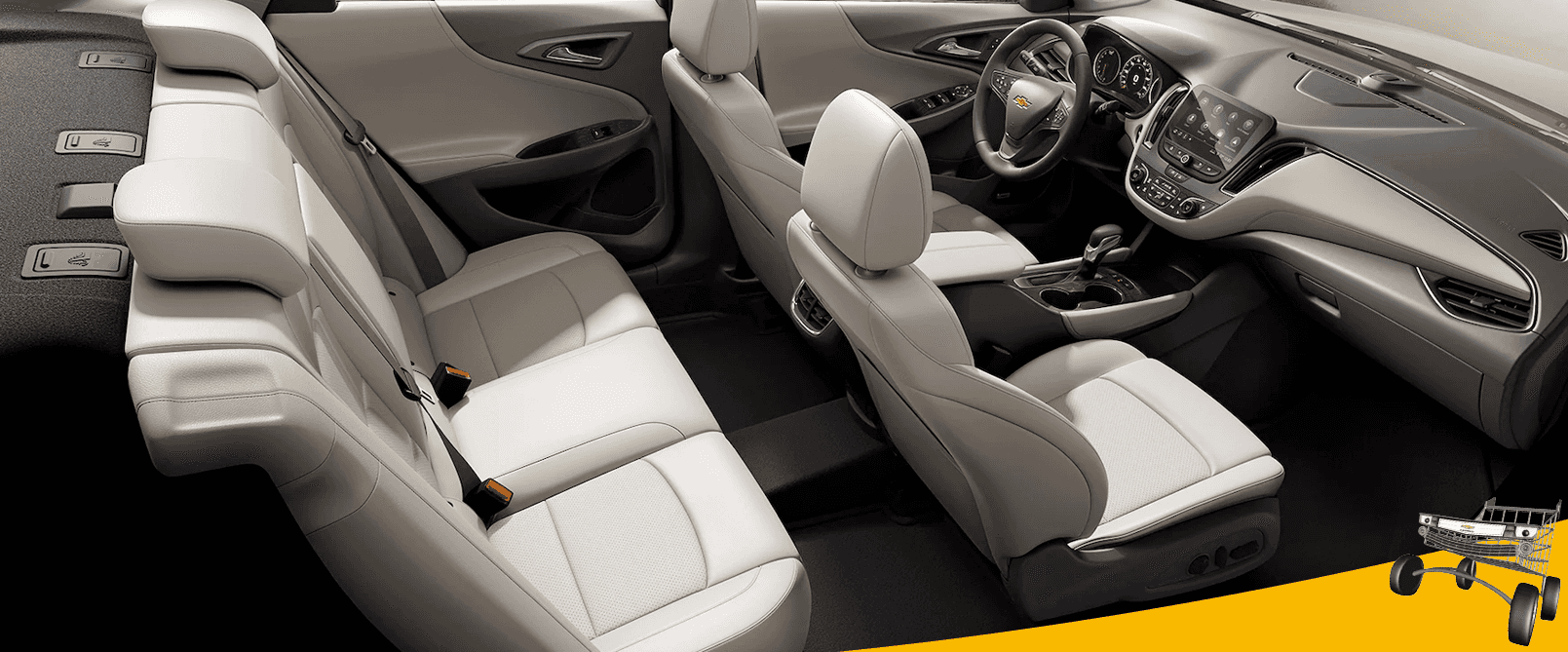 Best 2023 Chevy Malibu Weather Accessories #1 – Premium All-Weather Floor Liners
Custom-designed floor liners do more than increase your interior's visual appeal. They help channel debris, water, and snow away from your vehicle's carpeting. Not to mention your favorite winter clothes. In addition, they provide additional traction when entering and exiting your car. Make sure to choose liners that fit your Malibu's dimensions for the best results.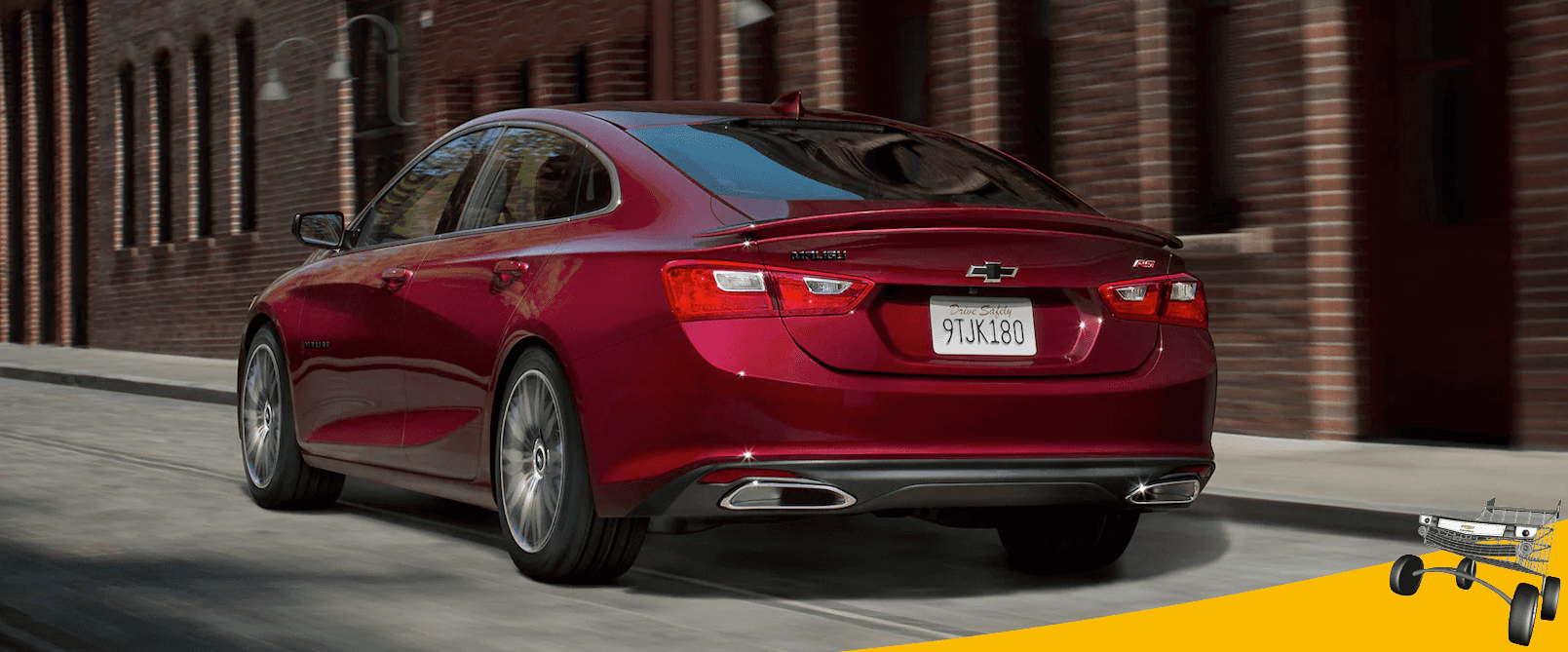 Best 2023 Chevy Malibu Weather Accessories #2 – Splash Guards
While we all love the first snowfall in Chicagoland, it inevitably creates wet road conditions. Therefore, it's an idea to accent your Malibu's exterior stylings with a set of splash guards. Since they help prevent excess water from accumulating around your tiers, you'll likely spend less time removing snow and ice before you can hit the road. They're also an excellent accessory for any time of year because they can protect your vehicle from mud and gravel.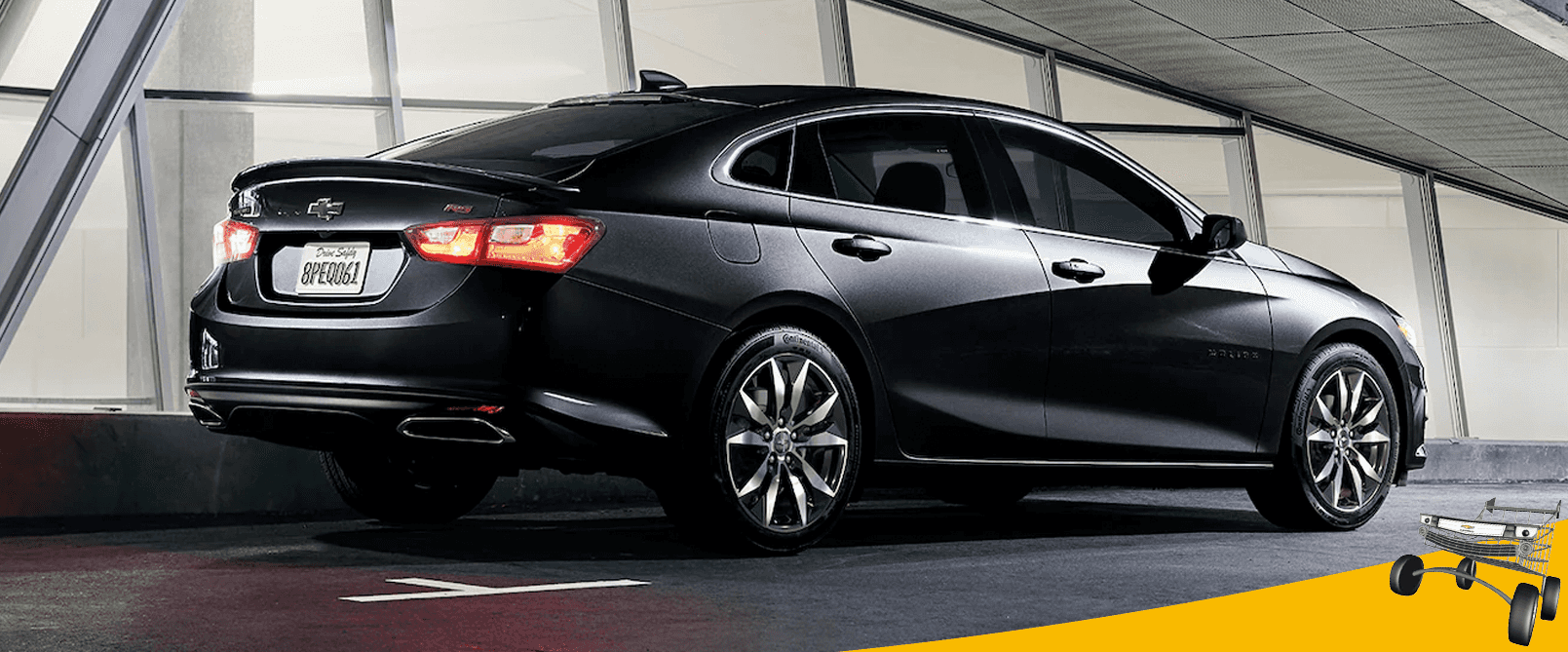 Best 2023 Chevy Malibu Weather Accessories #3 – Keyless Entry Keypad
The thought of getting locked out of your car during wintertime probably doesn't make you feel warm and cozy inside. Fortunately, a wireless entry keypad can prevent this unfortunate circumstance from occurring. In addition, it saves you the hassle of searching for your keys while trying to keep your hands warm. Finally, it's an absolute must-have if you want to get your morning commutes started with zero interruptions.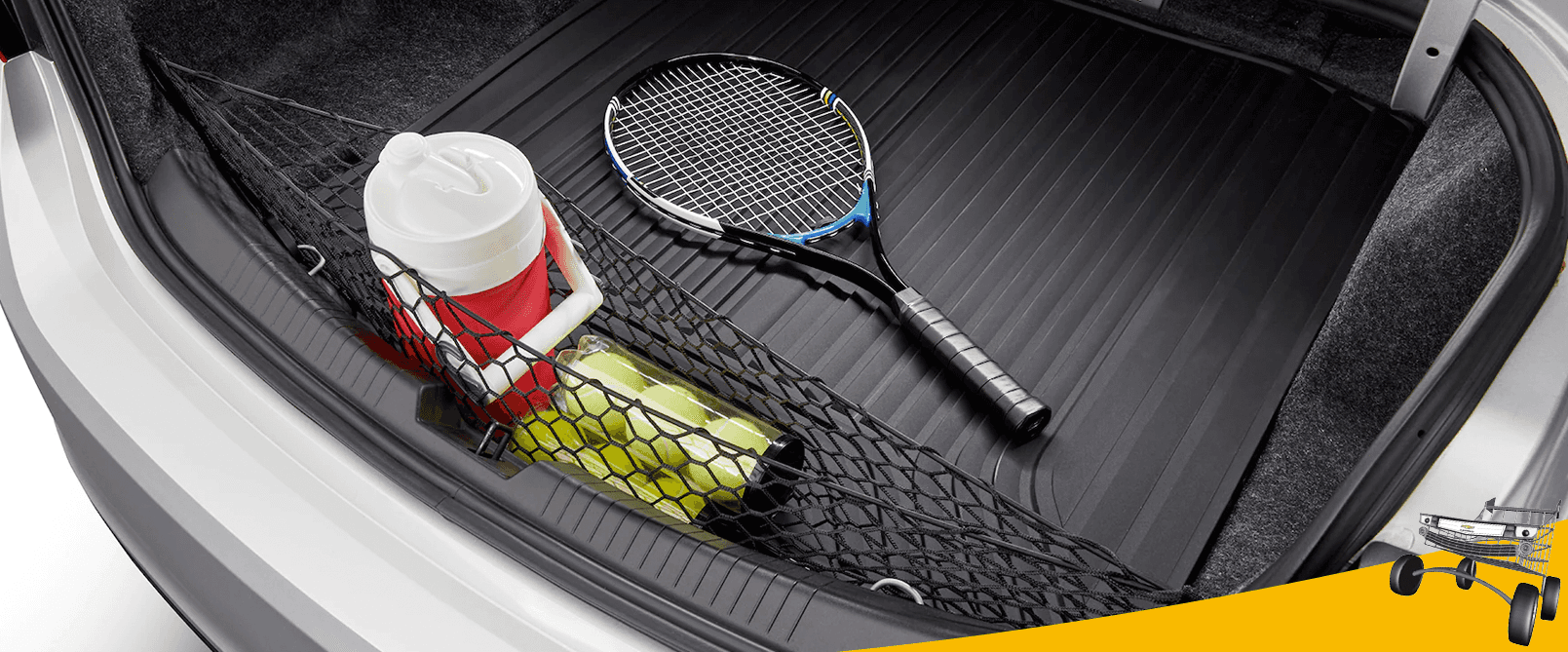 Best 2023 Chevy Malibu Weather Accessories #4 – Cargo Management
Whether you're hauling tennis equipment in the summer or shovels in the winter, it's essential to keep all your seasonal travel gear well-organized. Cargo management accessories like cargo organizers and cargo nets can make your life much easier and prevent loose items from bouncing around in your trunk. Nothing's worse than showing up to a holiday party after the gifts you've brought have been banged up in transit.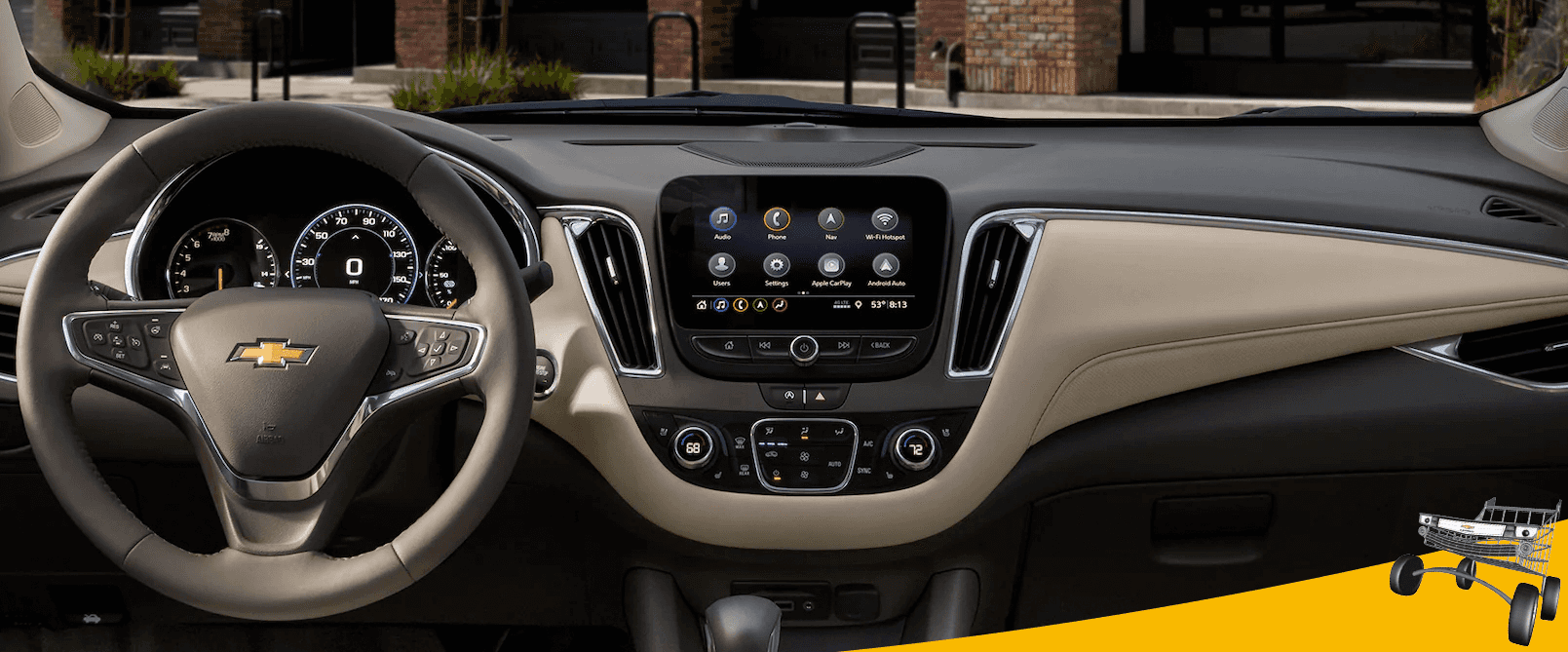 Best 2023 Chevy Malibu Weather Accessories #5 – Sunshades
There's plenty to love about cruising around Chicagoland in the summer, but the heat can turn your car into a mobile furnace. Sunshades can help protect your Malibu's interior from the sun's harsh rays. They also help ensure you can return to a cooler and more comfortable vehicle after an outing at the beach.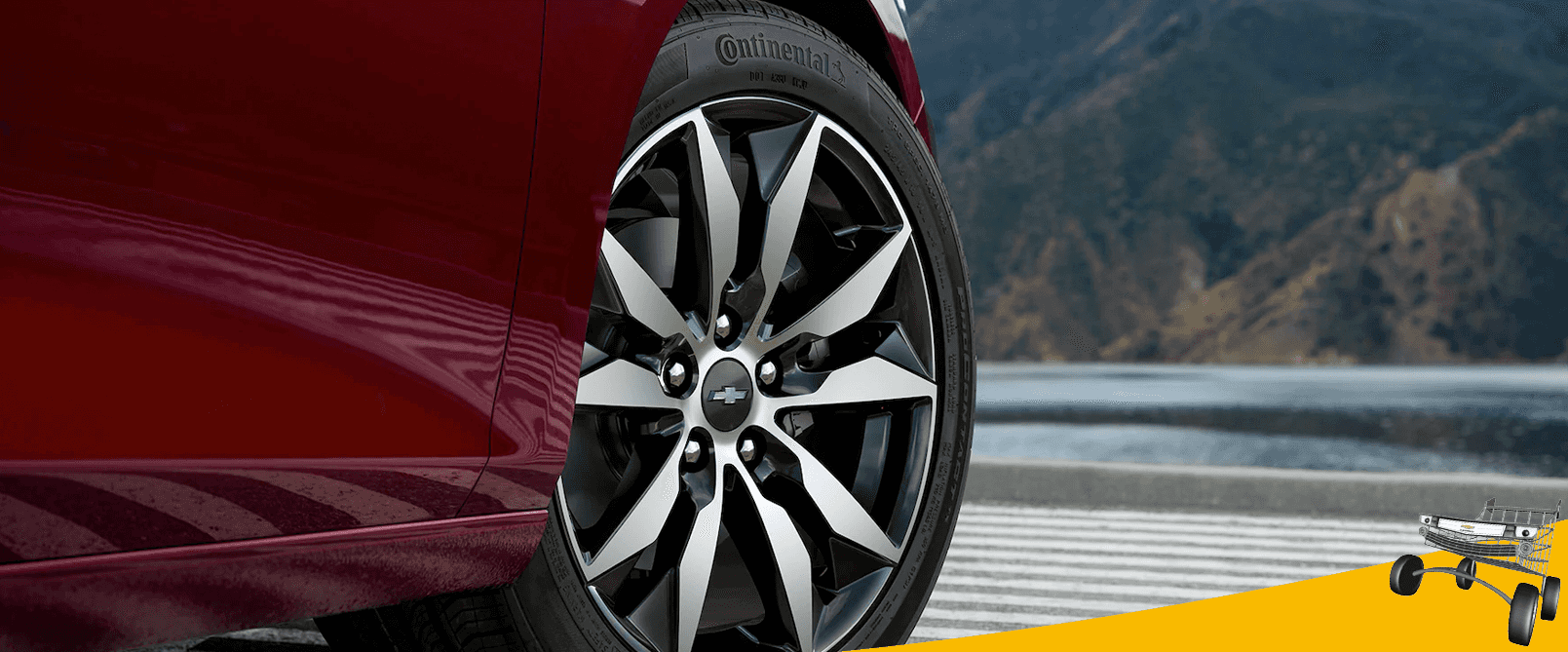 Honorable Mention – Tire Pressure Monitor
Ever-changing extremes mark the weather in Chicagoland. So when things start to cool off, you'll want to pay special attention to your Malibu's tire pressure to optimize performance. Investing in a tire pressure monitor will pay off in the long run because you'll extend your tires' longevity and save money by increasing your car's fuel efficiency.
Looking for more accessory ideas to customize your 2023 Chevy Malibu? Visit your local Chevrolet of Homewood dealership today!