Top 5 Accessories for the 2023 Chevy Malibu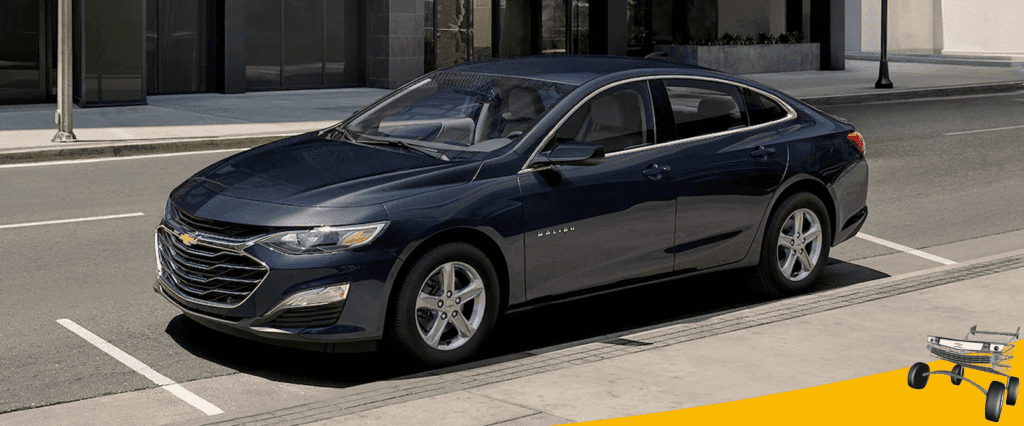 What Accessories Should I Get for My 2023 Chevy Malibu?

The eye-catching 2023 Chevy Malibu is turning heads all over Chicagoland. It boasts sharp exterior lines and a beautifully sculpted exterior that will make you feel elated no matter where you drive. In addition, the Malibu features extensive customization; the available Midnight Edition, Sport Edition, and Redline Edition let you bring your unique sense of style to the forefront. However, to have the best possible ownership experience, we recommend taking this to the next level by properly accessorizing your car. Please keep reading for our list of the top five accessories for the 2023 Chevy Malibu.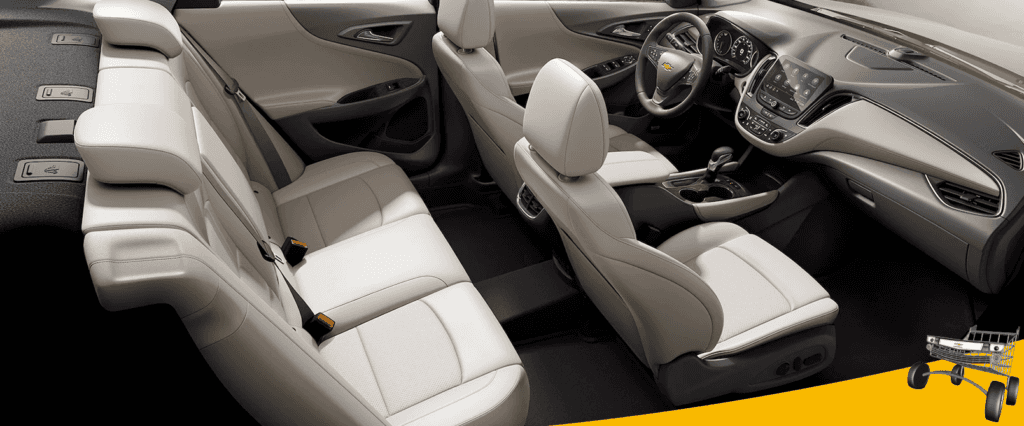 Top 5 2023 Chevy Malibu Accessories #5: Premium All-Weather Floor Liners

You'll encounter every kind of weather imaginable while cruising around Chicagoland. Fortunately, Chevy offers a wide array of stylish and functional floor liners to help keep your Malibu's interior pristine. They protect against unwanted elements like dirt, water, and salt. They're a must-have if you want to keep your Malibu in top shape year-round.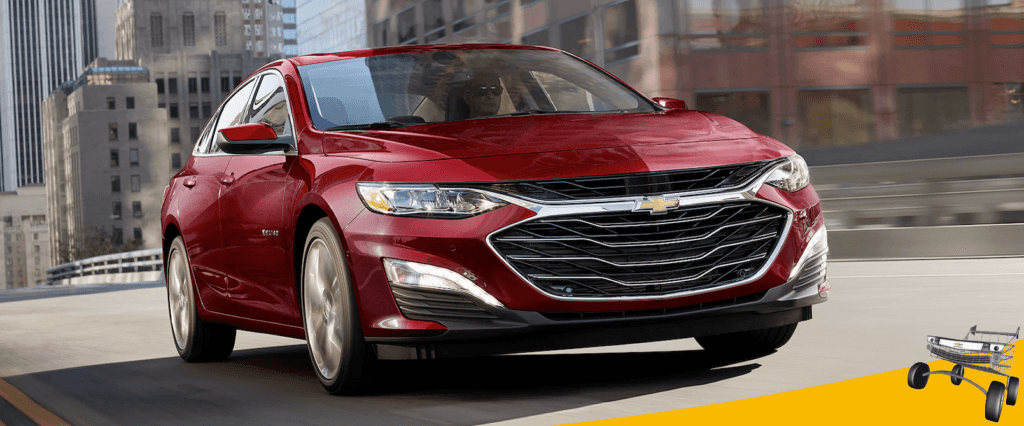 Top 5 2023 Chevy Malibu Accessories #4: Custom Grilles

Nothing will encache your Malibu's appearance like an aggressively styled front grille. For example, the Grille in Black Mesh with Chrome Surround creates an impression that will dazzle on the streets and inspire envy at the office. Its painted finish will give your car a customized look to help it stand out in Chicagoland's city streets and scenic suburban roads.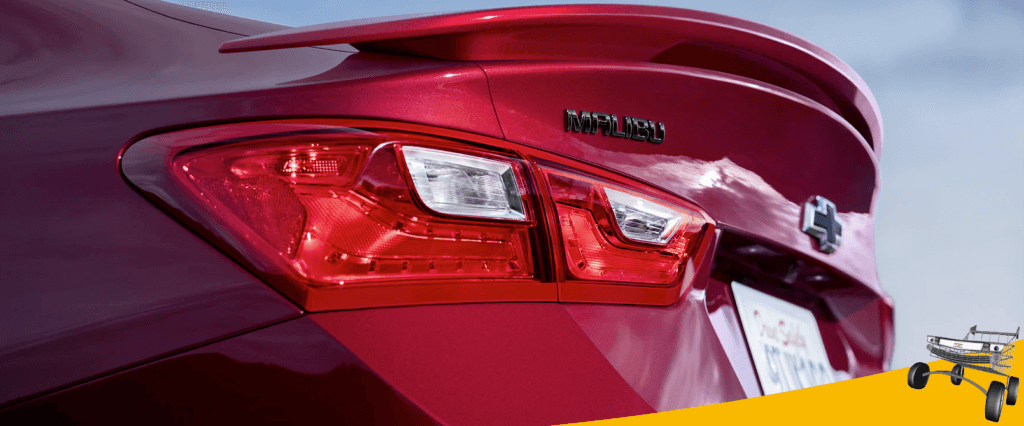 Top 5 2023 Chevy Malibu Accessories #3: Spoilers

Chevy's spoilers are designed, engineered, and tested for your Malibu. Beyond giving your exterior a sportier look, it will enhance your performance. Spoilers can improve your car's braking stability, especially at high speeds. Moreover, they may improve fuel efficiency by moving air around the vehicle and reducing drag.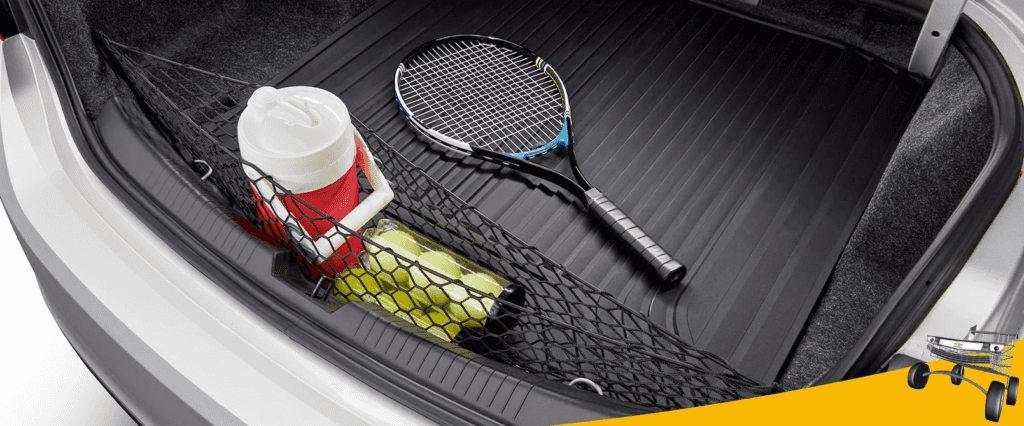 Top 5 2023 Chevy Malibu Accessories #2: Cargo Management

While the new Malibu offers generous cargo space, up to 15.7 cubic feet, investing in accessories to keep your items well-organized is always wise. For example, a cargo organizer can help prevent groceries or fragile items from shifting around in transit. If you love road trips or beach outings, powered coolers will keep your favorite beverages ice cold and keep the food you've packed fresh. Finally, the vertical cargo net will keep small items like tennis rackets or water jugs secure if you're sporty.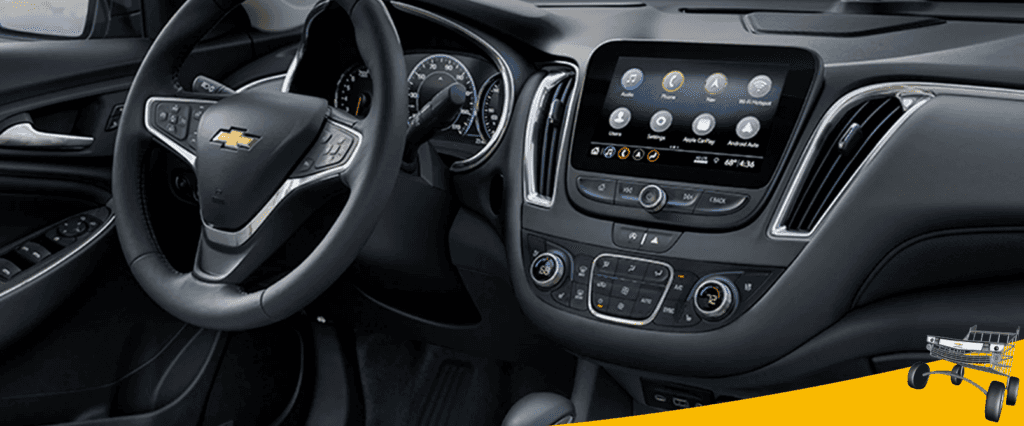 Top 5 2023 Chevy Malibu Accessories #1: Remote Start
The new Malibu has various amenities, like heated front seats, to keep you comfortable year-round. The remote start system treats you to the VIP experience every morning as you step into a perfectly cooled or warmed vehicle based on the season. In addition, it warms your vehicle's engine, ensuring a smooth performance as soon as you hit the streets.
We've only scratched the surface of the accessories that can enhance your Malibu's look, feel, and make your life more convenient. Visit your local Chevrolet of Homewood dealership for help to customize your perfect 2023 Malibu!